4 ways your donations are making a difference every day
Your donations are making a difference at St. Paul's Hospital and in the community! Here are a few of the recent items and programs your donations have made a reality at our Hospital.
COVID-19 Hospital Fund
When the World Health Organization declared a pandemic in March 2020, all the hospital foundations in Saskatoon banded together to create the Saskatoon Joint Foundation COVID Fundraising Campaign, the COVID-19 Hospital Fund. Your support helped fund multiple programs and equipment in the city.
At St. Paul's Hospital, we were able to expand the music therapy program from three days per week to five, giving isolated and lonely patients additional support to ensure better mental health and physical recovery. Music therapy is a holistic therapy that helps to alleviate pain, manage stress and provides an enjoyable distraction for patients while in recovery. The expansion of the program will be in place until July, at which time we hope the visitor restrictions will ease.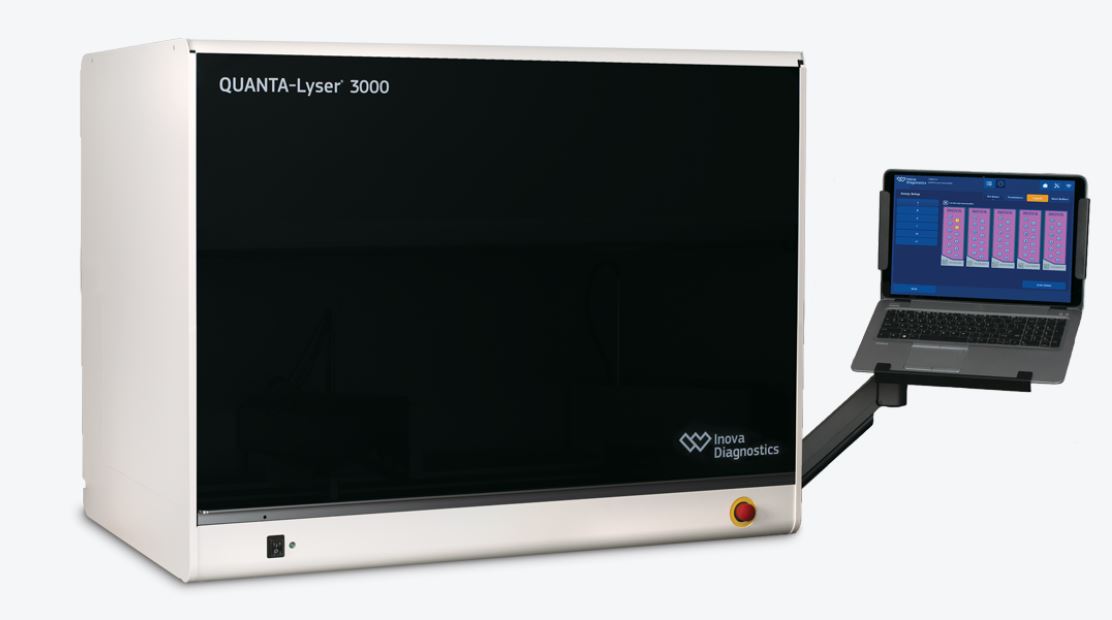 The COVID-19 Hospital Fund also supported the purchase of a QUANTA-Lyser 3000. Since the pandemic began, the division of Immunodiagnostics saw a dramatic increase in the number of requests for autoimmune tests. The QUANTA-Lyser 3000 will allow health care providers to process a high volume of autoimmune tests with significantly less hands-on time for technologists allowing them to serve a larger patient population with high-quality testing and shorter turnaround time. The equipment will serve both COVID-19 patients and people with underlying immunological diseases and autoimmune conditions such as lupus, celiac disease and rheumatoid arthritis.
Thank you for your generosity during a difficult time!
Critical Care Monitors
Your support of the Hospital Home Lottery recently funded 16 state-of-the-art Critical Care Monitors — equipment that measures the circulatory system, like the blood pressure inside of the veins, arteries, and heart. This is that rhythmic beep that tells you your loved one is stable, the machine that connects your critically ill family member to a team of watchful healthcare workers. St. Paul's Hospital cares for more than 3,000 intensive care patients each year, and Critical Care Monitors are the first piece of equipment a patient is connected to when they arrive at the Hospital. It's fine-tuned to the specific needs of each patient and instantly triggers an alert to the ICU team if there is any subtle variance in the heart, lungs, brain or blood pressure. The feedback offered by these Monitors is essential to patient care; every patient and ICU care provider will benefit from this new technology. Thank you for buying a ticket!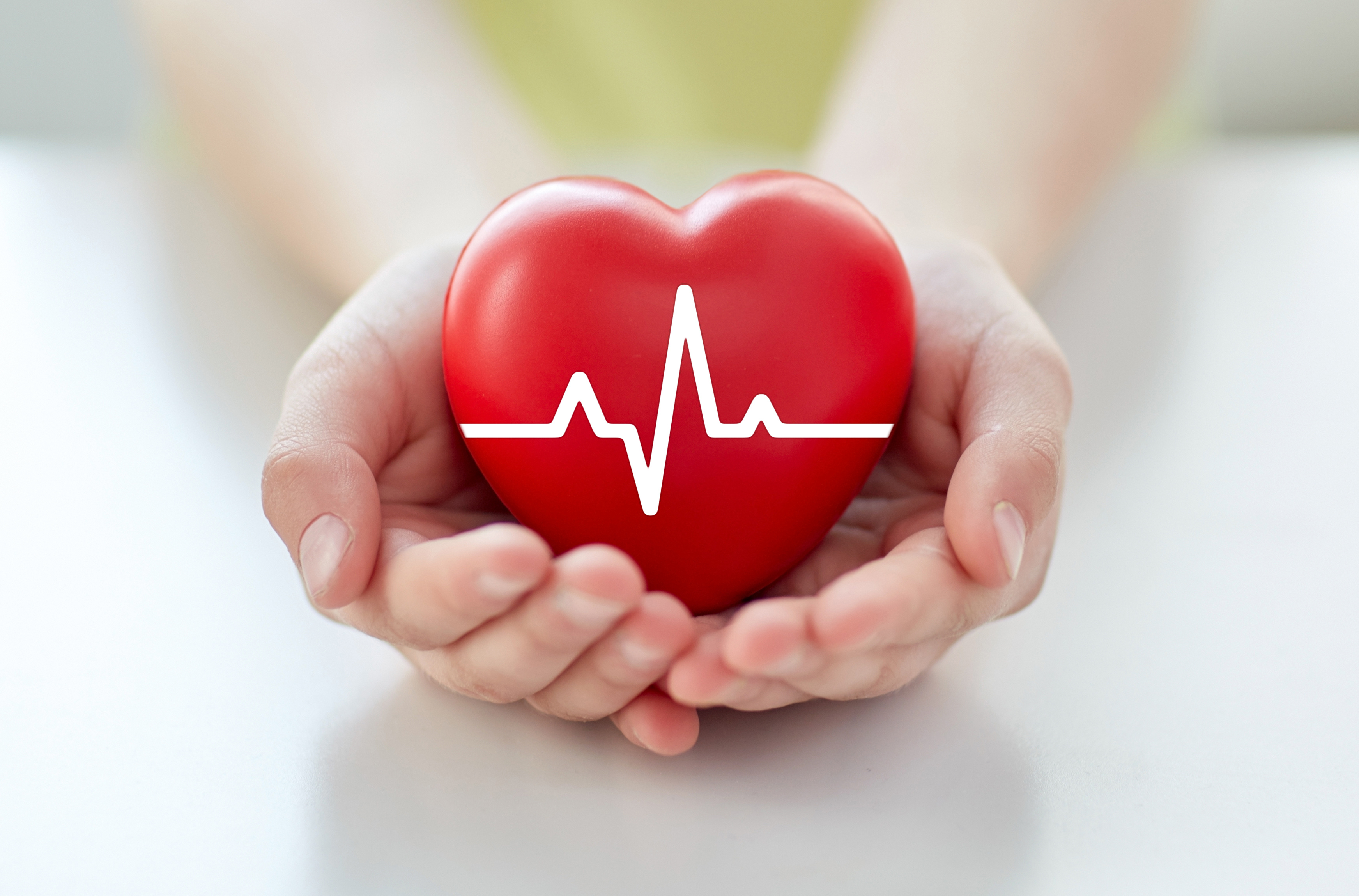 Automated cell imaging
Thanks to your remarkable generosity, the Laboratory at St. Paul's Hospital will soon be home to Automated Cell Imaging, also known as ACI. This technology eliminates the microscope by taking digital images of blood samples, displaying dozens of clear, detailed, images of a sample on a large screen for review by medical personnel. It also allows for comparisons of the sample to a large library of information to help with diagnosis. Displaying the sample in this way can help professionals identify and call attention to abnormalities in the blood. In addition, it allows health care professionals in our facility to view information submitted from more remote centres, reducing the need for transporting blood samples and allowing highly qualified specialists to review the images. ACI reduces the need for biopsies and offers optimal timely diagnostic and treatment information, improving patient care immensely.
One small gesture to help people stay warm
St. Paul's Hospital is often a place that people will visit as a public space to warm up during the cold winter months, but due to pandemic restrictions, the Hospital could not be that place this past winter. With those visitors in mind, the Foundation partnered with the Hospital to provide a supply of mitts, toques and hand warmers to the front entry staff, Protective Services and the Emergency Department to distribute as needed as a part of their cold weather strategy during the pandemic. The Hospital also provided a handout listing the warm up spaces in the community to those looking for reprieve from the cold. It's one small gesture to help people stay warm and to do what we can to help.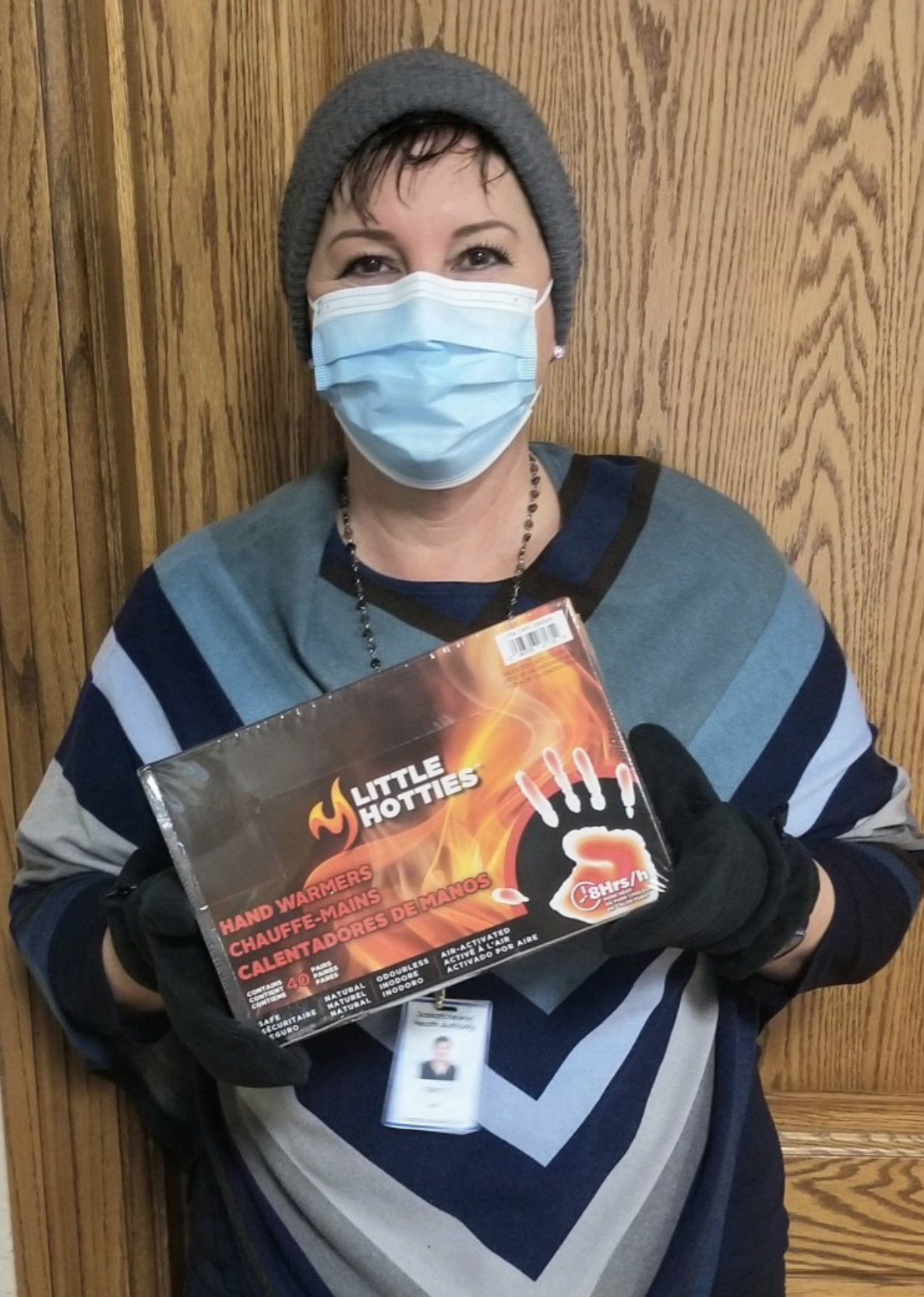 St. Paul's Hospital Executive Director Tracy Muggli with the items we've been giving out.