Survive and Thrive
By Murray Hill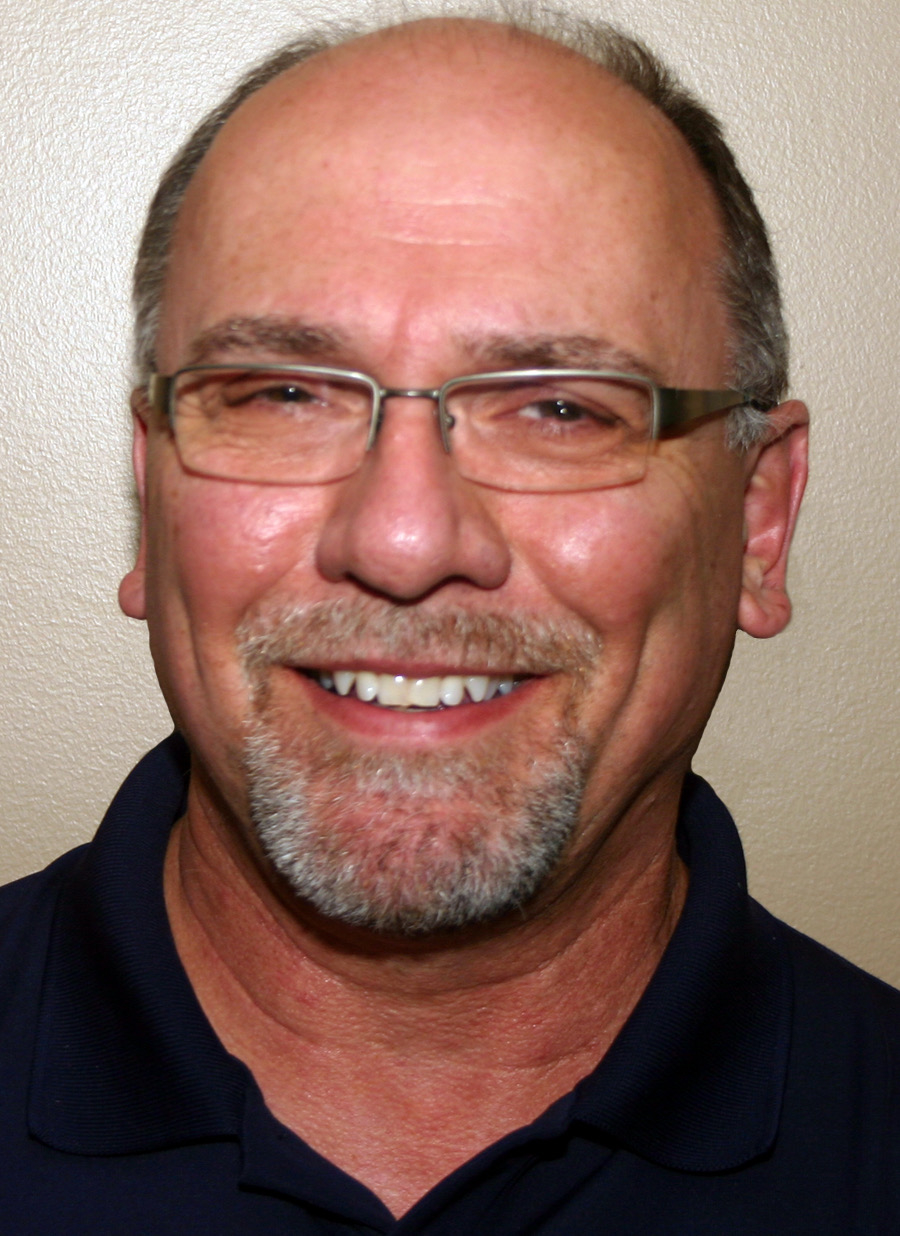 The title "Survive and Thrive" for the Leslie and Irene Dubé Urology Centre of Health annual Urology Symposium perfectly sums up the wishes of every man and his family following a diagnosis of Prostate Cancer.
The diagnosis and treatment of my Prostate Cancer was over five years ago, and I've learned that knowledge is power and offers hope – especially in terms of dealing with cancer diagnosis.
The word that first resonates with me is "Survive". If there is ever one word a person wants to hear when they are diagnosed with cancer, it is survive. Almost as important is "thrive" - the word that provides us all with hope for a future.
Survive and Thrive aptly describes the foundation that the annual Urology Symposium is built on.
It is all about helping to educate the public and medical professionals on the day-to-day aspects of life with Prostate Cancer. Like any cancer, it affects how we live our lives and how we interact with our families and those around us. Hearing experts present on topics that can help us understand our disease and how it can impact our lives is powerful. It offers us insight into our futures and helps to explain how we got to where we are, and most importantly lets us know we're not alone and there's a lot of work being done to help us.
The focus on the Urology Symposium in 2017 was Androgen Deprivation Therapy (ADT), one of the many treatments offered men as they make their way through their journey with Prostate Cancer. ADT can have profound effects on the daily physical and mental well being of a patient. The speakers focused on the effects of ADT, the realities of the new normal that being on these drugs provides and discussion on new treatments on the horizon that can mitigate how ADT affects men.
A diagnosis of Prostate Cancer, like any cancer, is devastating for men and their families. It is important to talk about it, so every year there is a speaker at the Symposium who has been diagnosed, treated and is living with Prostate Cancer. In 2017, Sid Overby spoke eloquently on how Prostate Cancer has affected him and his family, and his personal story resonated with those in attendance.
Saskatoon Psychologist Dr. Phil Carverhill spoke about the Psychology of dealing with the new reality of having Prostate Cancer. He described the "new normal" facing all prostate cancer patients and emphasized that even though their lives have changed with their diagnosis, their new version of a normal life becomes a reflection of what they are facing.
Urinary incontinence can be one of the main problems facing men following treatment for Prostate Cancer, regardless of the treatment chosen. Saskatoon Physiotherapist Juliet Sarjeant spoke about pelvic floor exercises and their importance in helping men to control urinary incontinence.
Dr. Murray Pettit from the Canadian Light Source, shared information about the amazing Prostate Cancer research project they have underway at the Light Source and its possible impact in diagnosing Prostate Cancer in the future.
Dr. Farid Rashidi, from the Saskatoon Cancer Centre, spoke about the use of Magnetic Resonance Imaging (MRI) in helping to diagnose and treat Prostate Cancer. Using MRIs to diagnose Prostate Cancer is a new practice that is increasingly being added to the set of tools doctors have at their disposal to help make an early and accurate diagnosis.
The Keynote speaker, Dr. Richard Wassersug, explained how Androgen Deprivation Therapy affects men and their physical well being and their relationships with their families. ADT is an acronym that many men diagnosed with Prostate Cancer become all too familiar with.
Wassersug, himself a Prostate Cancer survivor who has been on ADT for over 18 years, is one of Canada's leading experts on how ADT affects men physically and their relationships with those around them. He spoke about the realities of ADT treatment, with the sometimes-profound physical and mental effects on patients. He talked about the relationship issues that can arise with spouses because of ADT, and he described new therapies on the horizon that will help mitigate the problems associated with ADT but still provide effective treatment.
Survive and Thrive 2017 wrapped up with a panel discussion where audience members were able to ask questions of a panel comprised of Dr. Rashid, Dr. Pettit, Dr. Carverhill, Juliet Sarjeant, and Dr. Indie Das, a Saskatoon Family Physician. As always, the questions asked elicited thoughtful and enlightening responses from the panelists, making this portion one of the crowd favourites for this event.
Survive and Thrive will be back again in 2018 with new speakers and topics focusing on Prostate Cancer. Held at the Radisson Hotel on Saturday, November 3, 2018, the Symposium promises to be the best yet. The Survive and Thrive Urology Symposium is made possible through the generosity of St. Paul's Hospital Foundation donors, such as Presenting Sponsor, Motorcycle Ride for Dad.
---
6th Annual Urology Symposium
Presented by

Providing patients and families who are faced with a diagnosis of prostate cancer the tools to learn how to "Survive & Thrive". Also featuring exhibitors, important resources, patient stories and an open forum with a panel of health experts from the
Leslie and Irene Dubé Urology Centre of Health at St. Paul's Hospital.
November 3, 2018 7:30 am to 12 noon, Radisson Hotel, Saskatoon
Free Admission
&nbsp