Good News Stories – Kindred Spirit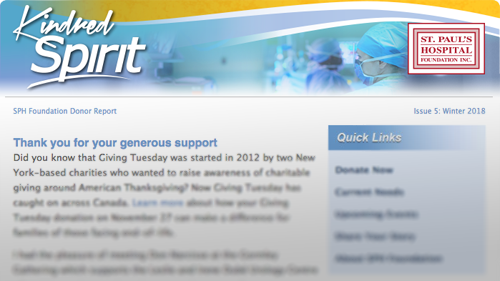 Sign up to recieve the Kindred Spirit direct to your inbox where we will publish Close to Home Campaign updates and Good News stories.
We appreciate that your inbox fills up quickly, so we promise not to send more than 12 issues per year.
Sign up today!