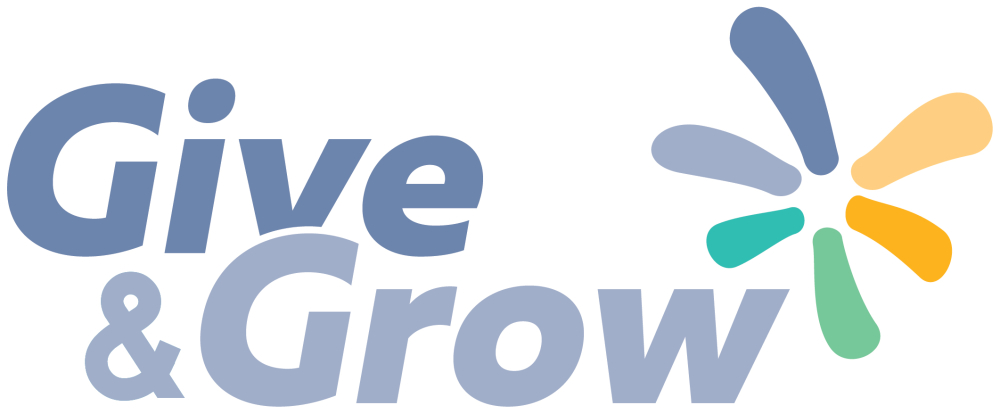 Proudly sponsored by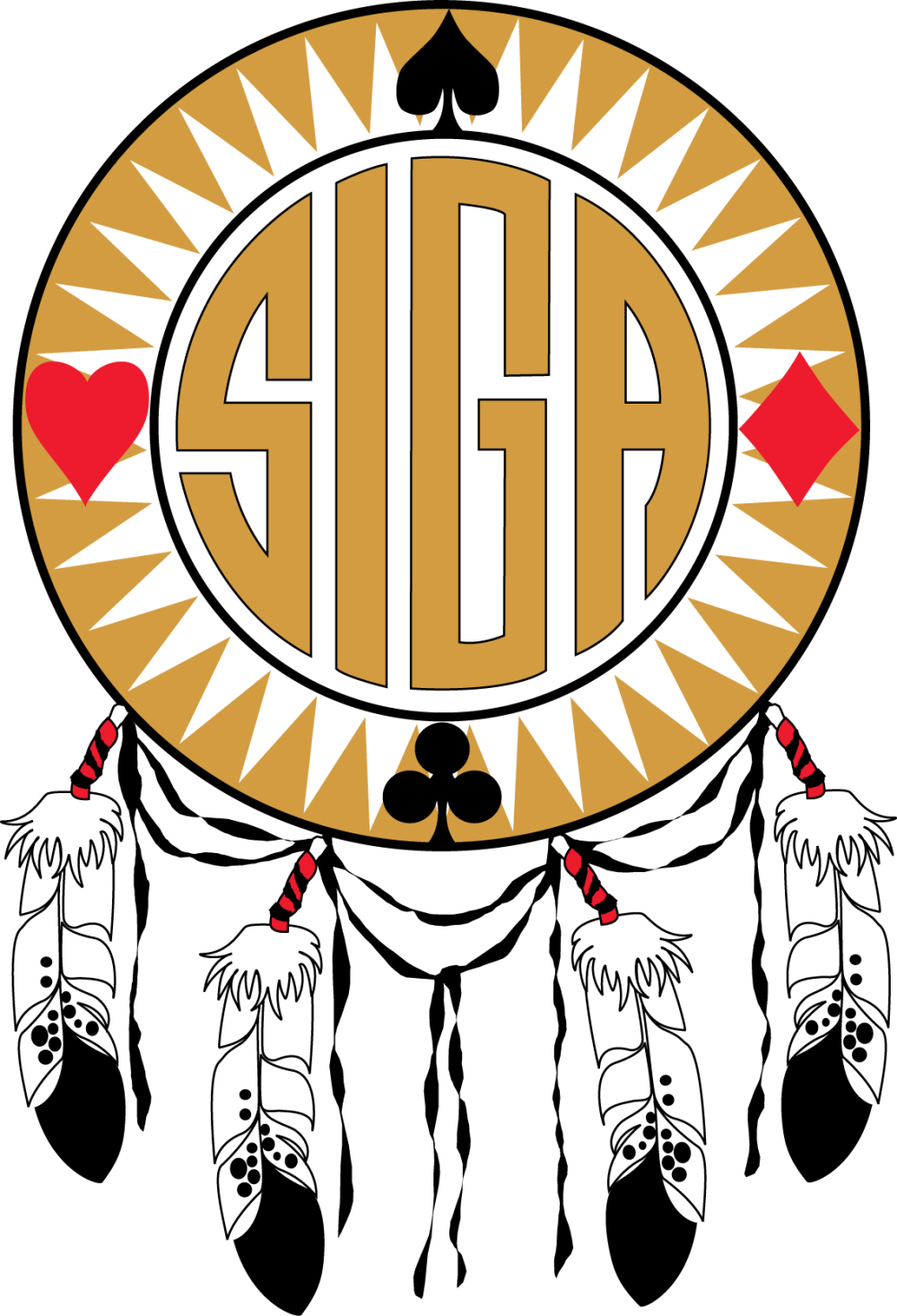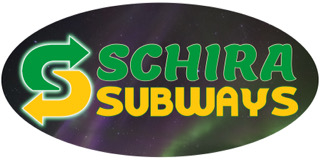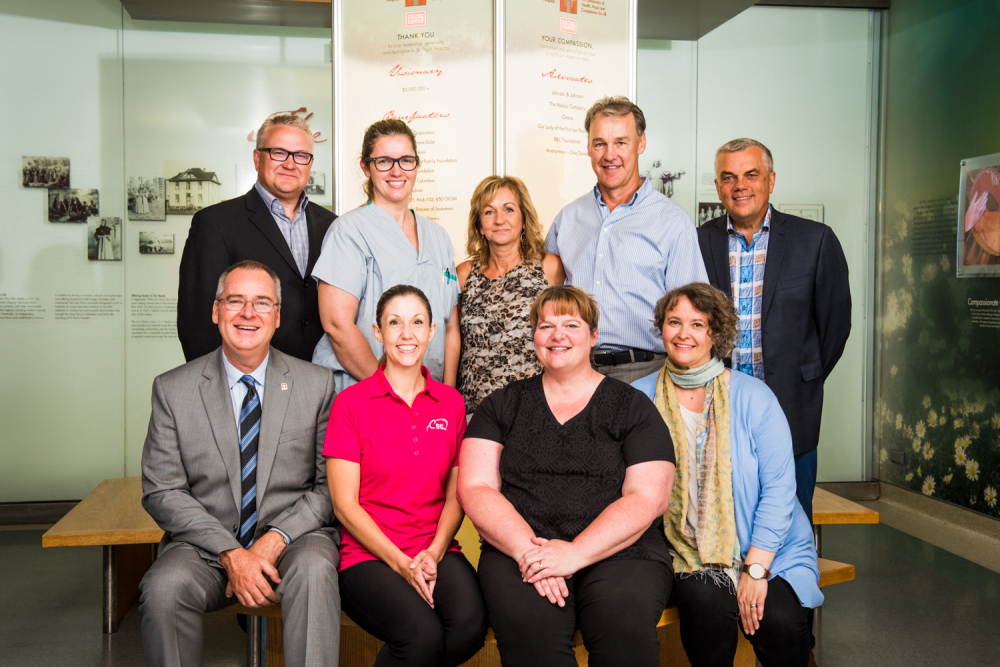 Back row – L-R: Shane Timm, Medical Imaging and Nuclear Medicine Services – SHA; Dr. Nicolette Sinclair, Interventional Radiologist -SPH; Carol Schira and Ron Schira, Owners -Schira Subways; Brent Loucks, 650CKOM Morning Host
Front row - L-R Bruce Acton, CEO-SPH Foundation, Heather Bonynge Director of Promotions – 650CKOM; Marla Komaransky, Manager Medical Imaging SPH, Kari Sinkewicz, Manager Annual Giving- SPH Foundation
Donor Support Brings Urgently Needed CT Scanner to St. Paul's Hospital
Saskatoon (June 28, 2018) – Thanks to the generosity of donors, an urgently needed CT Scanner will be installed at St. Paul's Hospital.
"We are deeply grateful to everyone who helped raise 1.2 million dollars for this equipment," said
St. Paul's Hospital Foundation CEO Bruce Acton. "This new CT-Scanner will have a terrific impact on patient care because the scanner is used by almost every department at the Hospital."
Thank you to all our generous donors including Hospital Home Lottery ticket purchasers, Orme and Shirley Asher and Give & Grow sponsors Schira Subways, Saskatchewan Indian Gaming Authority, and Furniture World. The Saskatchewan Ministry of Health has agreed to match the 1.2 million dollars raised by the Foundation to bring the $2.4 million dollar equipment to St. Paul's Hospital.
CT Scanner is a part of the health care journey for more than 10,000 people annually. new scanner has advanced technologies that will help health care professionals provide more scans for more patients in less time, significantly increasing efficiencies and providing clearer scans for better diagnosis and treatment options.
St. Paul's Hospital leads Diagnostic Imaging across Saskatoon in partnership with the Saskatchewan Health Authority. The Diagnostic Imaging Department at St. Paul's Hospital is open 24 hours a day,
St. Paul's Hospital is an acute care teaching and applied research Hospital delivering compassionate and holistic care to the people of Saskatoon and Saskatchewan.