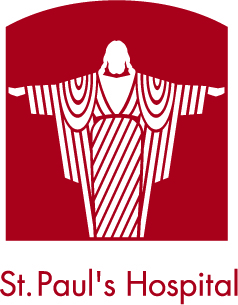 St. Paul's Hospital
1702 - 20th Street West, Saskatoon, Saskatchewan, CANADA, S7M 0Z9
MAP

Main Switchboard: 306 655 5000
Patient Registration Services (Admitting) and Health Records
Phone: 306-655-5137, Fax: 306-655-5136, Health Records Fax: 306-655-5716
Patient and Visitor Information
Information Hostess Desk: 306-655-0550, Fax: 306-655-5900
Complaints, Suggestions or Concerns
If you have questions or concerns about the care or service you or your family member received, please speak with the staff and physicians involved with your care, and speak with the unit manager.
If you still have unanswered questions, please contact: Saskatoon Health Region Client Representative Services, Box 2 Royal University Hospital, 103 Hospital Drive, Saskatoon, SK CANADA, S7N 0W8. Phone: 306-655-0250, Toll Free: 1-866-655-5066, Fax: 306-655-0170. Email: client.rep@saskatoonhealthregion.ca
Hospital Administration
Phone: 306-655-5800, Email: Rosemary.Nazar@saskhealthauthority.ca
Volunteer
To Volunteer at St. Paul's Hospital, please visit Saskatoon Health Region Volunteer Services Website or contact St. Paul's Hospital Volunteer Workforce at 306-655-5708, Fax: 306-655-0597.
St. Paul's Hospital Foundation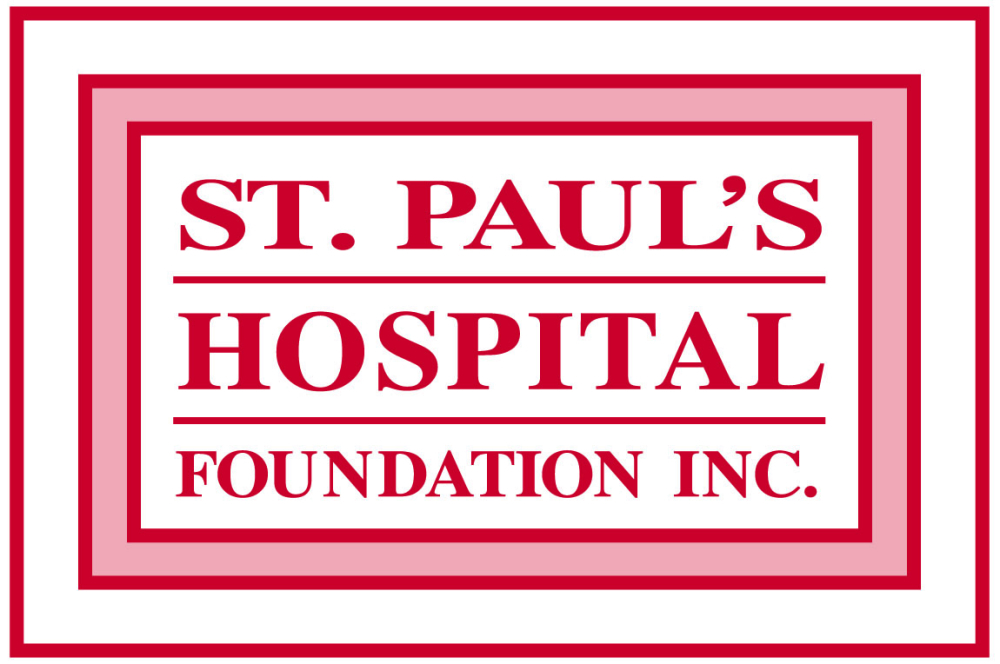 Interested in making a gift or getting involved in fundraising activities? Donate Online Now!, visit our website www.sphfoundation.org or stop by to see us (walk in the Hospital's main doors and turn left, walking past the Donor Alcove into the first hallway. We are the first door on the left.)
SPH Foundation Contact Information