Story Posted: 2016-11-15
Celebrating our donors and supporters on National Philanthropy Day

National Philanthropy Day is a special day to recognize and pay tribute to the impact that philanthropy has had on our Hospital. It is a day to honor those in our community who have made the lives of our patients and their families better through their generosity.
At the National Philanthropy Day luncheon at Prairieland Park in Saskatoon, St. Paul's Hospital Foundation recognized Ron Hyggen Jr., from Athabasca Basin Security as their 2016 Honoured Supporter.
"What an honour it is to have the unique opportunity to work with philanthropic people and organizations like Ron Hyggen Jr. who have a tremendous positive impact on our community." said SPH Foundation CEO Bruce Acton. "Ron was the inspiration behind the 2016 Kids on Ice Hockey Camp where Vancouver Canucks Head Coach Willie Desjardins, Bryan Trottier and other celebrity guests skated with Northern and Saskatoon children, giving them a once in a lifetime opportunity to play hockey with the pros while learning new skills! Athabasca Basin Security was also the presenting sponsor of the Driving Fore Prostate Golf Classic which raised significant funds in support of a new cystoscopy surgical Mini C-Arm X-Ray Scanner and Radiolucent Operating Theatre Table for the Leslie and Irene Dubé Urology Centre of Health at St. Paul's Hospital."
St. Paul's Hospital Foundation Honoured Supporter - Ron Hyggen Jr.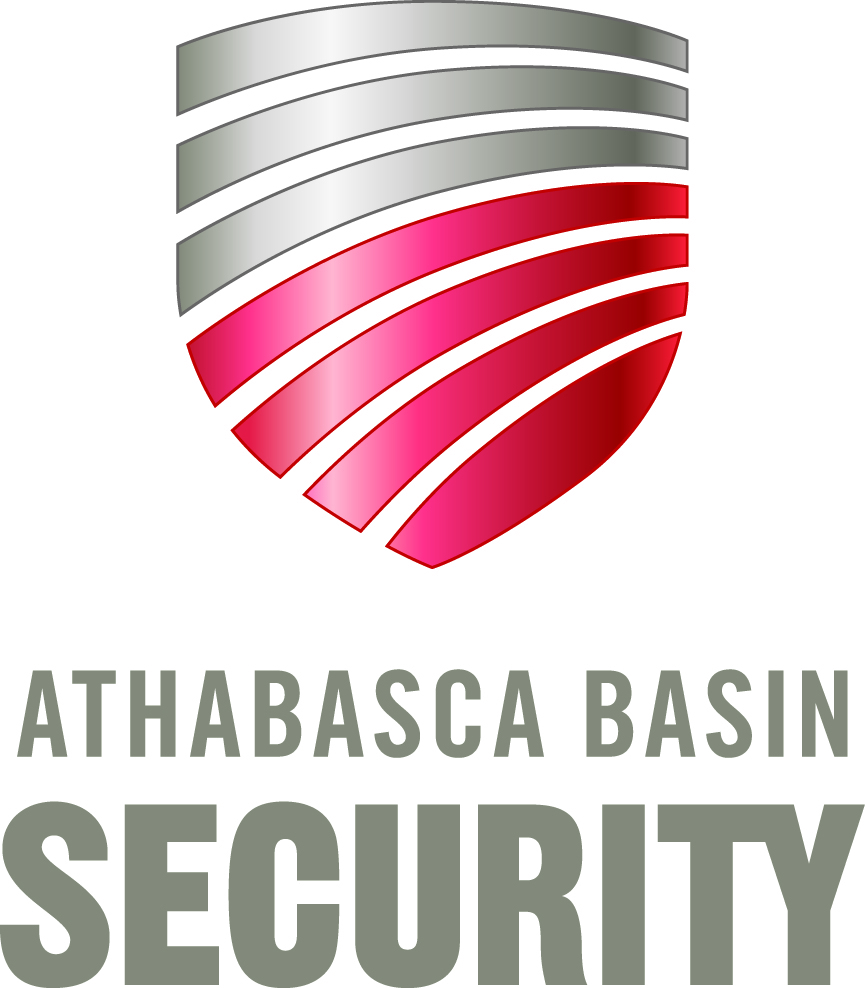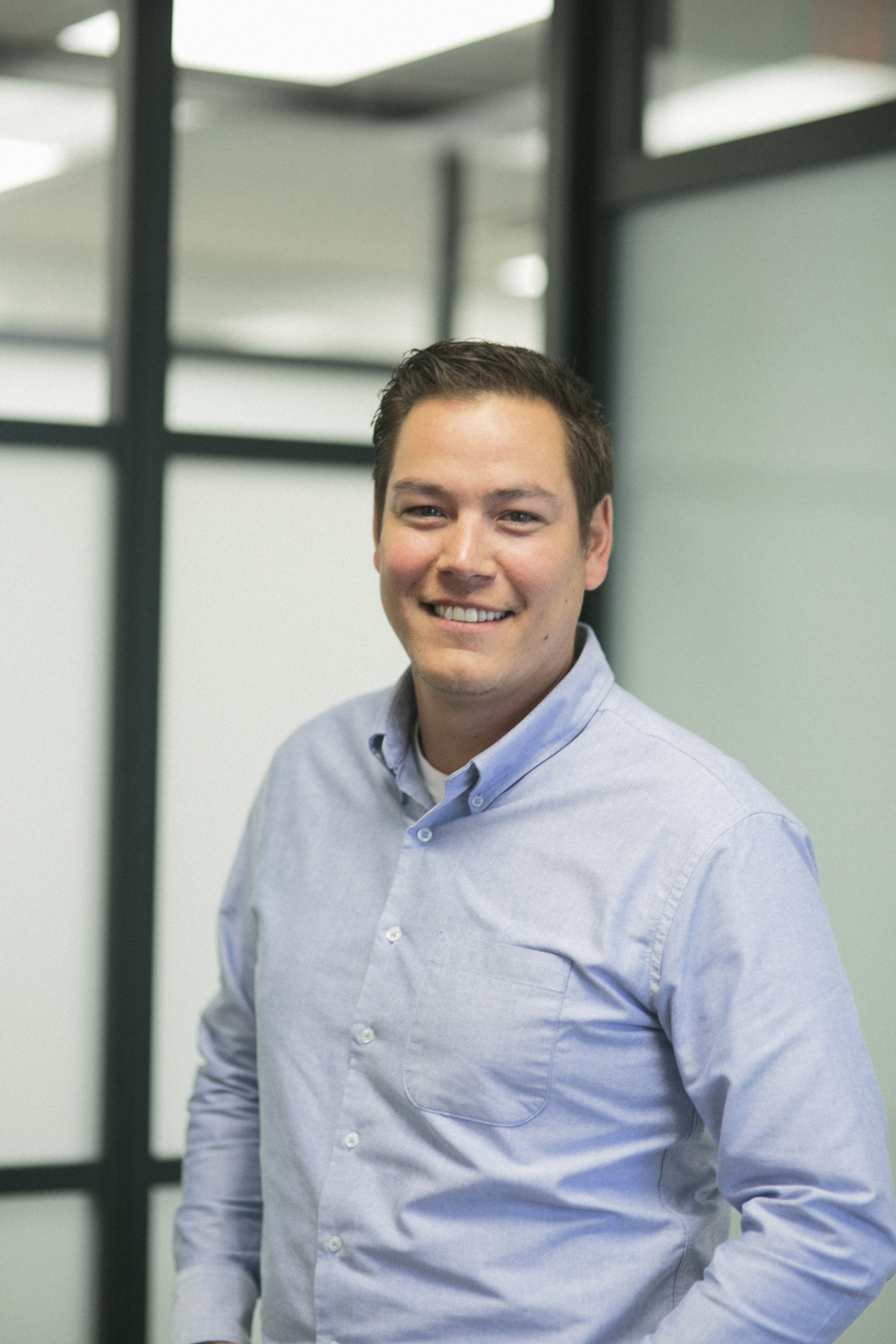 Ron Hyggen Jr., CEO of Athabasca Basin Security, has never forgotten his roots, and has always looked for ways to help others in his community. Ron's connection to St. Paul's Hospital goes back to his teens when he gained a deep appreciation for the services the Palliative Care unit provided. Ron says he had never been around people who were so caring for strangers and who truly lived and breathed the vision of the Hospital. He never forgot that formative experience and it left him with a soft spot for St. Paul's.
When Ron was approached about supporting Driving Fore Prostate as a sponsor and volunteer committee member, he was immediately drawn to the cause because of the prior connection with St. Paul's Hospital. He says his support has continued because of all the great people involved with the Leslie and Irene Dubé Urology Centre for Health – from the dedicated doctors, nurses and other staff that work in the centre, to prostate cancer survivor and campaign volunteer Chair Murray Hill, who shared his personal story and was very candid about how vital the support he received from the centre was.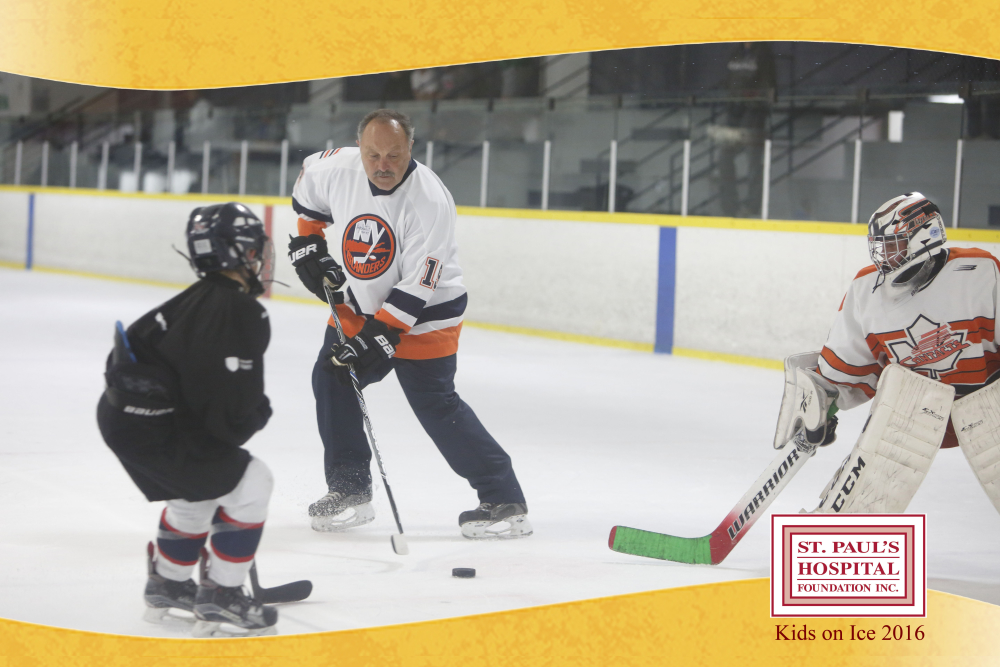 In 2016, Ron worked to get even more people from the Athabasca Basin region involved in what he was doing with St. Paul's. He put forward the idea for Star Powered Kids on Ice, a hockey camp held in conjunction with the Driving Fore Prostate tournament. This event gave over 30 kids from Saskatoon, Whitecap First Nation and the Athabasca Basin region the chance to join an NHL coach and professional players on the ice to develop skills and have fun.
Through his private and professional philanthropy, Ron Hyggen has enriched lives, and offered hope and comfort to his neighbours. He truly lives the compassionate care values that are part of St. Paul's Hospital's mission.