The Healing Arts Program
-"From its inception, the Healing Arts Program has emphasized the unique identity and creative potential of each individual who participates by providing engaging, innovative, inclusive and meaningful experiences through the multidisciplinary arts that support an integrated holistic approach to care". Marlessa Wesolowski, Artist-in-Residence
Whether you are a patient, family member, healthcare provider, or community member, you are welcome to participate in the Healing Arts Program!
The mission of the Healing Arts Program is to enhance and support the holistic nature of the care we offer at St. Paul's Hospital by creating opportunities where patients and families can express themselves freely and create meaning through visual art, music therapy, and literary art. Staff and physicians recognize the profound positive benefits of integrating arts into the delivery of healthcare for patient healing and well-being.
St. Paul's Hospital Healing Arts Program was the first arts program within the Saskatoon Health Region. Founded by the Mission Office in collaboration with Volunteer Workforce in 2005, the Healing Arts Program is delivered by a multi-disciplinary team of skilled experts that is comprised of an Artist-in-Residence, a Music Therapist, a Writer-in-Residence, and volunteer artists in the community. The Healing Arts Program has grown exponentially over the last 11 years and continues to advance our understanding of arts in health through developing and offering innovative, inclusive arts-based programming for patients, families, healthcare professionals and the community.
Through culturally sensitive and inclusive programming, the visual arts, music therapy and literary arts are offered to patients, family and community by the bedside, common areas of the hospital, and in the Healing Arts studio. The program creates important healing opportunities for patients and community members, and the artwork created through the program transforms the physical environment at St. Paul's Hospital.
Participating in the arts, whether actively or passively has shown to have significant health benefits. Some of these benefits include: reduction of tension, strengthening of the immune system, lowering of blood pressure, improved mental health, and reduction of pain. Participation in the arts also widens social networks, reduces feelings of isolation and marginalization, and supports a feeling of connection.
St. Paul's Hospital's Healing Arts Program and its accomplishments are made possible by the generous support of donors to St. Paul's Hospital Foundation. We are very grateful.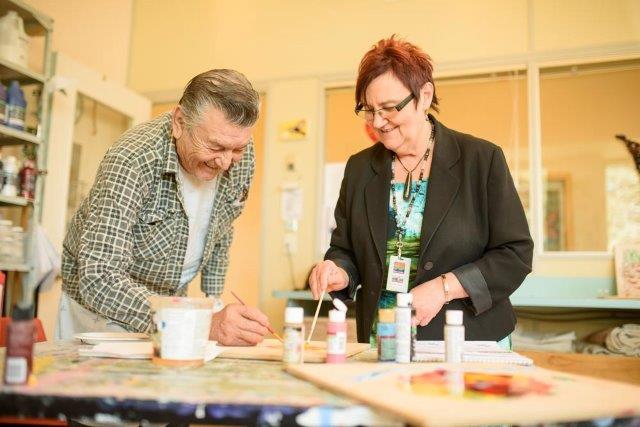 - former patient Max Roy painting in the Healing Arts Studio with St. Paul's Hospital President and CEO Jean Morrison.
Get Involved at our Hospital!
There are many ways to get involved in the program.
Patient/Family Care - If you are a patient or a family member and would like a Healing Arts team member to visit a patient at the bedside, please contact one of the team members listed at the bottome of this page. Services offered include the visual arts (painting and drawing), music therapy, and the literary arts.
Get Creative in The Healing Arts Studio - If patients, family members, community members or staff would to participate in the creative arts, simply visit the Healing Arts Studio during studio hours. To reach the Healing Arts Studio, enter via the main entrance, turn right and walk past the Tim Horton's into the A Wing and turn right just past the elevators. If you reach the Leslie and Irene Dube Urology Centre of Health, you have gone too far.
Studio hours
*Hours are subject to change.
Monday: 12:30 pm to 3:30 pm
Tuesday: 8:30 am to 12:30 pm
Wednesday: 12:30 pm to 3:30 pm
Thursday: 12:30 pm to 3:30 pm
Friday: 12:30 pm to 3:30 pm
Saturday: Every second Saturday from 10:00 am to 1:00 pm.
A Healthy Community Through the Arts!
The Healing Arts Program also benefits the community through community engaged art programming.
Outreach activities extent the program beyond the walls of St. Paul's Hospital through positive, collaborative relationships with community organizations. These relationships contribute positively to maintaining or enhancing individual and community health and wellness. With a special focus on youth-with-potential, the marginalized and vulnerable populations, these partnerships encourage our community to heal, feel empowered and develop skills while engaging them with our Hospital. Promoting improved health while addressing the individual, social and environmental needs of individuals is fundamental to the care offered through our Healing Arts Program.
If you would like to collaborate on one of our outreach programs, please contact one of the numbers listed at the bottom of this page.
Training and Research
Because St. Paul's is an acute care teaching Hospital, a number of training opportunities have been developed to ensure that the knowledge we have gained in the hospital is passed on to future generations. Research programs are underway to help us better understand the positive effects of the healing arts on patients care, and continue to improve our program.
The Healing Arts team advances a deeper understanding of health, illness, and arts by presenting and offering regularly educational workshops, training and mentorship opportunities for healthcare workers and university students, in the area of arts, health and humanities. For more information, contact Marlessa Wesolowski at the number listed at the bottom of this page.
The works of art created by participants in the program have many artistic forms. Some choose to focus on drawing, painting, textile art or other forms of visual arts, while other wish to sing, play music, or compose a song. Still others wish to write their memoirs or create poetry.
Patients will often take home their artwork, but we also place the art on display in a number of galleries throughout the Hospital, contributing to an aesthetically healing environment.

Visit The Gallery - our online gallery showcasing some of the artwork produced through the Healing Arts Program at St. Paul's Hospital.
Our Team
Services offered include the visual arts, music therapy, and the literary arts. Please do not hesitate to contact one of our team members for more information and for volunteer opportunities.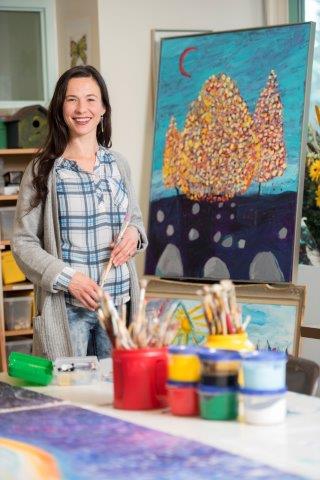 Artist In Residence
Marlessa Wesolowski: Call 306-655-0514 or email Marlessa.Wesolowski@saskatoonhealthregion.ca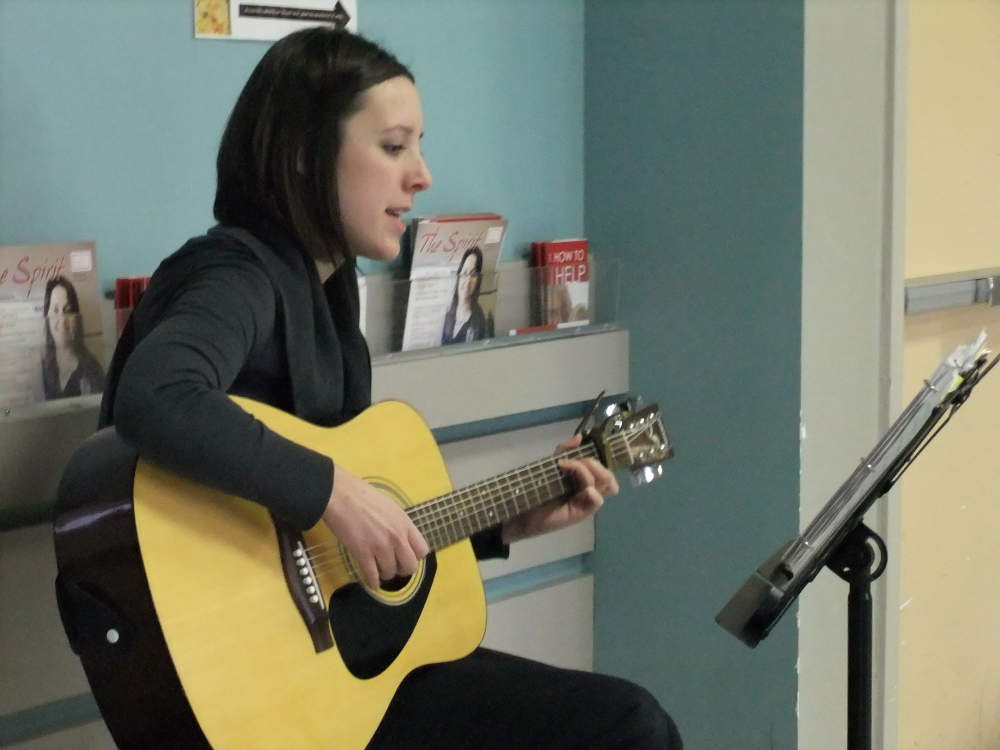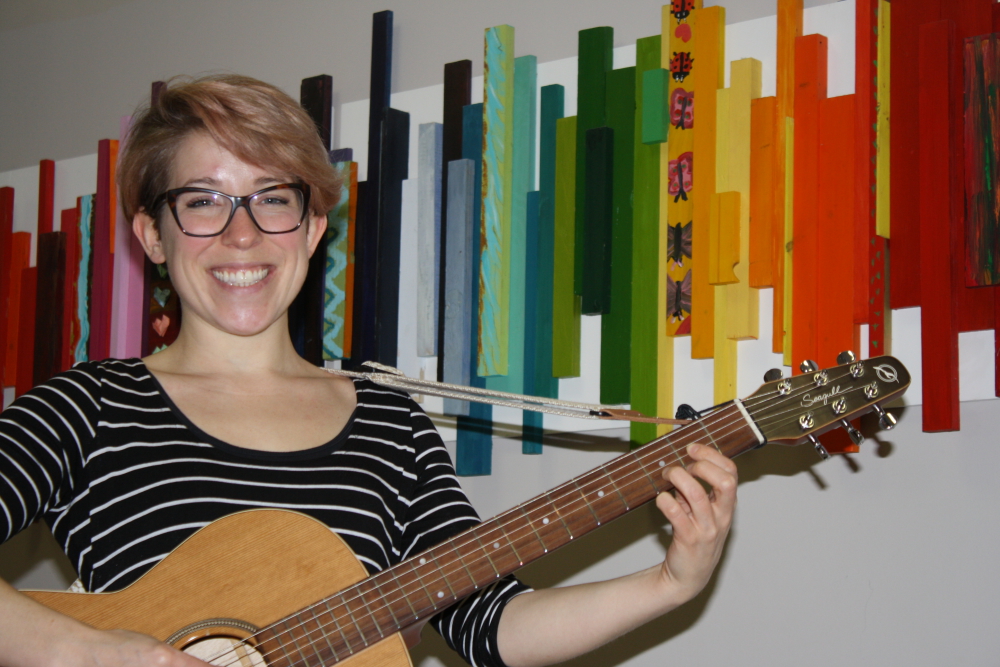 Music Therapist
Lisa Wutch: Call 306-655-0560 or email Lisa.Wutch@saskatoonhealthregion.ca
Carmen Formanek-Loncar: Call 306-655-0560 or email Carmen.Formanek-Loncar@saskatoonhealthregion.ca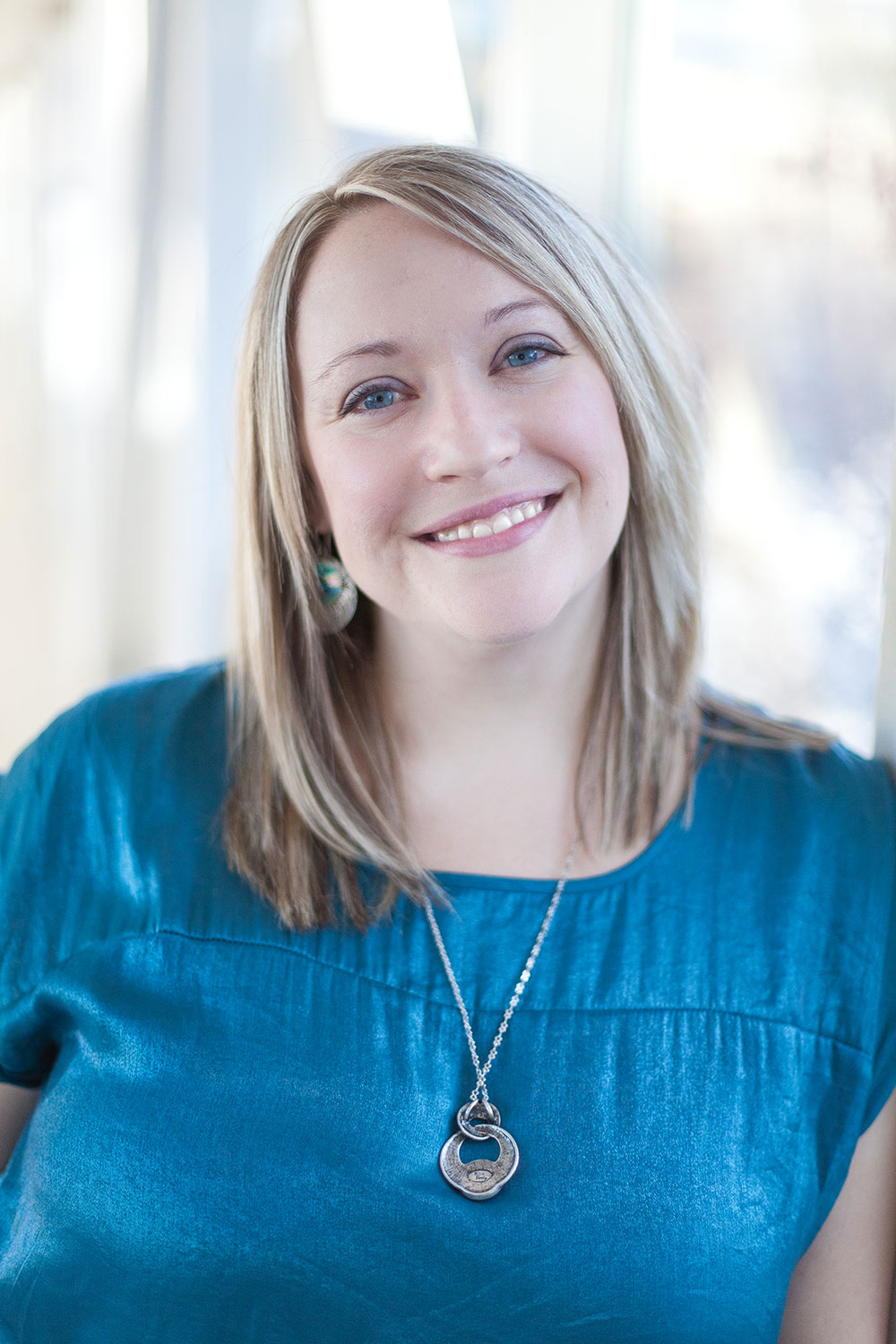 Writer In Residence
Kristine Scarrow: Call 306-655-5873 or email Kristine.Scarrow@saskatoonhealthregion.ca
Volunteer Workforce
Kathi Lewis, Volunteer Workforce Manager: Call 306-655-5823 or email Kathi.Lewis@saskatoonhealthregion.ca
Mission Office
Mission Office is located in the B Wing of St. Paul's Hospital, 1702 - 20th St West, Saskatoon, Saskatchewan S7M 0Z9.
Brian Zimmer, Director of Mission: Call 306-655-5819 or email Brian.Zimmer@saskatoonhealthregion.ca
Diane Boecheler: Call 655-5808 or email at Diane.Boechler@saskatoonhealthregion.ca
Support
Support the Healing Arts Program today. Contact St. Paul's Hospital Foundation or donate online now. Give Generously.