Annual run heads online: Ahmadiyya Muslim Youth Association supports SPH Foundation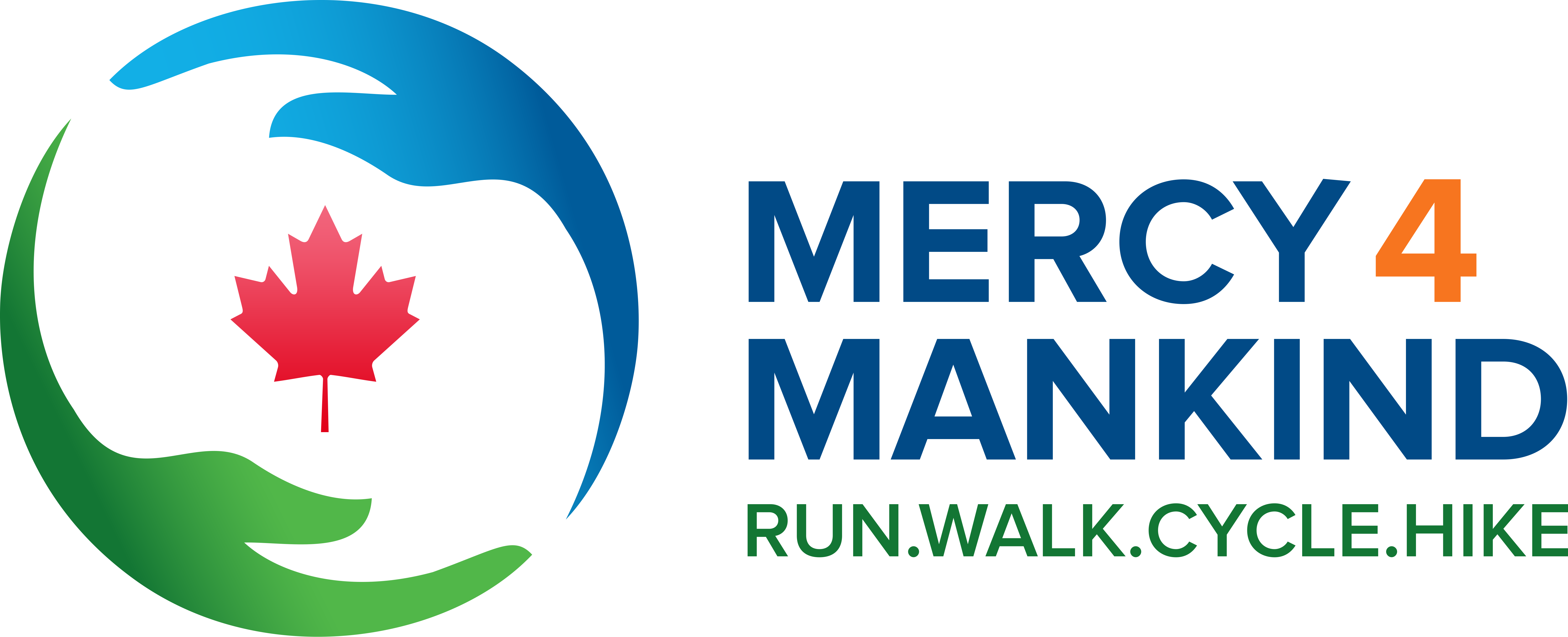 Each year, the Ahmadiyya Muslim Youth Association (AMYA) holds an annual Run for Charity event. This year, they decided to bring this event to Saskatoon for the first time. Undeterred by the inability to host a run in-person due to the COVID-19 pandemic, this youth group held their run online and raised $2,070. Wanting to do something to support the ever-vital hospitals in Saskatoon, the AMYA made St. Paul's Hospital Foundation the sole benefactor of their event. Moeez Ahmed, a member of AMYA, said supporting SPH Foundation fit their group's values.
"Under the banner of Mercy for Mankind, which the run was held under, the AMYA seeks to tread upon this path of helping those in need by actively partaking in charity challenges throughout the year," Moeez said. "It is an important time to support the hospitals in this pandemic because it has affected many families throughout our community in Saskatoon and the hospital plays a very important role in serving the community."
Moeez said he grew up with values that supported a service to humanity and uniting people through kindness, which fits with the values of the AMYA.
"For me personally being involved in the AMYA, we are brought up from a young age to be engaged in these integral initiatives in giving back to the community because not only does it promote the value of kindness and service to humanity amongst the Canadian Muslim youth but it also serves to break barriers and bring people from different backgrounds together," Moeez said.
"In the AMYA community, our motto is love for all, hatred for none. That's one of the values that I live by and it includes everyone."
Encouraging others to follow his lead, Moeez had some inspirational words for others to get out and strengthen their communities.
"Start with something, join a group you have the same values in and then get involved in the activities no matter the size of the role — being involved in any is a very righteous thing to do and it's a good experience for yourself."