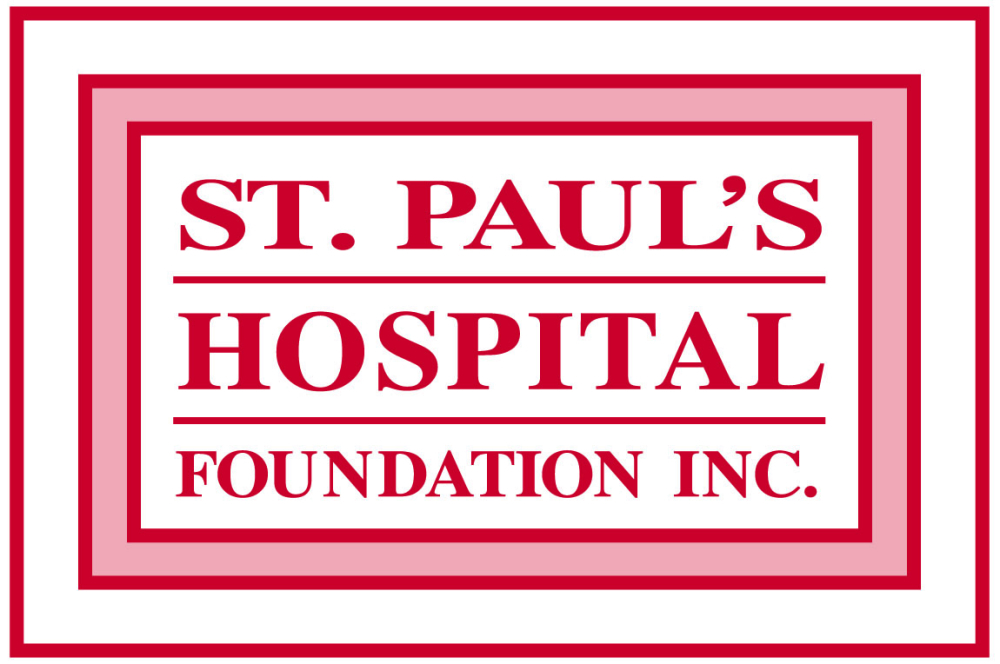 Contact Information
St. Paul's Hospital Foundation
1702 20th Street West
Saskatoon, SK
S7M 0Z9
Telephone: 306-655-5821
Toll free: 1-888-345-0330.
Fax: 306-655-5825
Email: info@sphfoundation.org.
Office Hours
Monday through Friday from 8:00 a.m. to 4:00 p.m.
SPH Foundation Location
Our office is located inside St. Paul's Hospital at 1702-20th Street West in Saskatoon.
Simply enter via the main doors of St. Paul's Hospital, turn left past the Donor Alcove into the hallway, and you will find our office on the left side.
MAP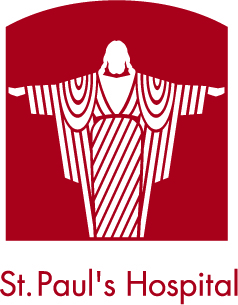 St. Paul's Hospital Contact Information