St. Paul's Hospital Foundation
Philanthropic leadership in support of St. Paul's Hospital as inspired by the spirit of charity and compassion of the Grey Nuns.
St. Paul's Hospital Foundation believes in the power of generosity to save and change lives. Founded in 1982, St. Paul's Hospital Foundation advances St. Paul's Hospital's vision by raising, managing and allocating funds in keeping with donors' wishes.
Office and Gift Shop Notice
Foundation Staff Working Remotely
For the health and safety of our community, our office is not open to the public, but staff continue to work remotely to serve your philanthropic goals and our Hospital's needs. Contact us by emailing info@sphfoundation.org or leaving a message at 306 655 5821. Online donations will be accepted here. Purchase Hospital Home Lottery Tickets at HospitalHomeLottery.org.
---

Close to Home Campaign Raises $20,954,000 in support of Hospice and End-of-Life Care
Thank You, Saskatchewan!
---
CURRENT NEEDS
SMILE COOKIE
Tim Hortons® Smile Cookie Campaign is Back! For one week, from September 14 – 20, restaurant owners in the Saskatoon, Martensville and Warman areas will donate the full $1 from every freshly baked chocolate chunk Smile Cookie purchased to support the Hospice at Glengarda and operations at STARS Ambulance. Learn more here.
COVID-19 Hospital Fund
The COVID-19 Hospital Fund has been developed for Hospitals located in Saskatoon to respond to the rapidly evolving COVID-19 urgent care needs. This Fund will be invested, in real time, to initiatives that accelerate, innovate and respond to emerging needs to enhance government support.

You can show your gratitude to our dedicated medical and support teams on the front lines who are providing compassionate care in the fight against this pandemic. You can help provide the resources they need to respond to COVID-19 now and into the future.
Your support will make a difference. Call our office, or Click here to donate. Please direct your gift to "COVID-19 Hospital Fund".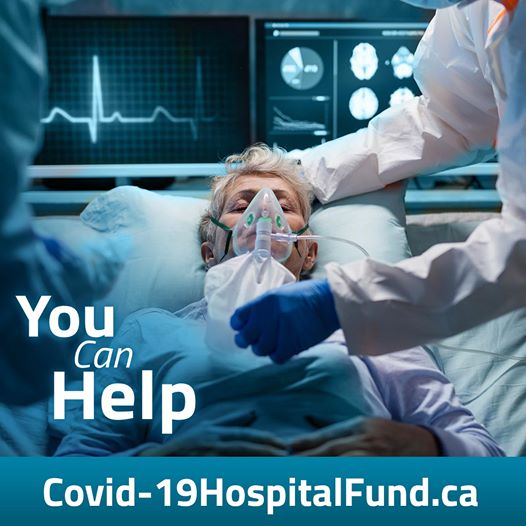 ---
Be a Bob
After a lifetime of volunteering and donating to charitable causes, the late Robert 'Bob' Steane gave one last transformational gift through his estate to improve the lives of his neighbours and community. Bob's gave a gift in excess of $10 million to St. Paul's Hospital Foundation, Royal University Hospital Foundation and Saskatoon Community Foundation. Learn more about Bob by clicking here.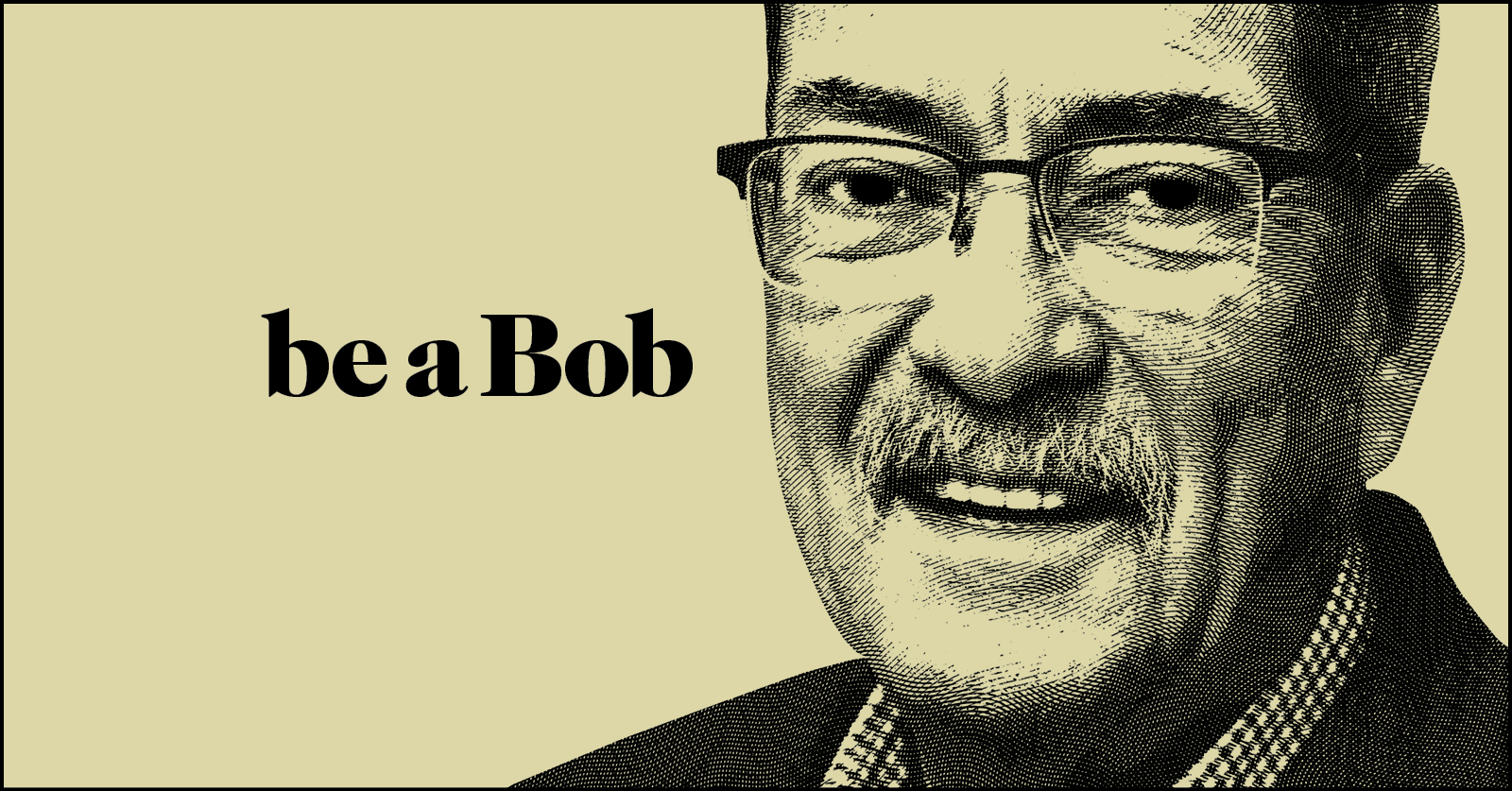 ---
Recent Publications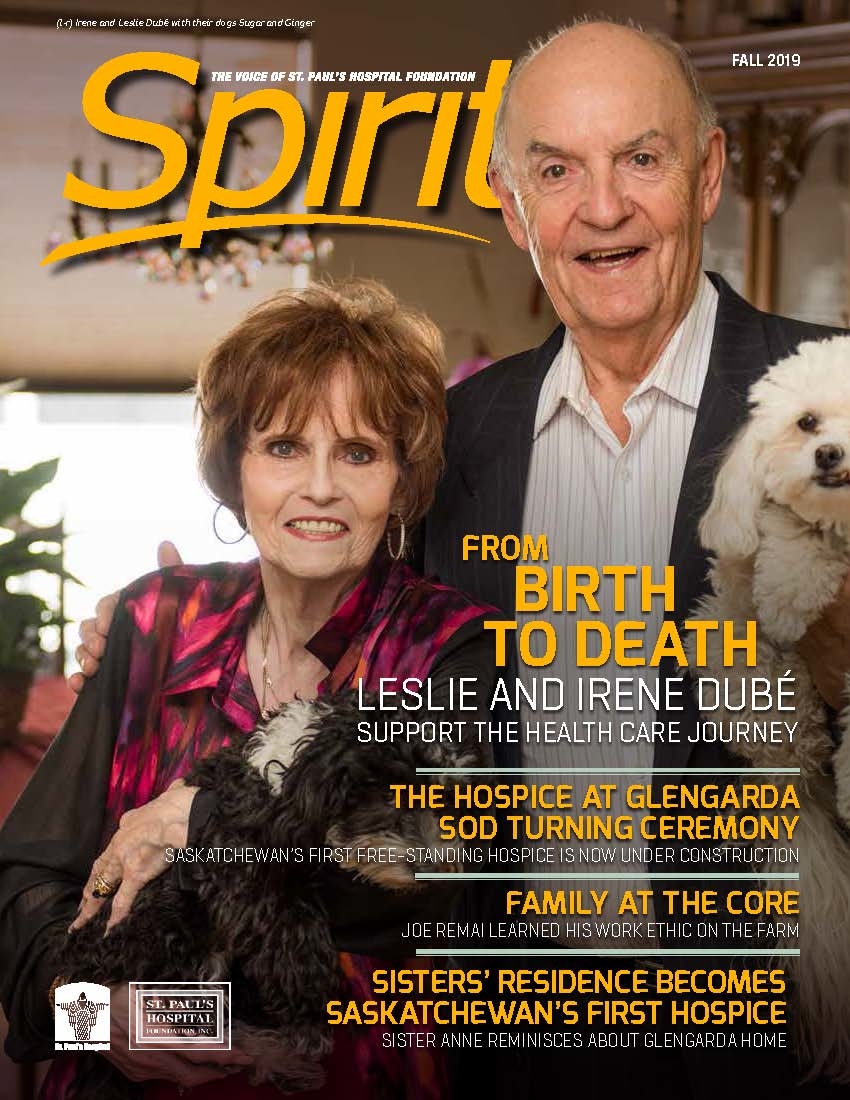 SPH Foundation 2018 Audited Financial Statements
SPH Foundation Recovery of Fund Raising Costs Policy
Charitable Registration #: BN 11919 5691 RR0001