St. Paul's Hospital Foundation
Philanthropic leadership in support of St. Paul's Hospital as inspired by the spirit of charity and compassion of the Grey Nuns.
St. Paul's Hospital Foundation believes in the power of generosity to save and change lives. Founded in 1982, St. Paul's Hospital Foundation advances St. Paul's Hospital's vision by raising, managing and allocating funds in keeping with donors' wishes.
Charitable Registration #: BN 11919 5691 RR0001
Donate Online
Purchase Hospital Home Lottery Tickets at HospitalHomeLottery.org.
*SPH Foundation Recovery of Fund Raising Costs Policy
---
November 30th is Giving Tuesday!
This year, give the gift of warmth by donating to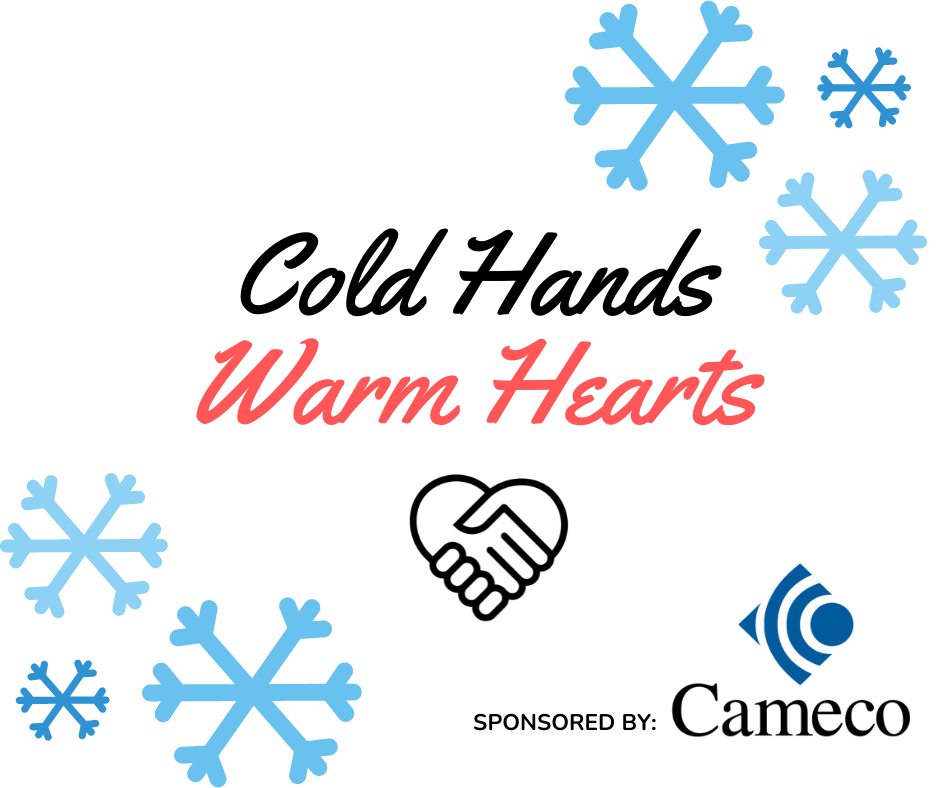 Special thanks to

Share the Warmth Program
During cold winter months, St. Paul's Hospital is often a designated warm-up spot. Because of pandemic restrictions, our Hospital can not be one of those places this year. Your donation to Cold Hands Warm Hearts, sponsored by Cameco, will help purchase toques, mittens and hand warmers to help those in need as they travel to the nearest warm-up location.
Give Generously. Donate to Cold Hands Warm Hearts.
---
Hospice Christmas Wish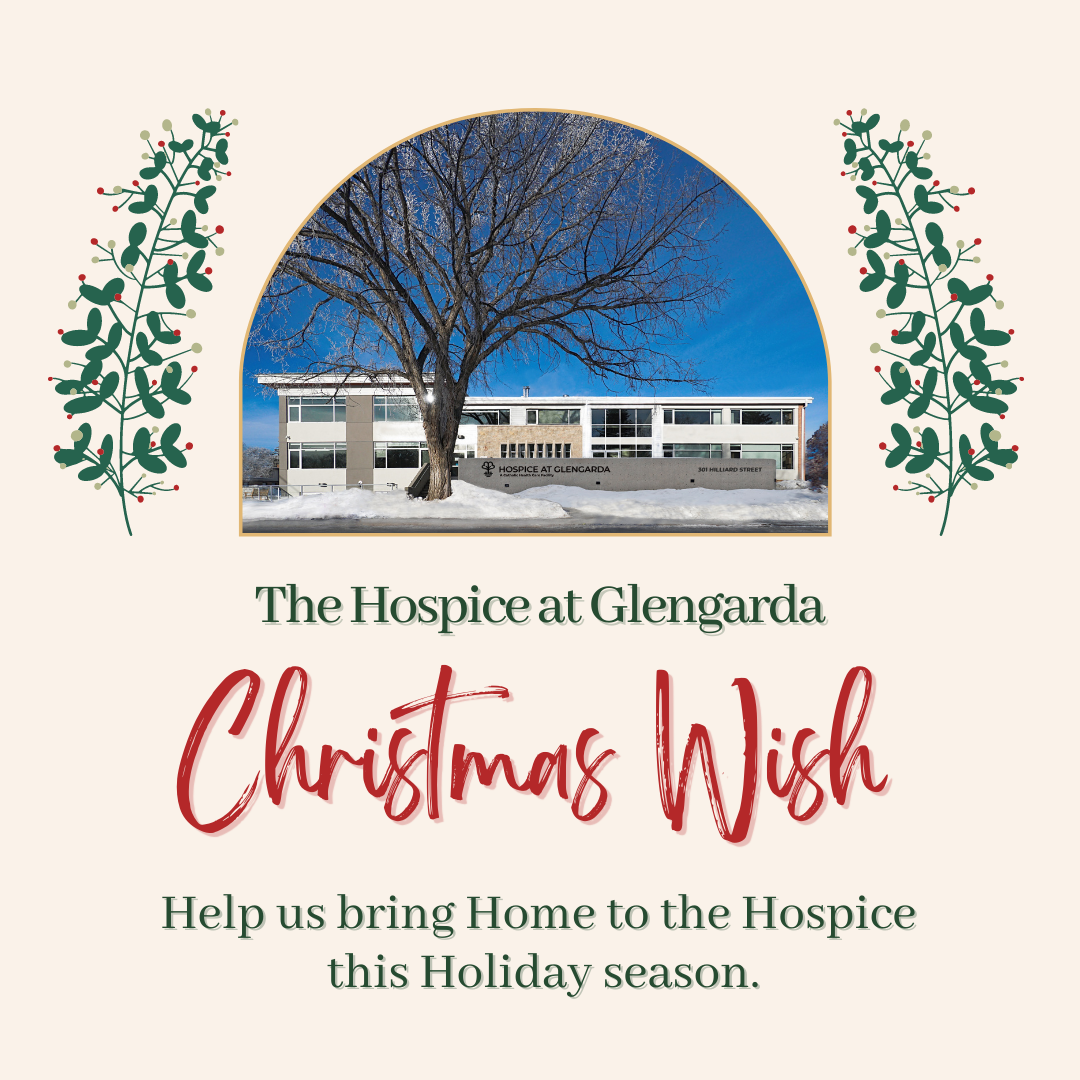 Bring some 'Home to the Hospice' this holiday season.
You can help create wonderful holiday memories for patients and families at the Hospice at Glengarda by making a donation to Hospice Christmas Wish.
Funds will be used to purchase festive items such as garlands and wreaths, holiday decorations and even a grand Christmas tree to make spirits bright.
*Please note that we can not accept new or used holiday items for a variety of reasons, including infection prevention and fire regulations.
We will use funds to purchase items appropriate to this facility.
Donate to the Hospice Christmas Wish.
---
Mistletoe Baskets are now SOLD OUT!
Thank you for your incredible support.
Your basket purchase will expand our acclaimed Healing Arts Program for all our dialysis patients.
You can still help
by donating to support front-line health care workers at St. Paul's Hospital.
Click Here to Show Your Love to Frontline Workers or call 306 655 5821 to donate.