Support Urgently Needed Ventilators Today
Will you share a generous gift with St. Paul's Hospital Foundation today? Your donation will go directly toward the purchase of a state-of-the-art ventilator for our Hospital's Intensive Care Unit. This advanced medical equipment will mean a safer and more comfortable stay in St. Paul's for our most vulnerable patients. And thanks to a caring couple who share your dedication to support the best patient care possible at our Hospital, your donation will be eligible for a matching gift from Terry and Denis Sirois. They believe so strongly in helping patients that they have committed $25,000 to match your gift. Learn more here.
Donate online today!
(Choose "Seeds of Hope Easter Letter" in donation form)
---
---
Notice of Office and Gift Shop Closure
For the health and safety of our community, effective March 16, 2020 St. Paul's Hospital Foundation has temporarily closed the Gift Shop and our Foundation office and will support our Hospital and your philanthropic goals through remote methods. If donors have philanthropic questions or concerns, we encourage them to contact us at info@sphfoundation.org or leave a message at 306 655 5821 and we will have someone return your call.
We will continue to accept online donations at www.sphfoundation.org and www.closetohome.fund. Hospital Home Lottery tickets will continue to be sold online at www.hospitalhomelottery.org where you can also take a virtual tour of the beautiful home.
---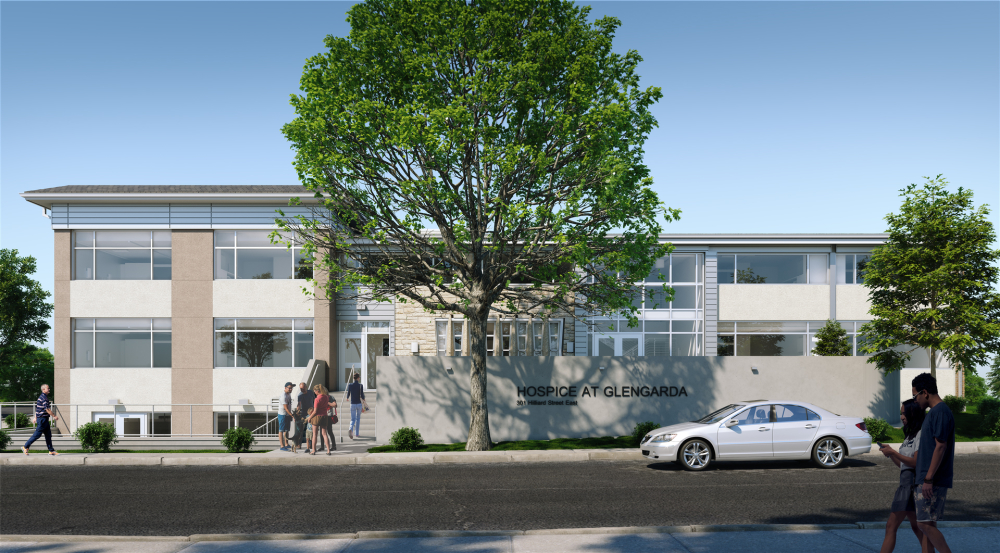 Help us build Saskatoon's first free-standing hospice and dramatically improve end-of-life experiences for you and your loved ones by supporting the Close to Home campaign.

---
Be a Bob Awareness Campaign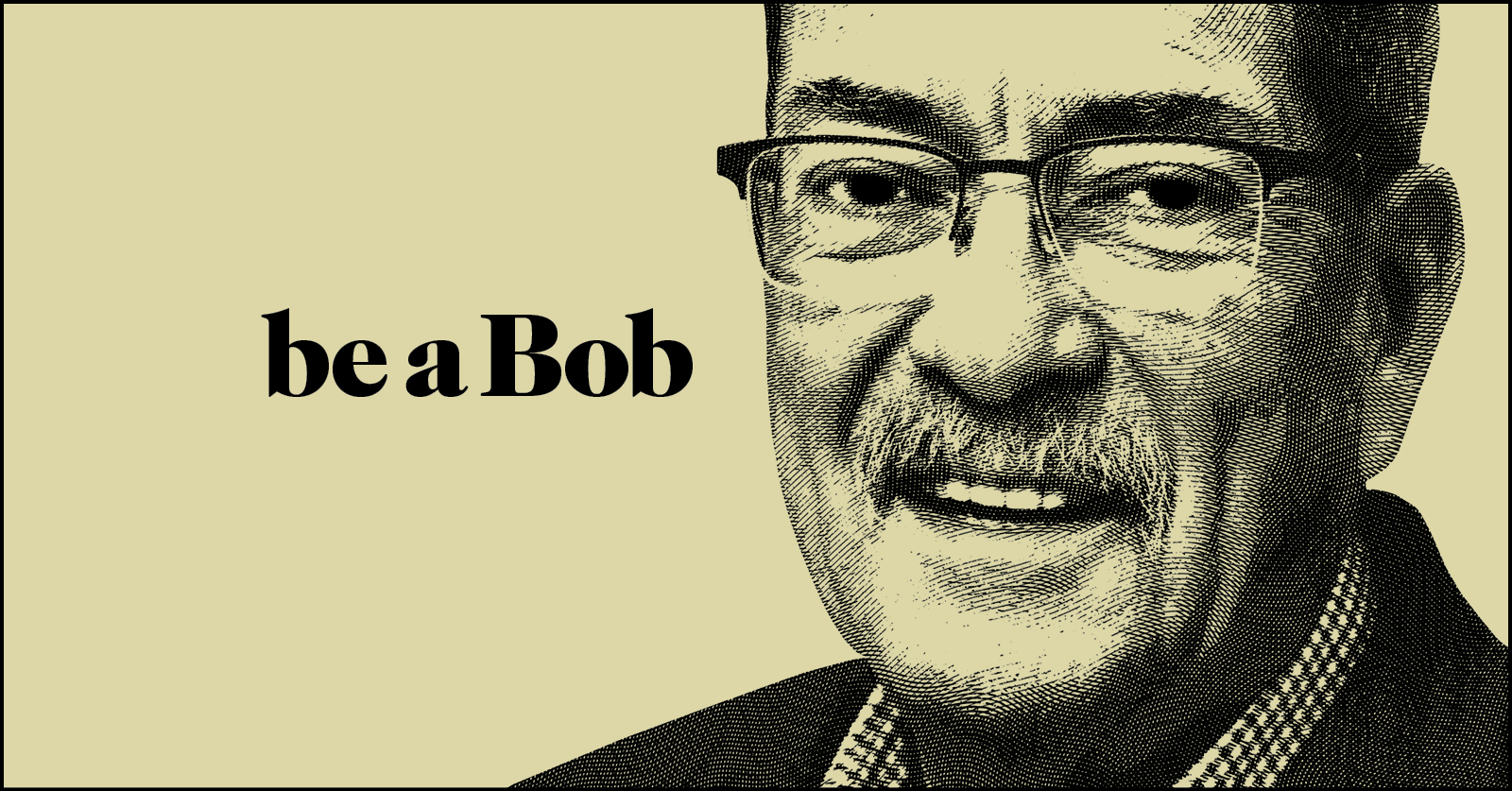 ---
St. Paul's Hospital Foundation
Philanthropic leadership in support of St. Paul's Hospital as inspired by the spirit of charity and compassion of the Grey Nuns.
St. Paul's Hospital Foundation believes in the power of generosity to save and change lives.
Founded in 1982, St. Paul's Hospital Foundation advances St. Paul's Hospital's vision by raising, managing and allocating funds in keeping with donors' wishes.
As medical advancements emerge and health care costs rise, your generosity becomes increasingly crucial in helping to ensure patients and families have access to the latest advancements in medical technology, state-of-the-art equipment and holistic, compassionate care. Your support also provides our health care workers with research support, education and training.
Together we are stronger.
You can help. Learn more about our Current Needs and Give Generously today.
---
Recent Publications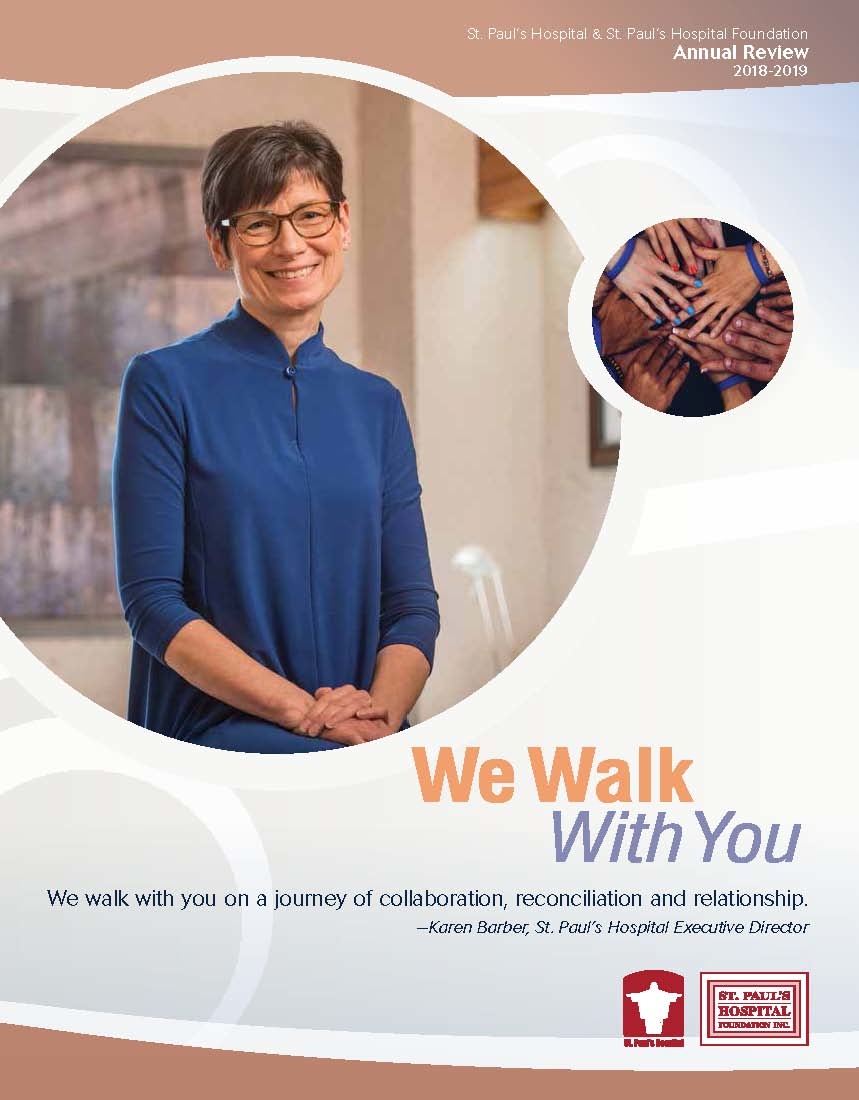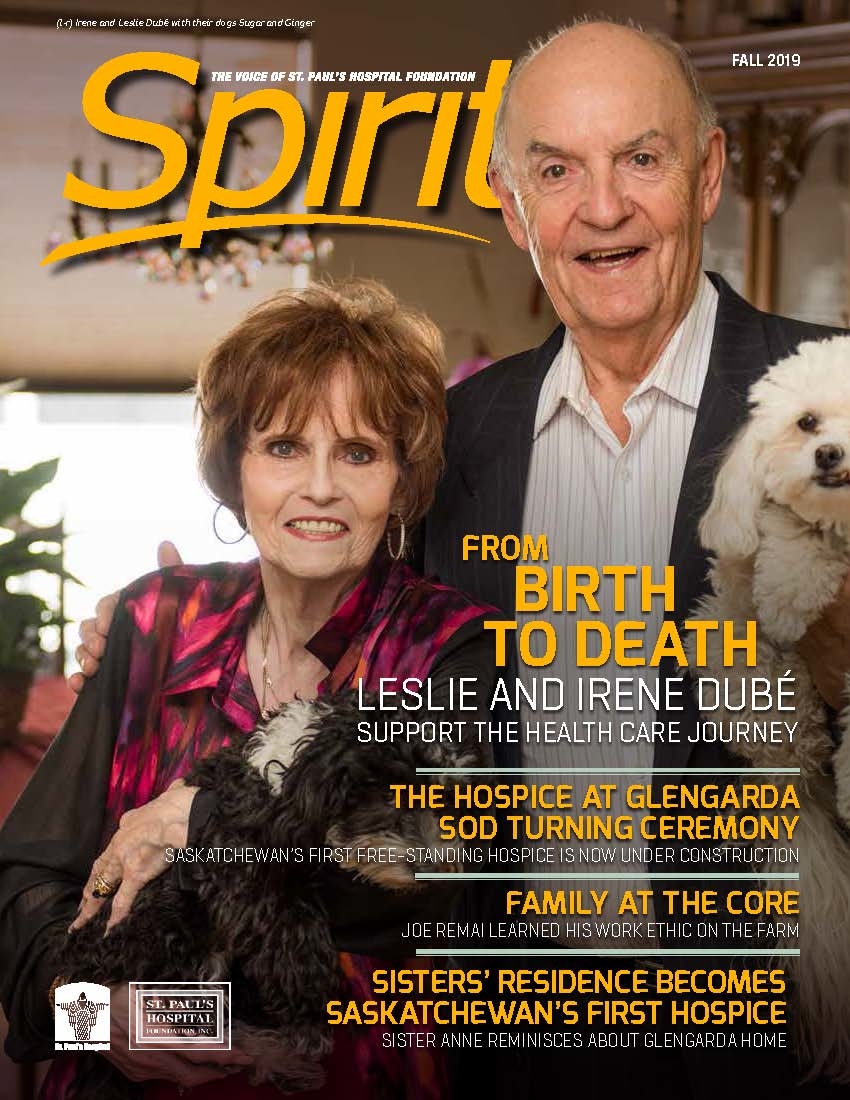 SPH Foundation 2018 Audited Financial Statements
SPH Foundation Recovery of Fund Raising Costs Policy
Charitable Registration #: BN 11919 5691 RR0001