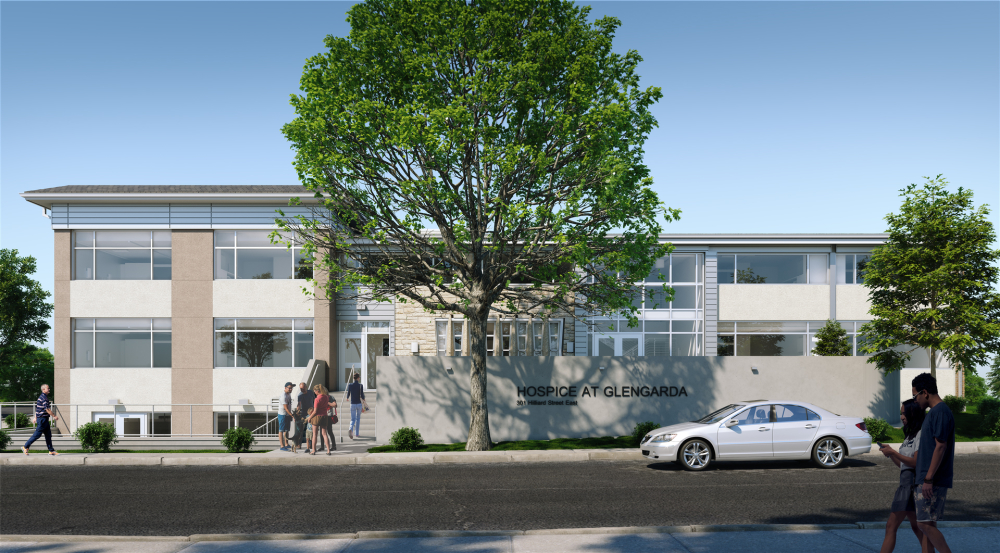 Help us build Saskatoon's first free-standing hospice and dramatically improve end-of-life experiences for you and your loved ones by supporting the Close to Home campaign.

---
Be a Bob Awareness Campaign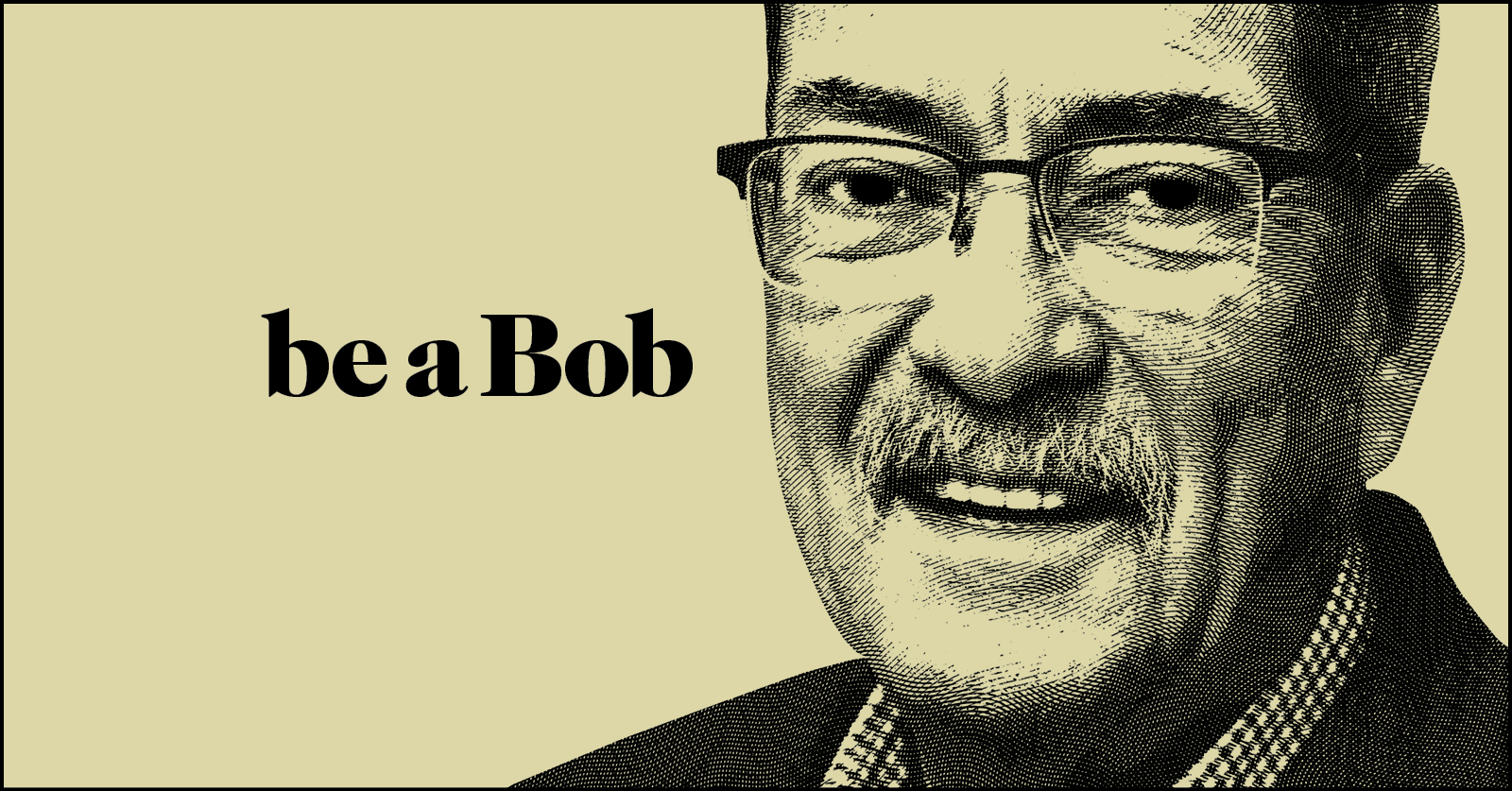 ---
St. Paul's Hospital Foundation
Philanthropic leadership in support of St. Paul's Hospital as inspired by the spirit of charity and compassion of the Grey Nuns.
St. Paul's Hospital Foundation believes in the power of generosity to save and change lives.
Founded in 1982, St. Paul's Hospital Foundation advances St. Paul's Hospital's vision by raising, managing and allocating funds in keeping with donors' wishes.
As medical advancements emerge and health care costs rise, your generosity becomes increasingly crucial in helping to ensure patients and families have access to the latest advancements in medical technology, state-of-the-art equipment and holistic, compassionate care. Your support also provides our health care workers with research support, education and training.
Together we are stronger.
You can help. Learn more about our Current Needs and Give Generously today.
---
Recent Publications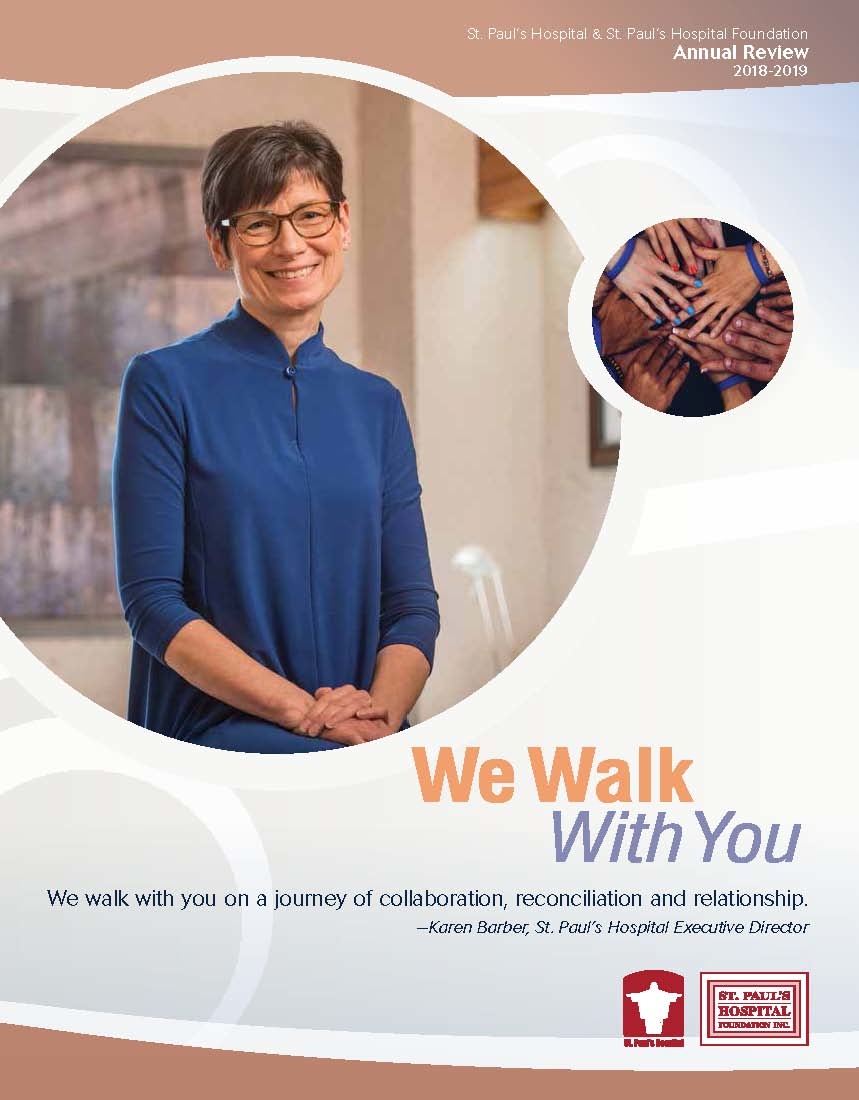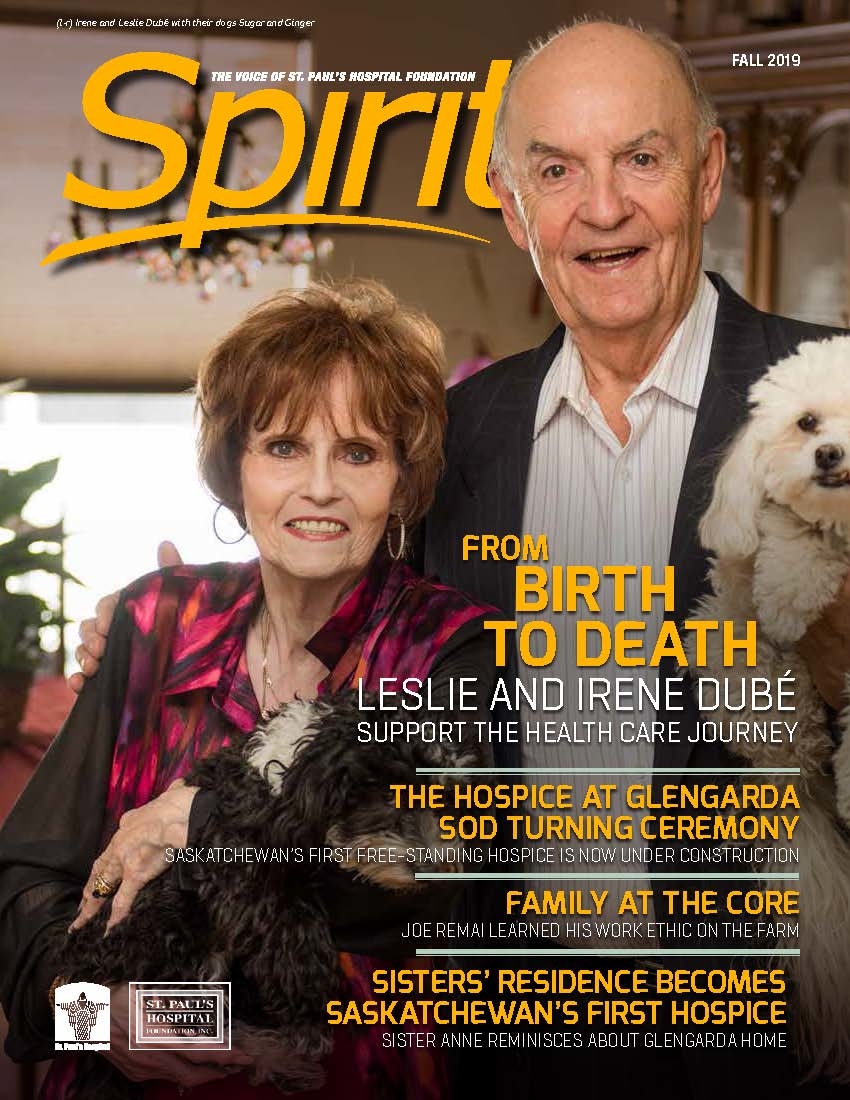 SPH Foundation 2018 Audited Financial Statements
SPH Foundation Recovery of Fund Raising Costs Policy
Charitable Registration #: BN 11919 5691 RR0001