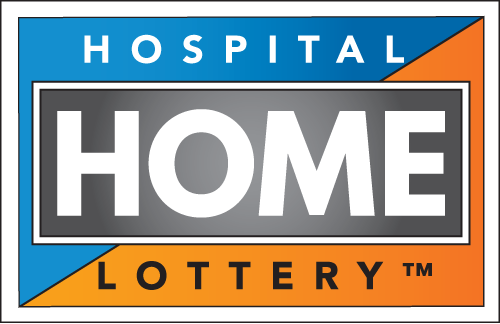 Hospital Home Lottery
The Hospital Home Lottery is held each Spring and Fall in support of all three Saskatoon Hospitals - St. Paul's Hospital, Saskatoon City Hospital, and Royal University Hospital.
Hospital Home Lottery proceeds will help make a difference in the health and wellness of all our patients, ensuring the best possible care at Saskatoon's three hospitals.
Fall 2020 Hospital Home Lottery
Imagine you are on dialysis; four hours a day, four days a week, every week.
You pray for a kidney donor, but not just any donor. You pray for a donor with the best possible match.
Now suppose your prayers are answered. The most precious gift has been given.
Your medical team needs fast, complete, accurate information to ensure that your transplant is successful. That information will come from the St. Paul's Hospital laboratory using equipment purchased through proceeds from Hospital Home Lottery tickets.
The team will use a Nano Sequencer that allows medical specialists to mix the perfect blend of anti rejection medications. They will also use a Cell Imaging Analysis System; a blood sample scanner that sends images to specialists anywhere in the world for instant consultation.
Your lottery ticket purchase will help health care team to do everything humanly possible to ensure that transplants are successful. We thank you.
"70% of medical decisions are made based on information from the lab. If you want to ensure optimal health care you need a vibrant laboratory component. You need a correct and timely diagnosis that allows you to determine appropriate treatment. Lab medicine is the science behind the cure." – Dr. Fergall Magee. Provincial Head and Clinical Lead, Laboratory Medicine (Provincial Program)
Purchase your Fall 2020 Hospital Home Lottery tickets here.