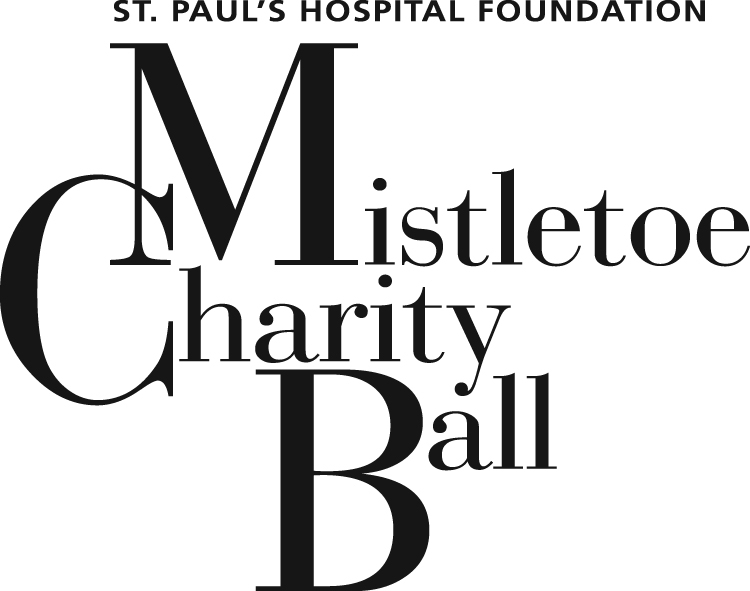 2019 Mistletoe Charity Ball
Join us as we celebrate 30 years of Mistletoe – Saskatoon's premier black tie event on November 16th 2019.
The Mistletoe Ball, presented by Nutrien, is a signature event that has a longstanding tradition of supporting the needs of St. Paul's Hospital.
We are proud to continue the tradition of offering the Saskatoon community a luxurious evening experience while supporting something as important as health care.
To honour our 30th anniversary of this special event, our theme is: Traditional Christmas.
We are thrilled to kick off the Christmas season off with our guests and celebrate the season of giving. We appreciate each and every one of our guests who decide to support St. Paul's Hospital in this way.
The evening will begin with cocktails and canapés followed by a gourmet five course meal with dessert, prepared by Sheraton Cavalier's Executive Chef Robin Andreas and staff. Guests will have plenty of time to mingle with friends both old and new, and dance the night away to music from the Legendary Rhythm & Blues Revue.
To add to the excitement, proceeds from the 2019 Mistletoe Ball will support the Close to Home Campaign for Hospice and End-of-life care and dramatically imptove end-of-life experiences for patients and their loved ones.
We are grateful to our generous supporters and thank our dedicated volunteer Mistletoe Ball Committee members: Carol Yelland (Chair), Barbara Berscheid, Doreen Howlett, Nicholle Povhe, Pam Prosofsky, Anne Reddekopp, Rhonda Spencer, Tanya Wur, Michelle Neufeld (SPH Foundation Manager of Annual Giving), and Jennifer Bow (SPH Foundation Executive Assistant).
Thank you for your interest in attending the 2019 Mistletoe Ball!
---
Photos from the 2018 Mistletoe Ball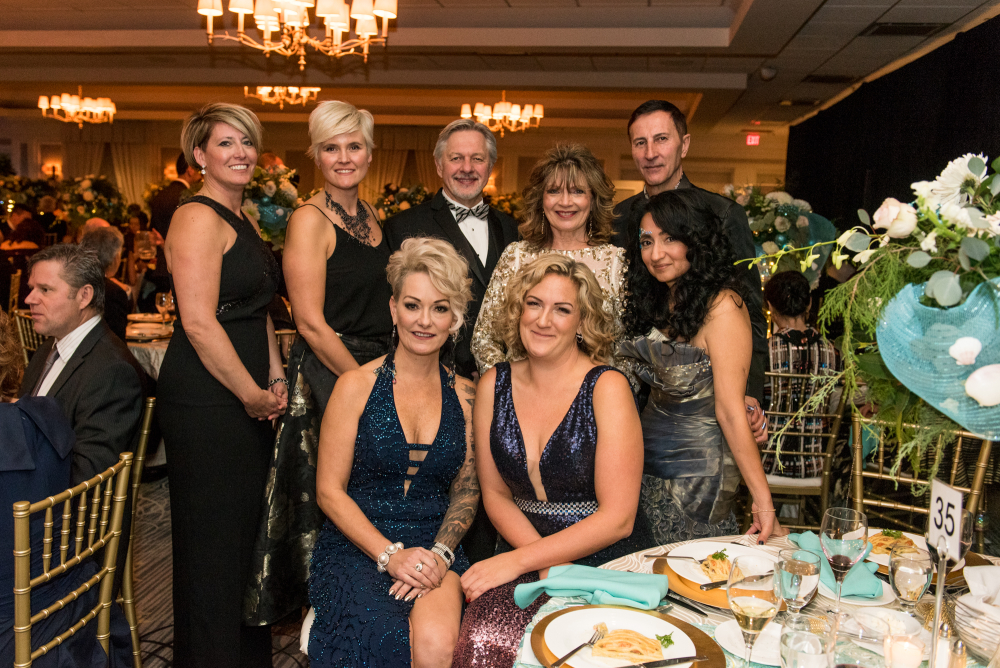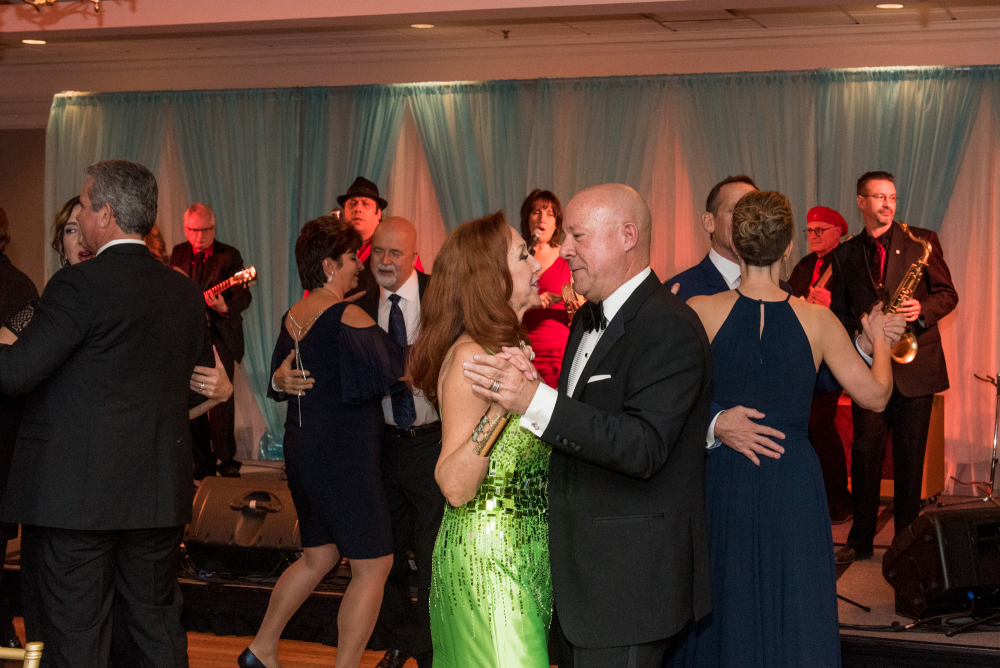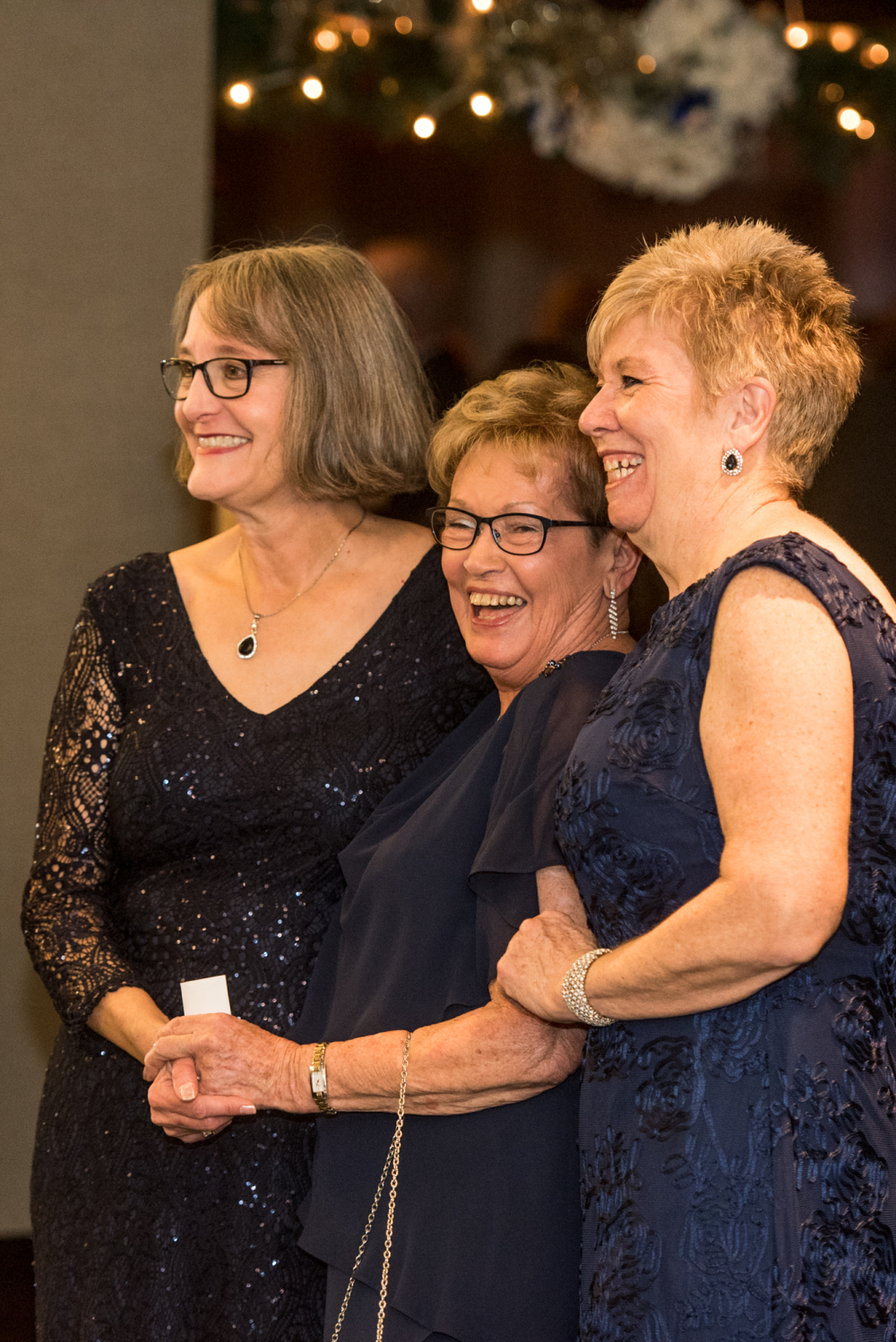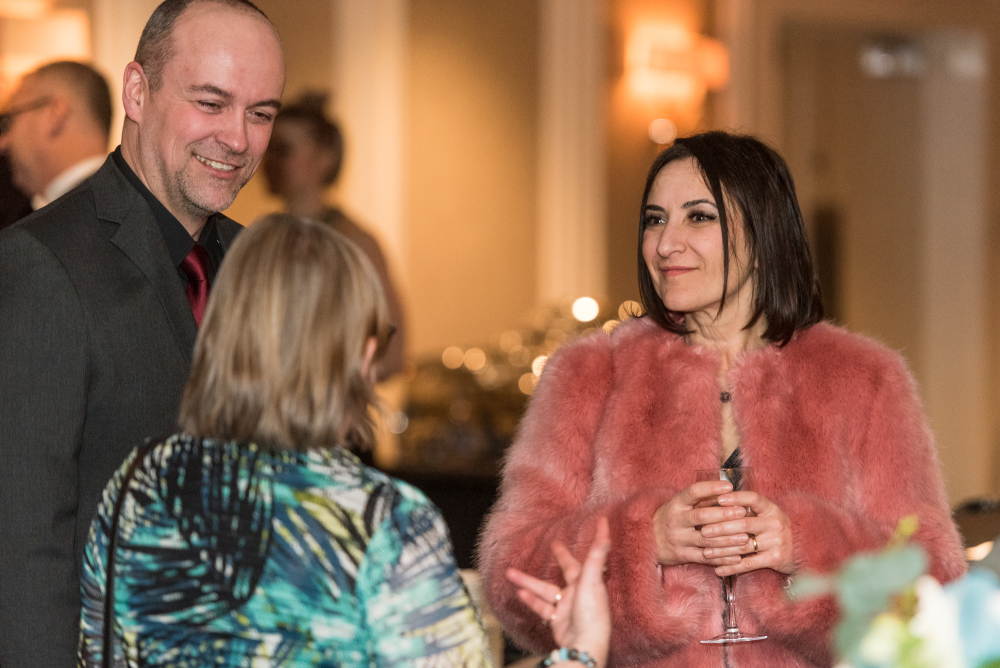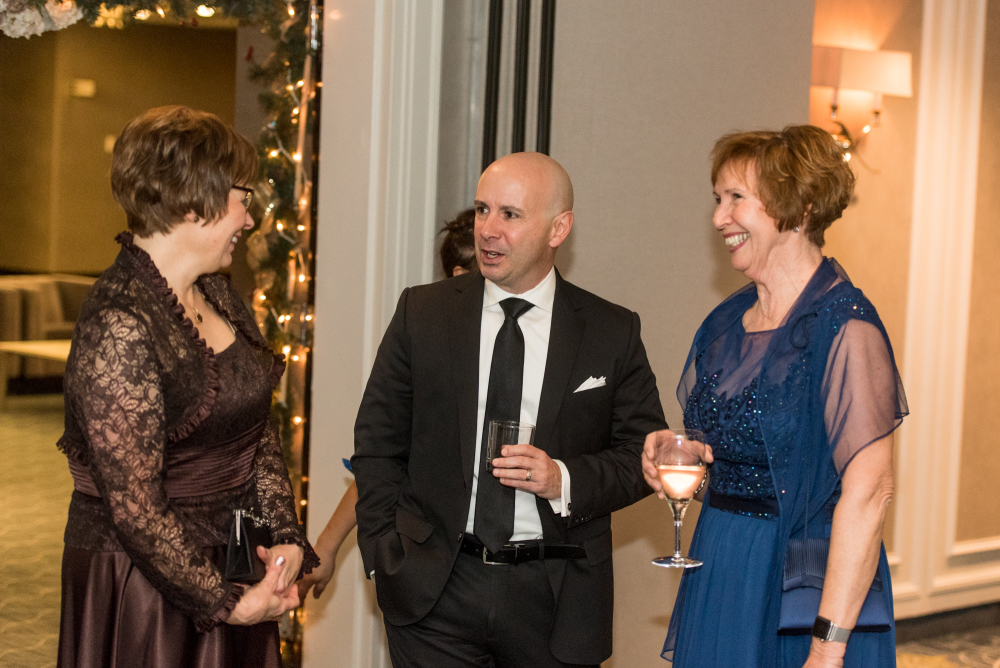 ---
Photos from the 2017 Mistletoe Ball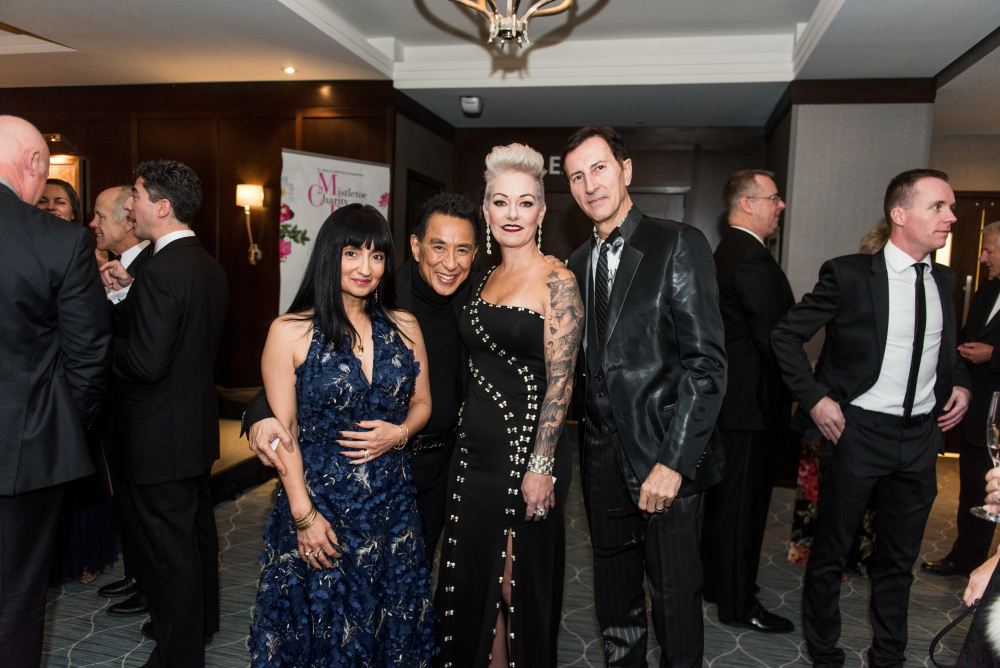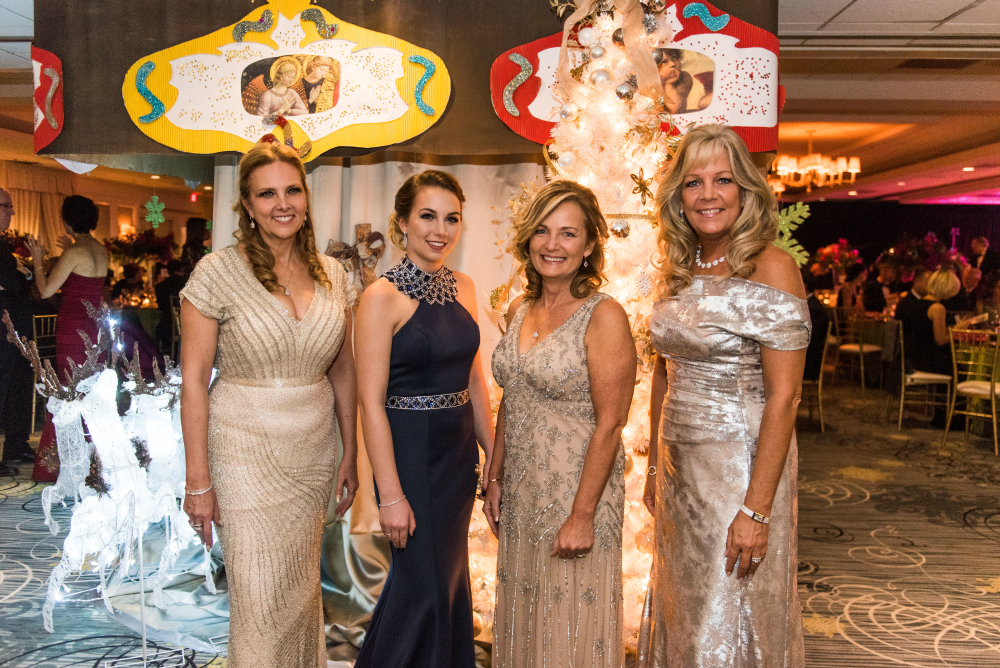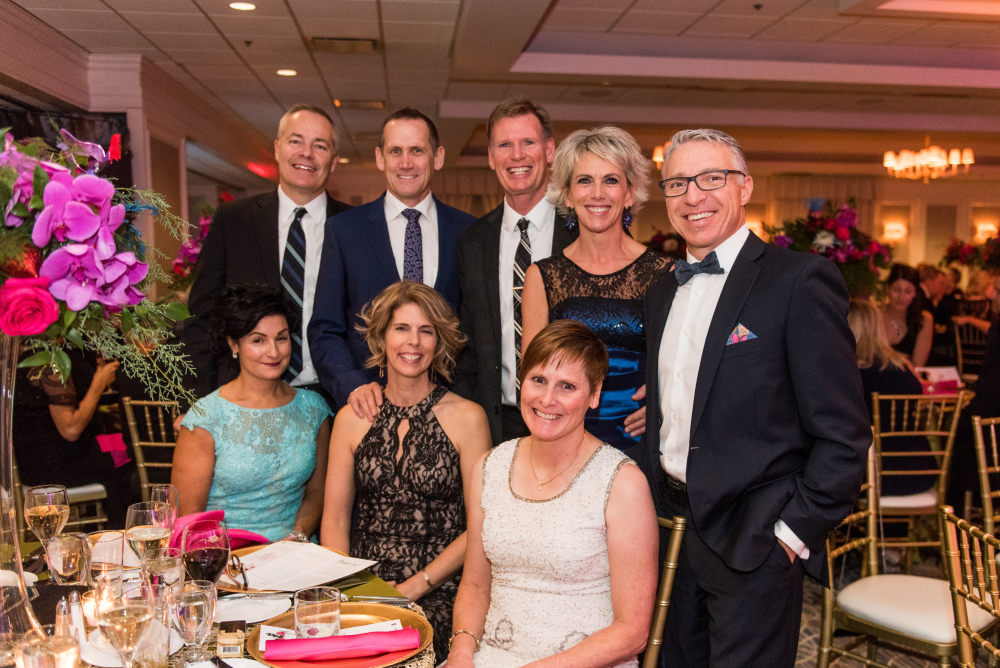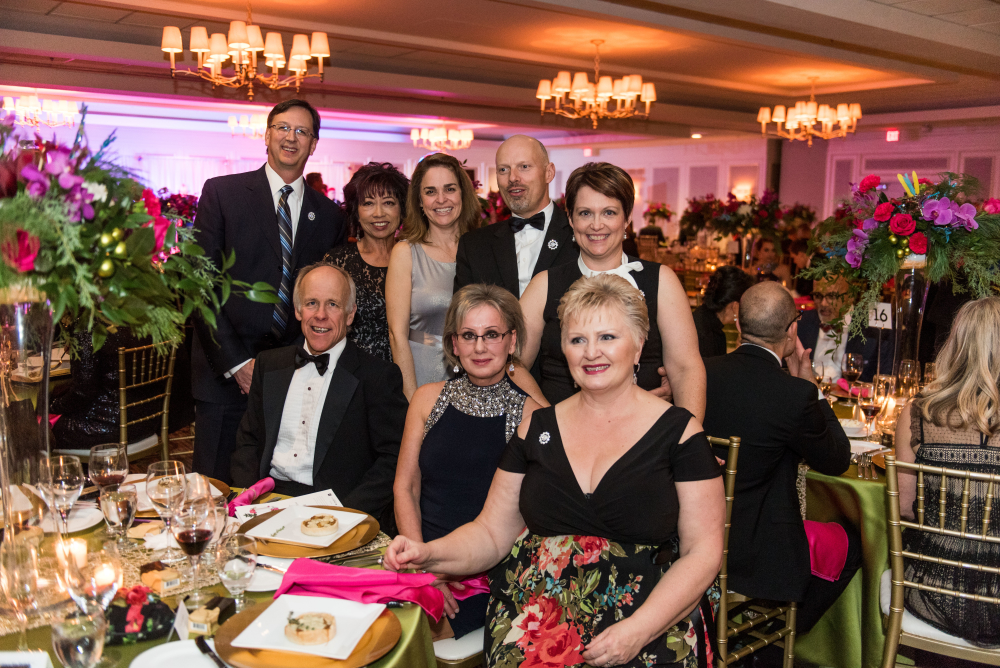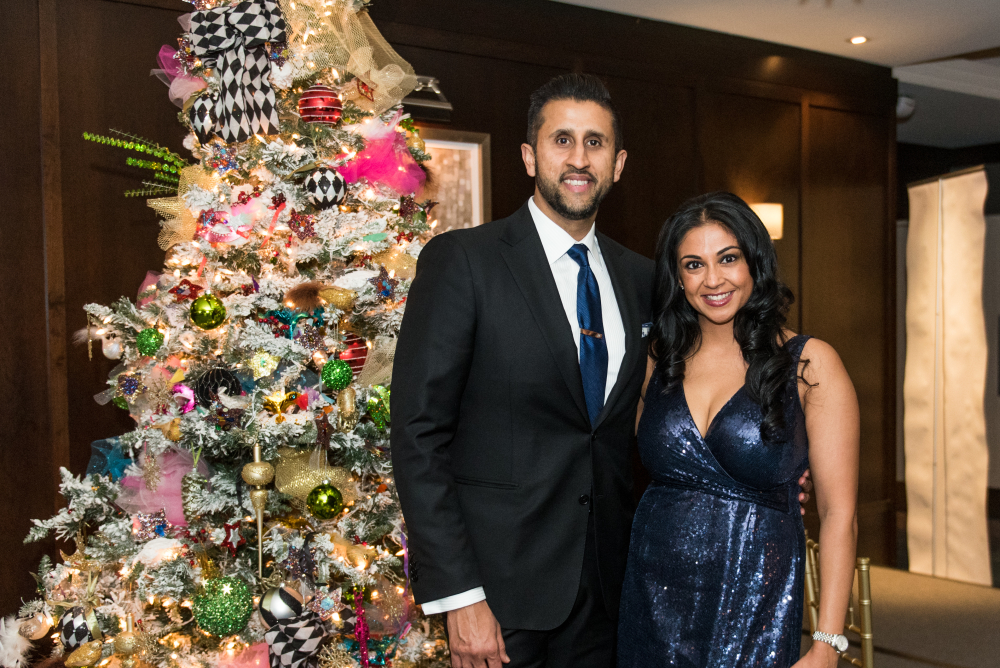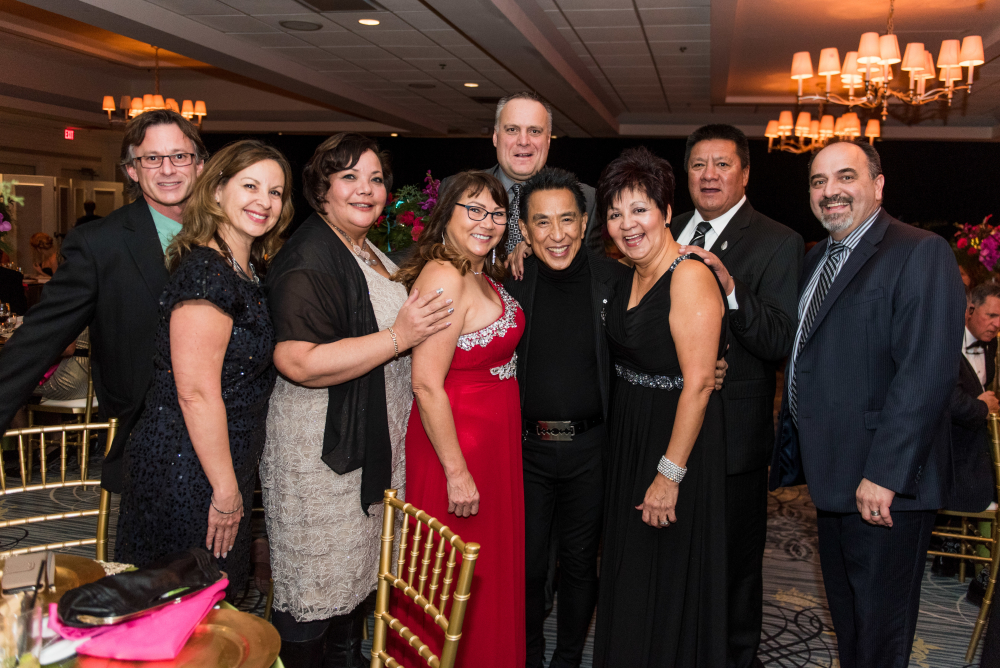 ---
Photos from the 2016 Mistletoe Ball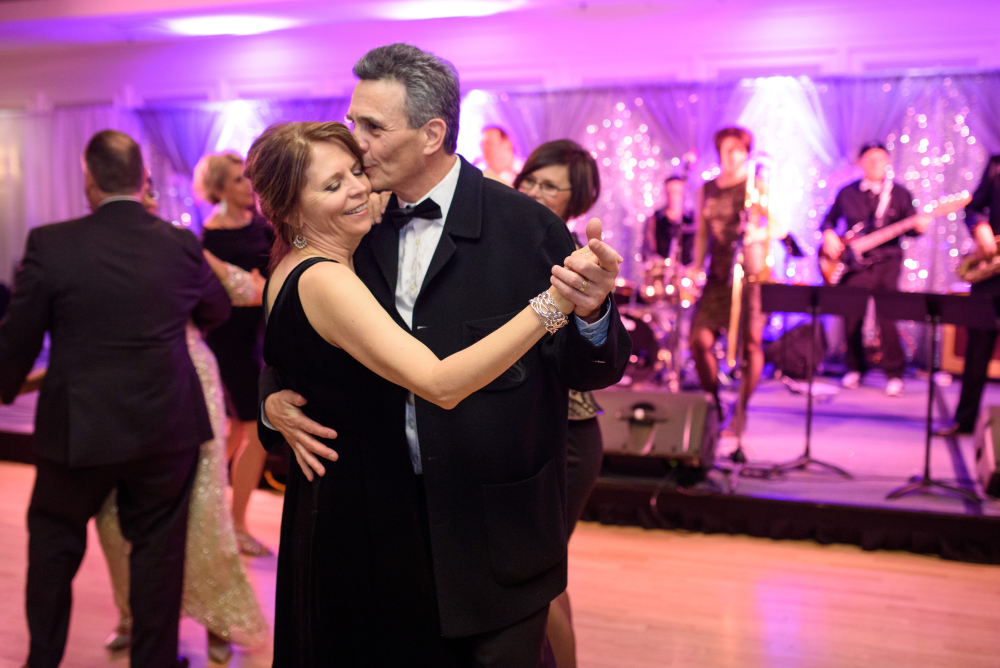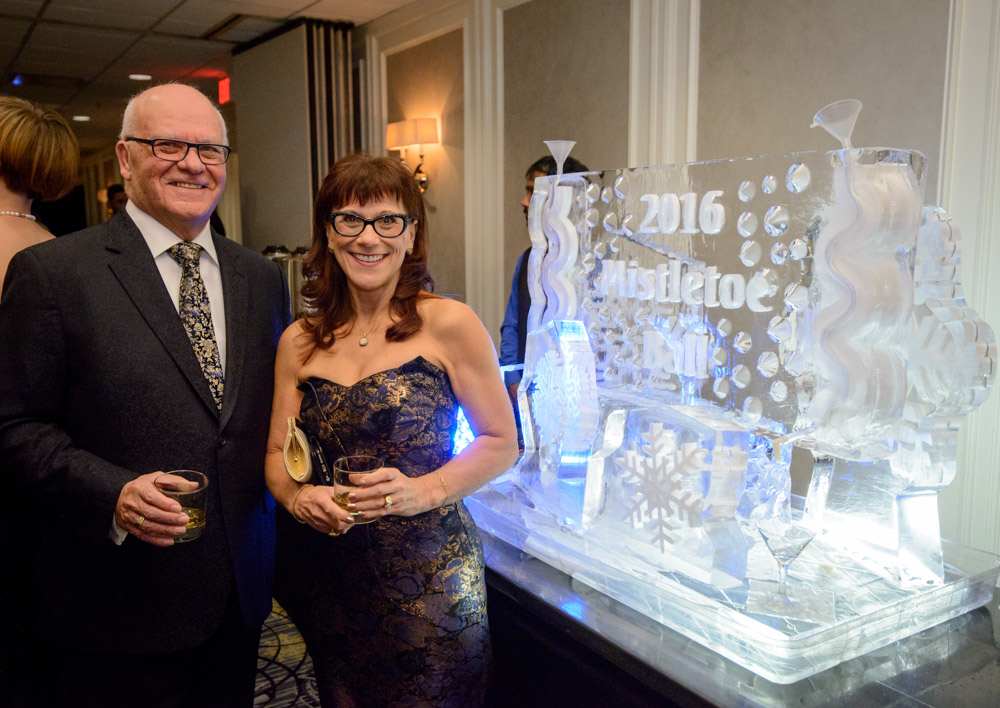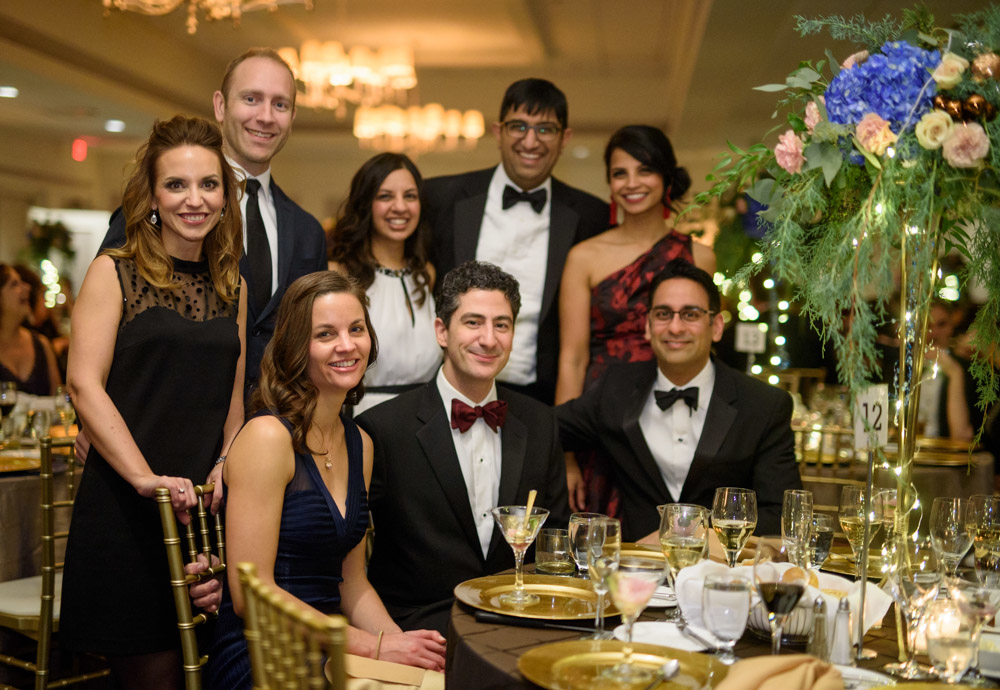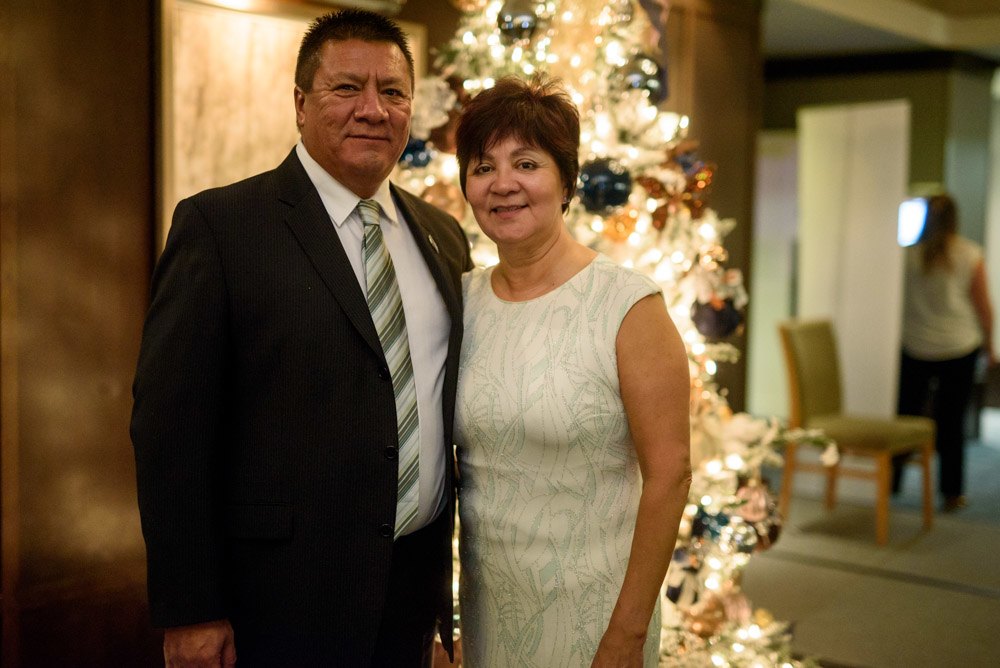 Photos from the 2015 Mistletoe Ball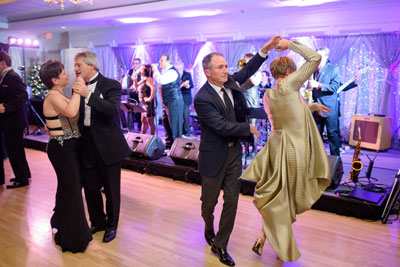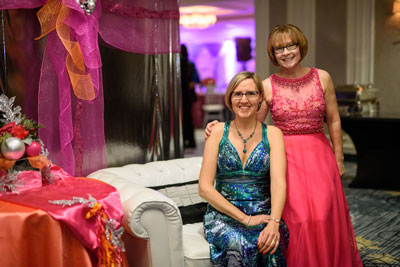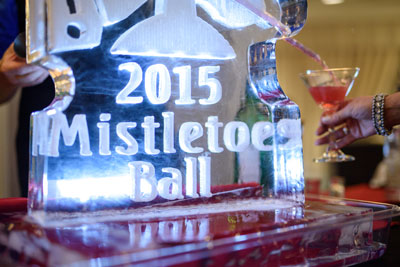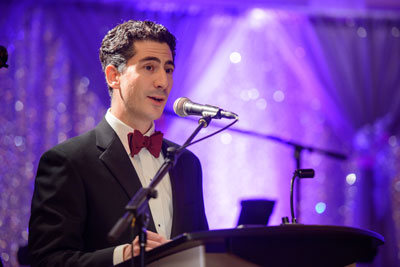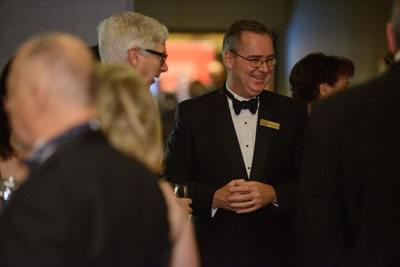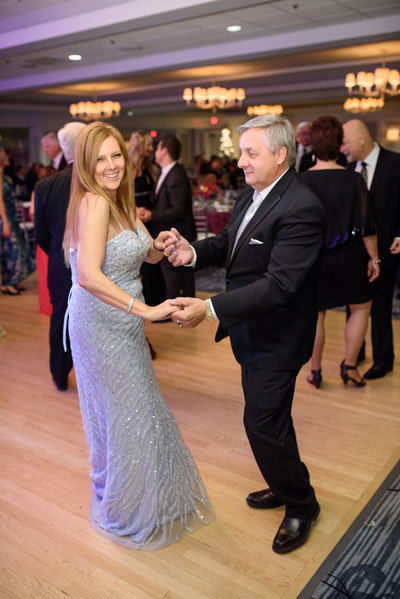 ---
Photos from the 25th Anniversary of the Mistletoe Charity Ball 2014