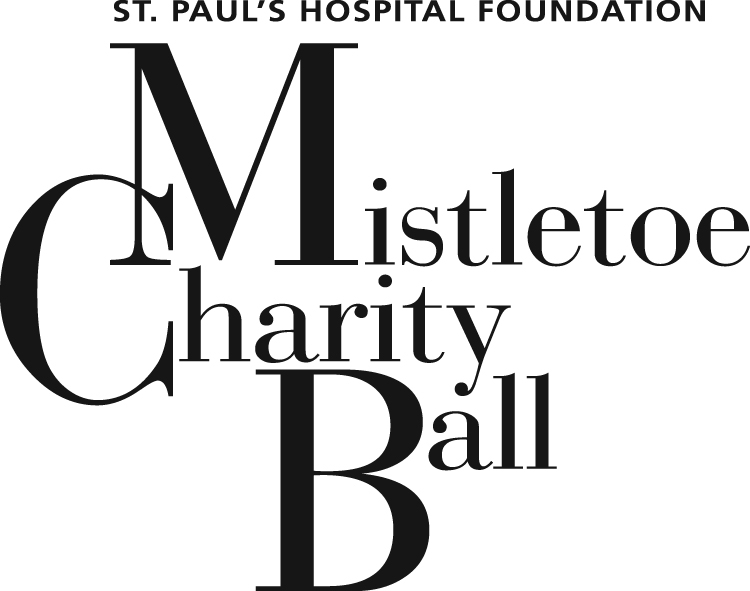 2018 Mistletoe Charity Ball
Saskatoon's premier black tie event raised $172,750 for St. Paul's Hospital at the 29th Annual Mistletoe Ball on Saturday, Nov. 17.
"The Mistletoe Ball was a fantastic start to the Christmas season," said Chris Boychuk, SPH Foundation Volunteer Board Chair. "The funds raised will bring furnishings and advanced equipment to our Hospital, providing comfort and care for the patients that St. Paul's serves every day."
Presented by Nutrien, the evening began with cocktails and canapés followed by a gourmet five course meal with dessert, prepared by Sheraton Cavalier's Executive Chef Robin Andreas and staff. Guests mingled with friends both old and new, and danced the night away to music from the Legendary Rhythm & Blues Revue.
St. Paul's Hospital has been providing compassionate and holistic care to the people of Saskatchewan for more than a century, and the Mistletoe Charity Ball has been a Christmas tradition for the past 29 years.
"As always, I was impressed by the dedication of our volunteer committee," Chris Boychuk said. "They went above and beyond to provide our guests with an elegant evening. I'm already looking forward to the 30th anniversary celebration next year."
We are grateful to our generous supporters and thank our dedicated volunteer Mistletoe Ball Committee members: Mrs. Carol Yelland (Chair), Mrs. Barbara Berscheid, Mrs. Doreen Howlett, Mrs. Nicholle Povhe, Ms. Pam Prosofsky, Mrs. Anne Reddekopp, Mrs. Rhonda Spencer, Mrs. Tanya Wur, Mrs. Kari Sinkewicz (SPH Foundation Manager of Annual Giving), and Ms. Brenda McLean (SPH Foundation Executive Assistant).
---
Photos from the 2018 Mistletoe Ball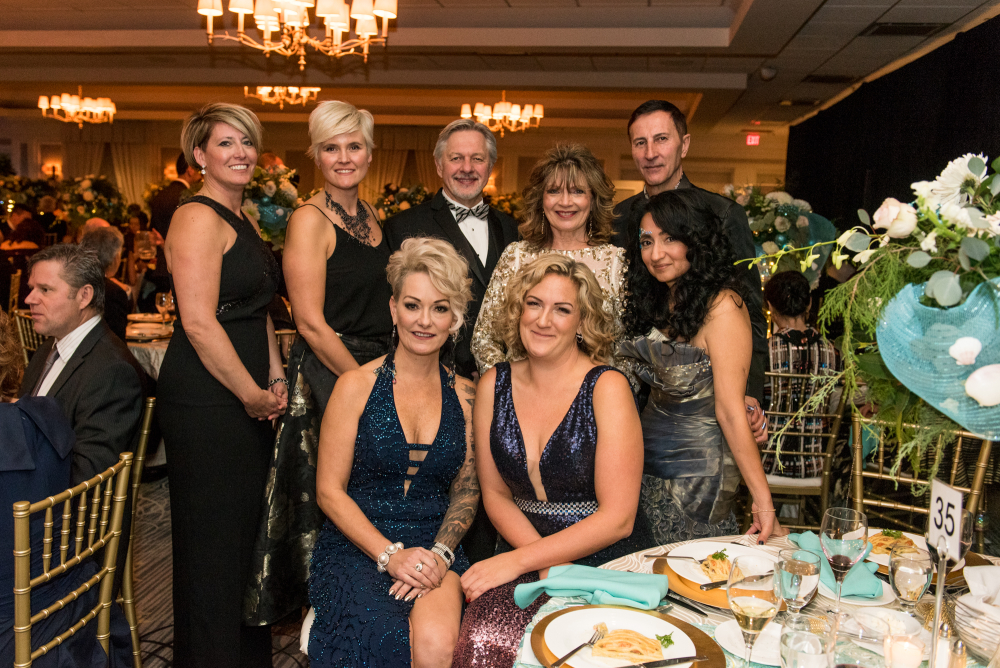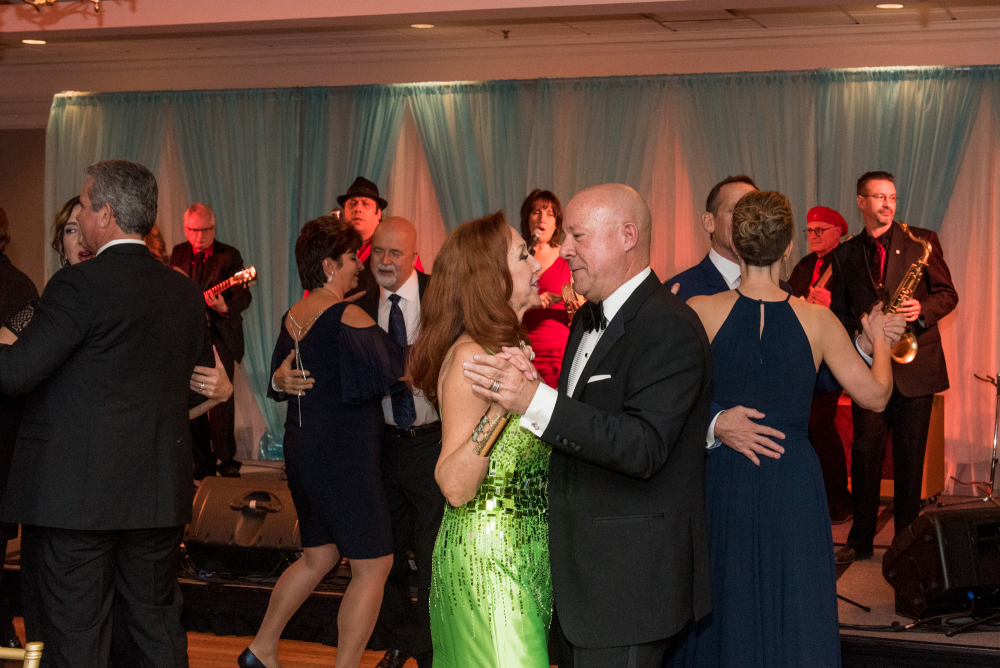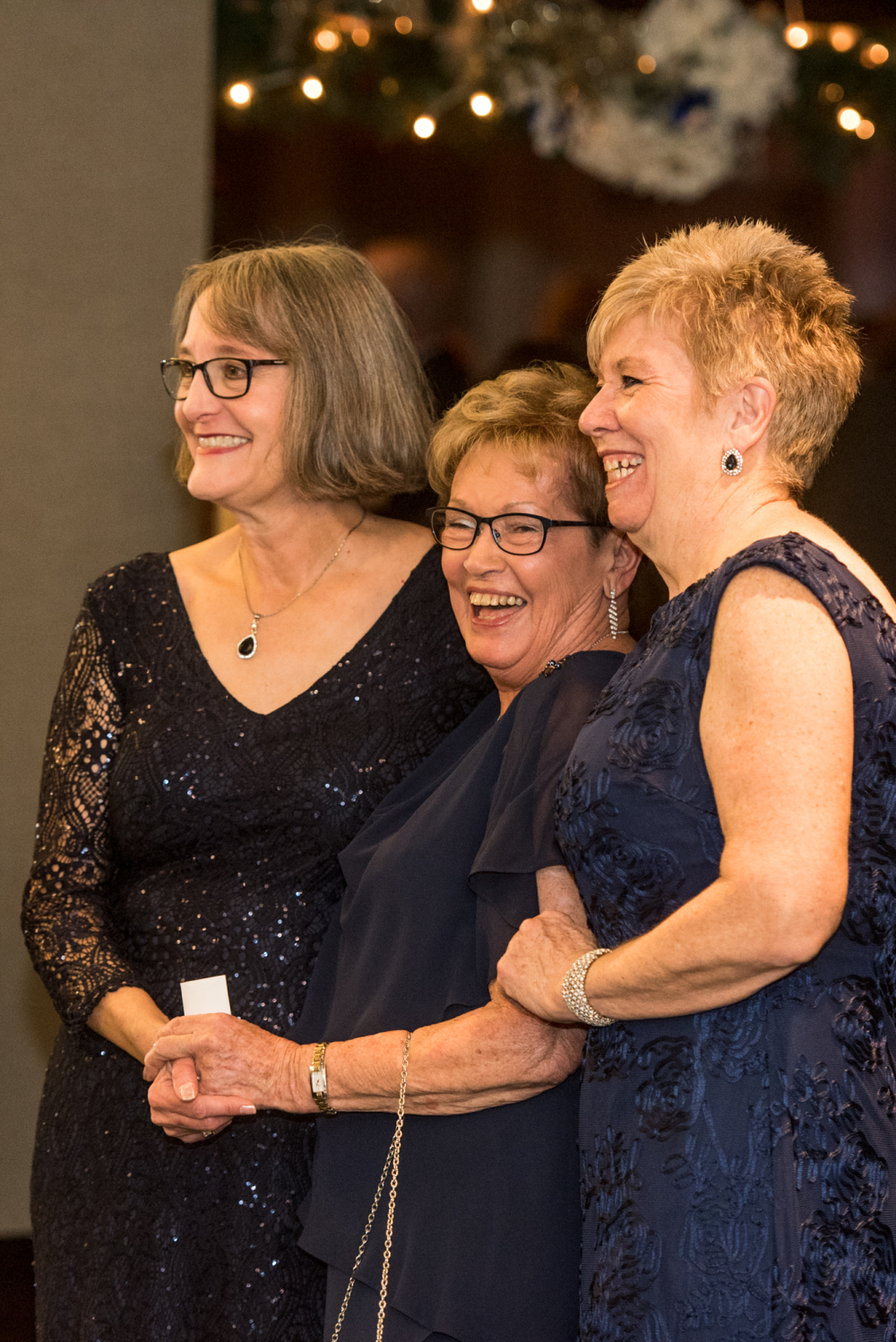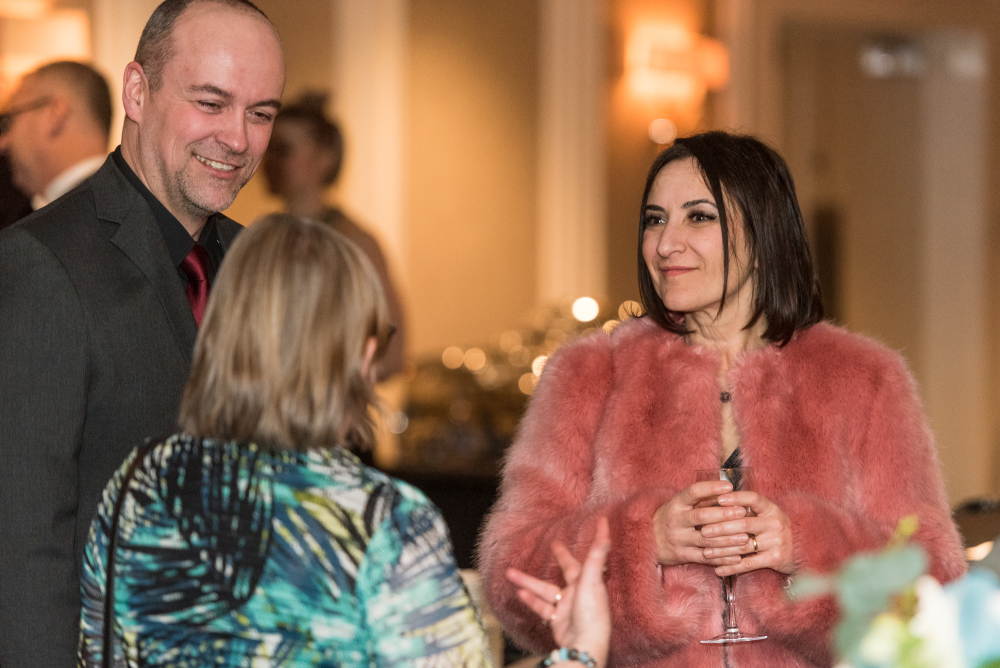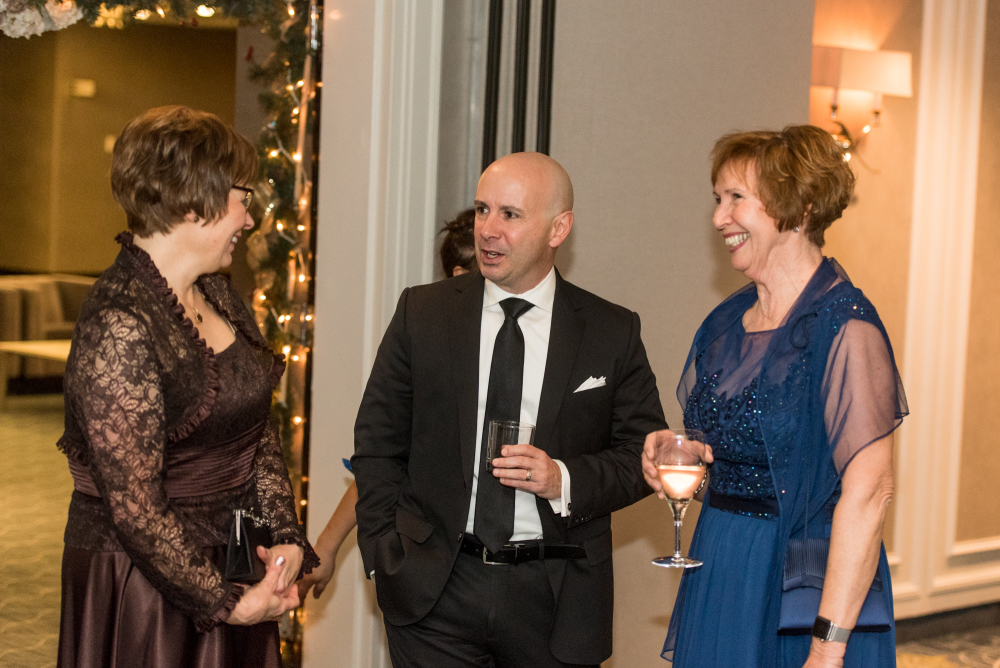 ---
Photos from the 2017 Mistletoe Ball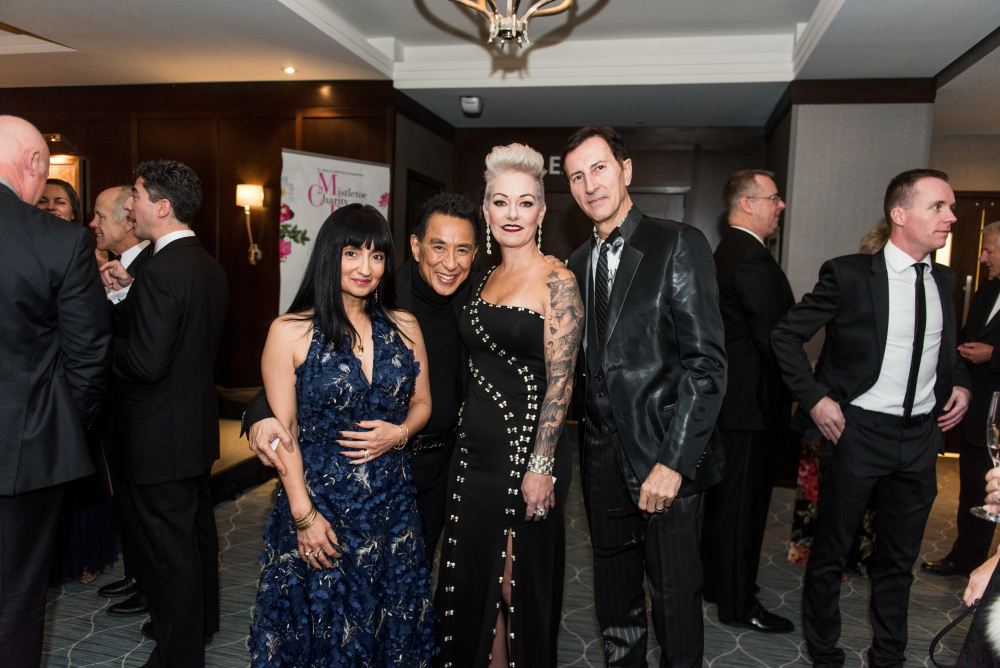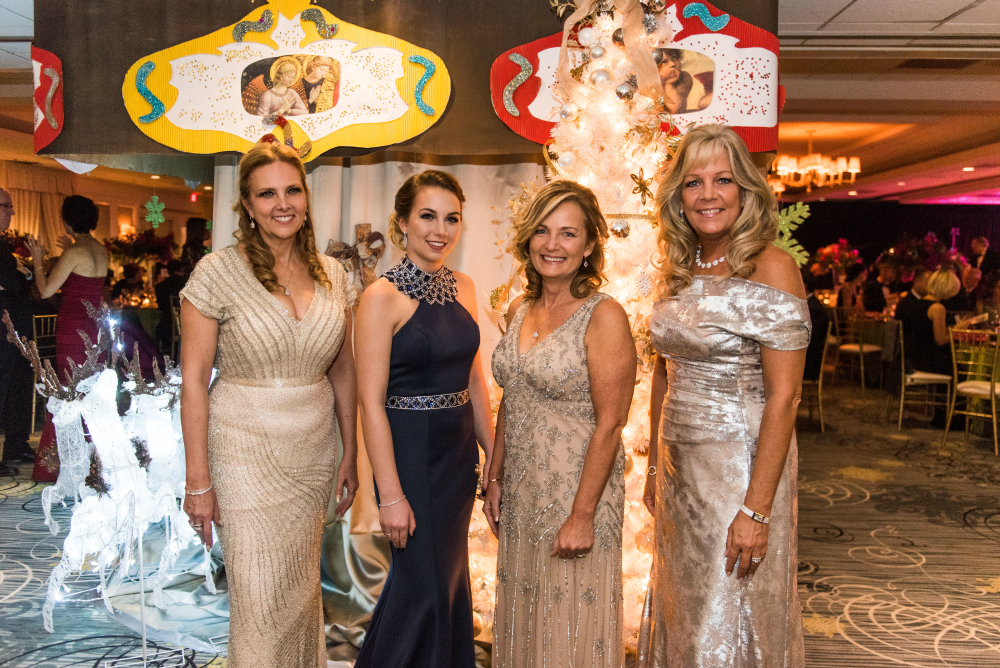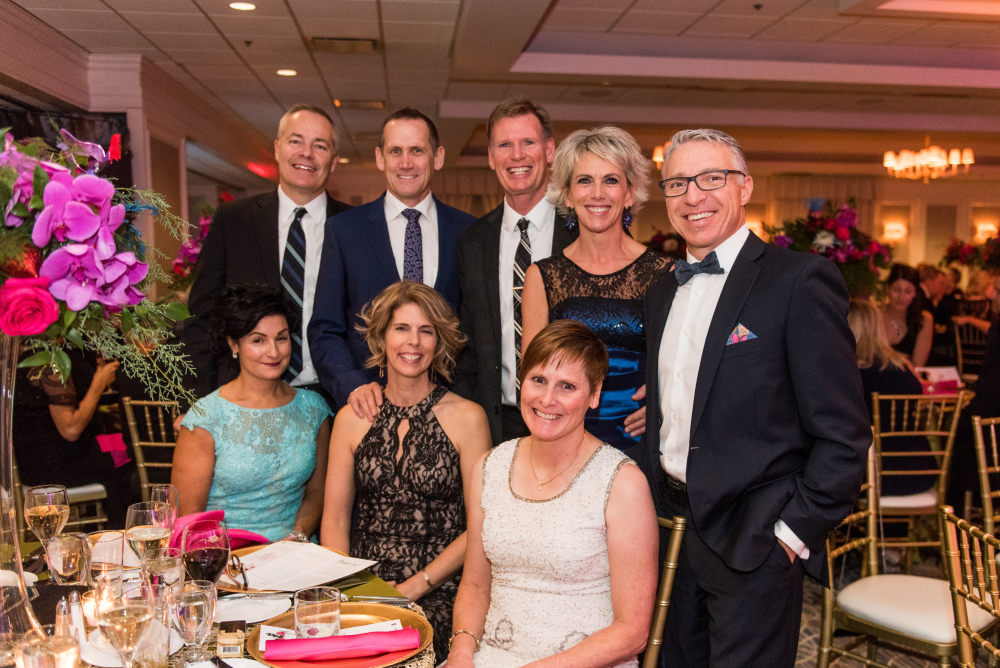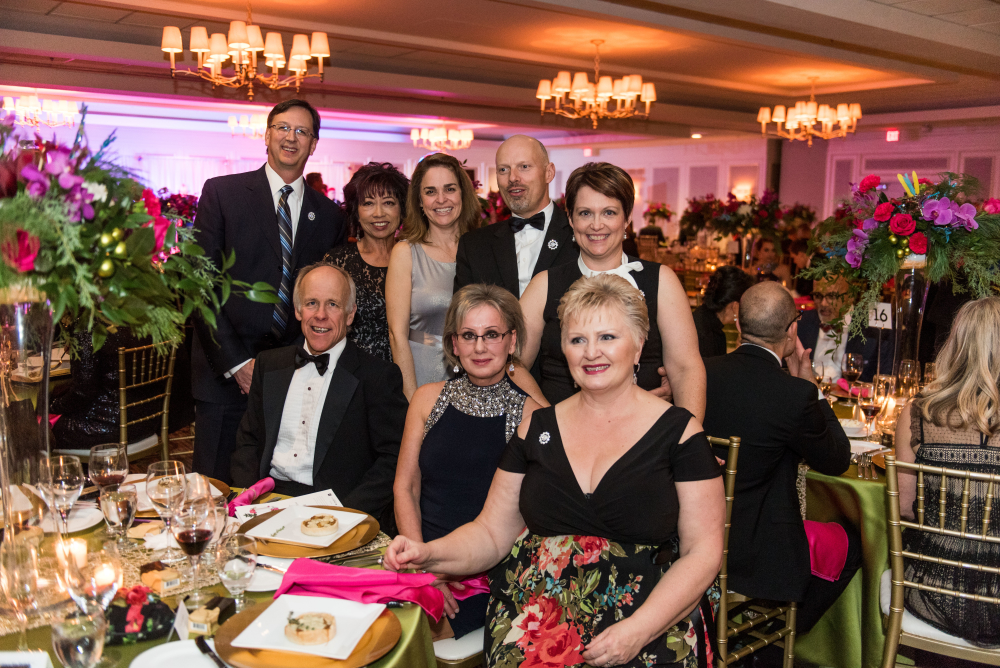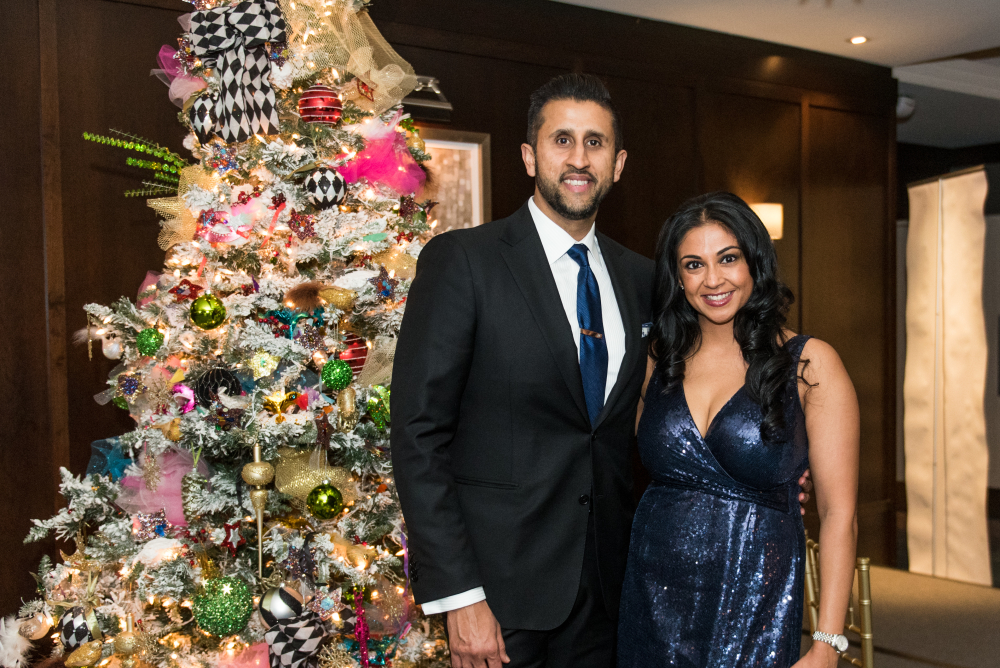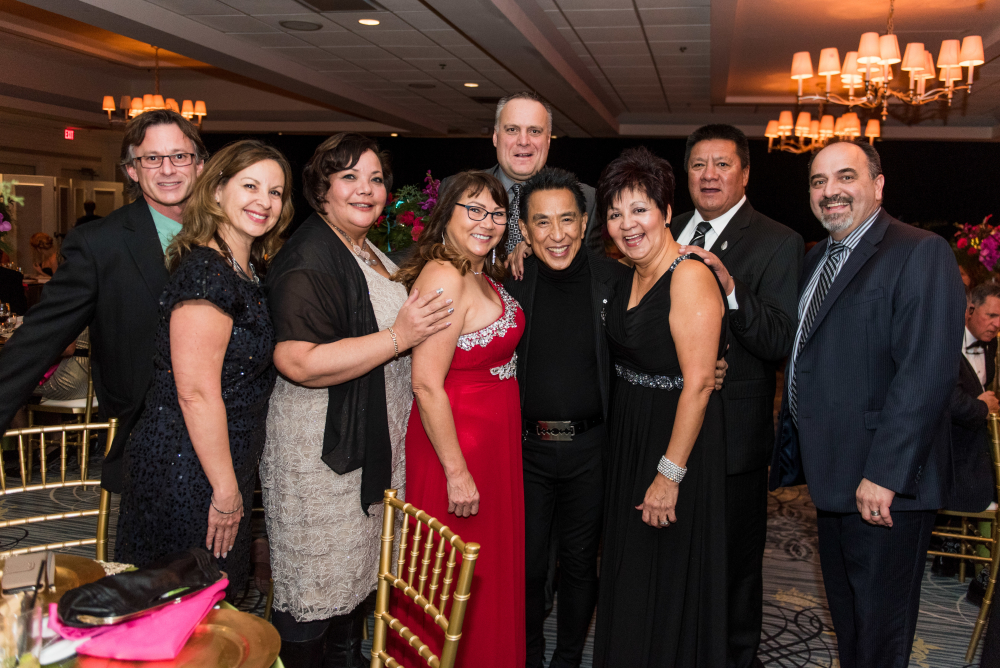 ---
Photos from the 2016 Mistletoe Ball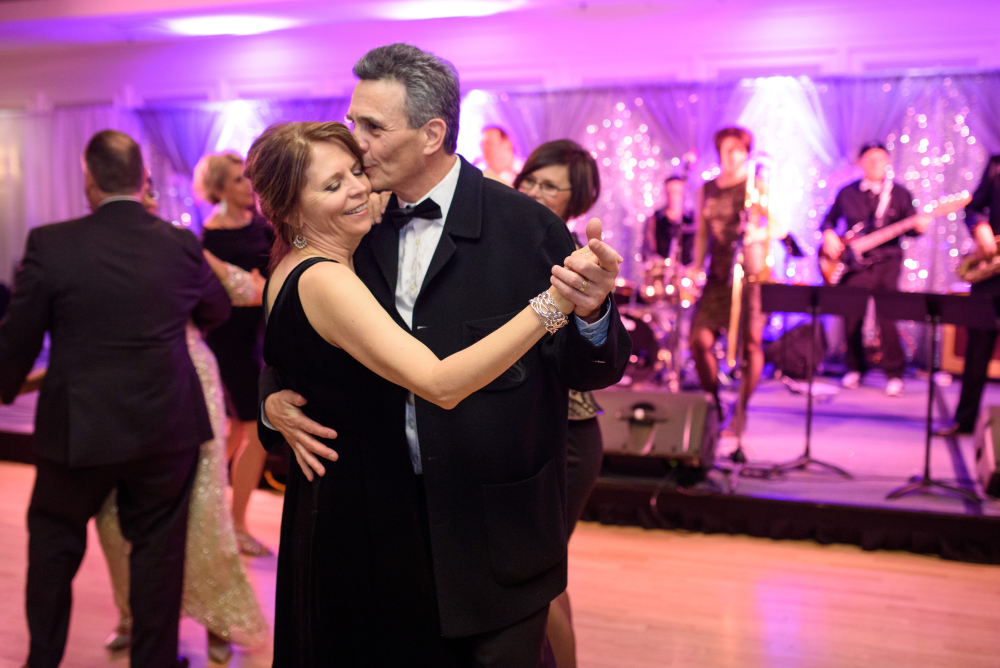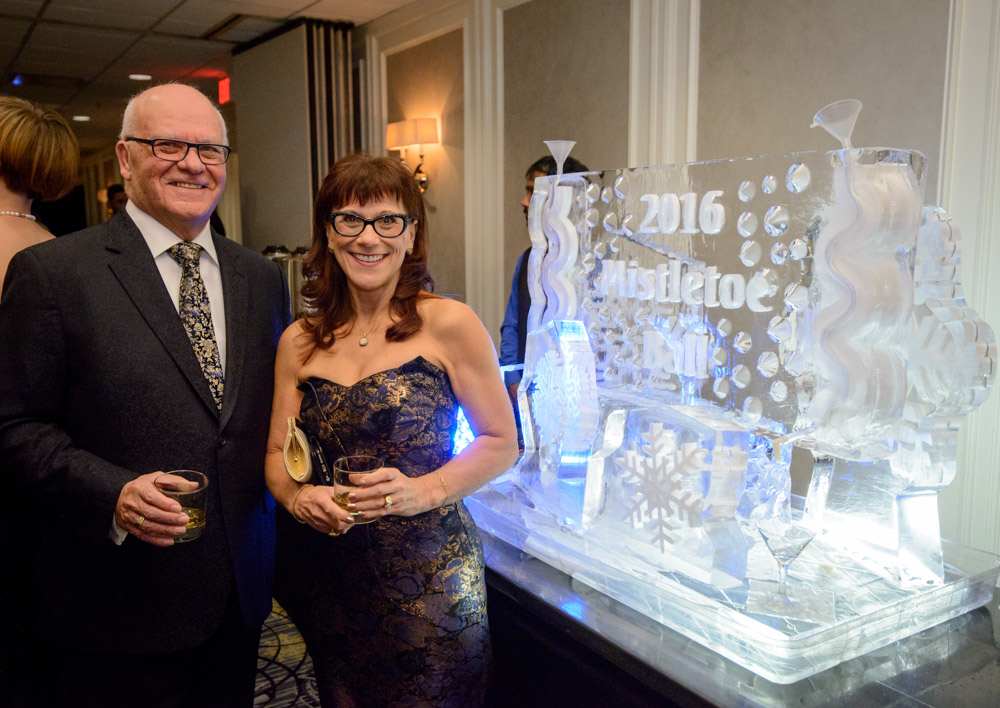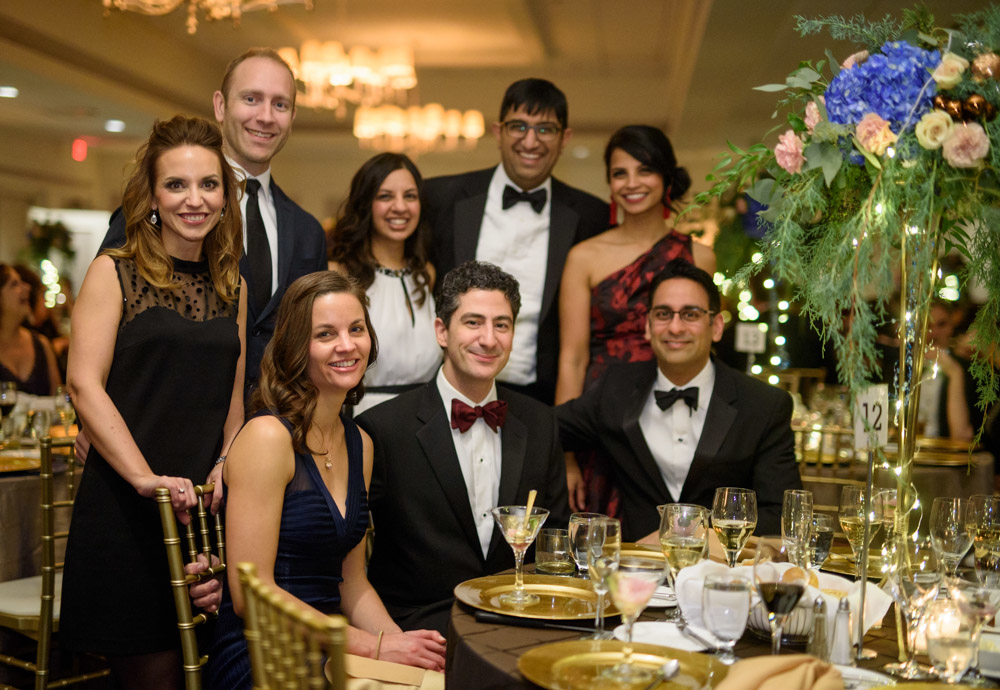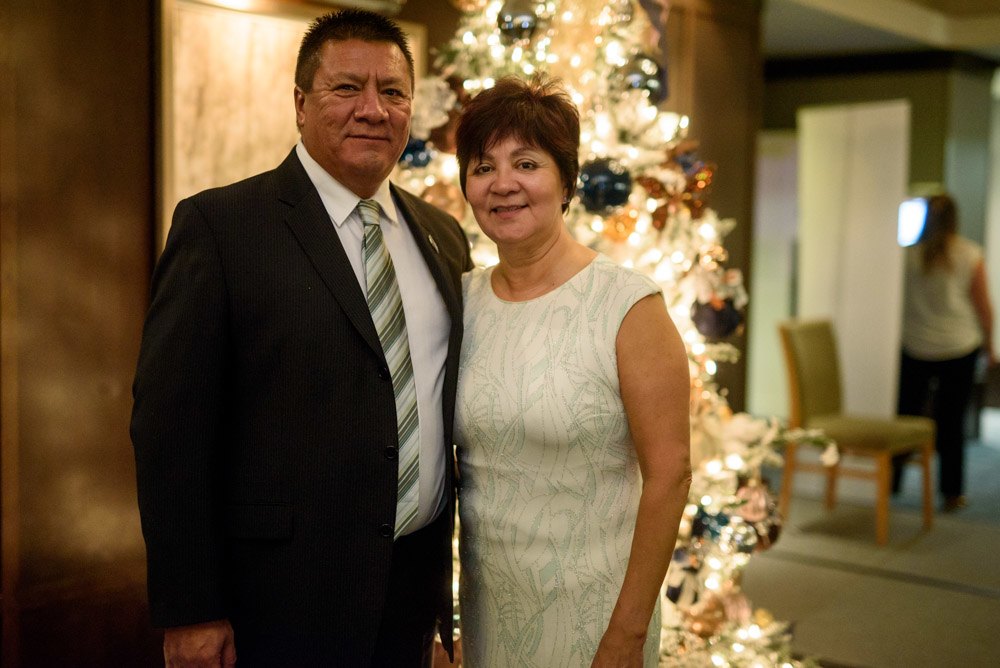 Photos from the 2015 Mistletoe Ball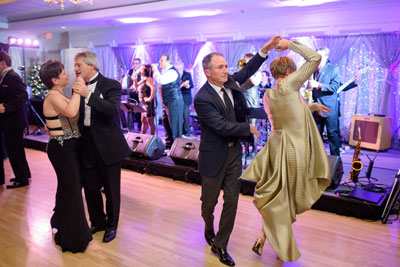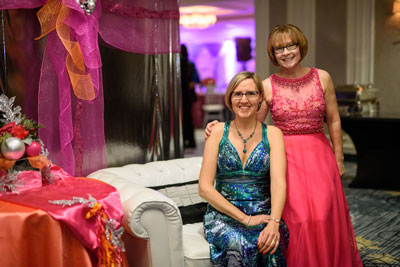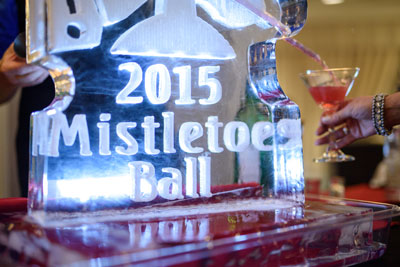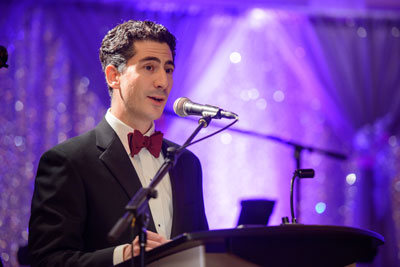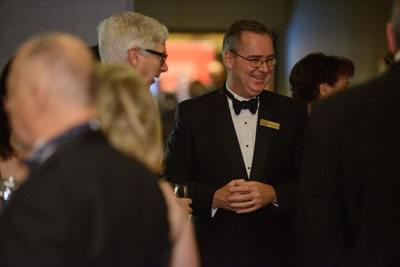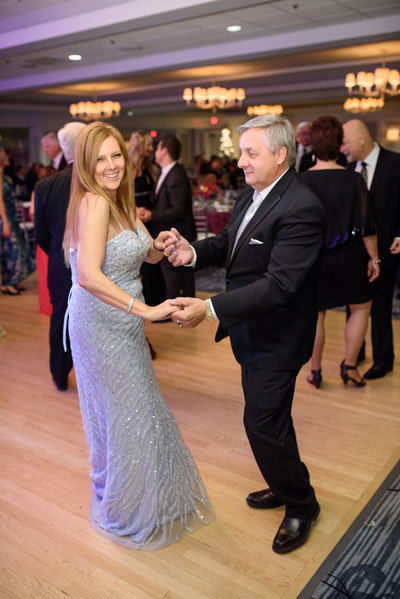 ---
Photos from the 25th Anniversary of the Mistletoe Charity Ball 2014