The 34th Annual Mistletoe Ball & Baskets
Presented by

Proceeds from this year's Mistletoe Ball and Baskets will support the purchase of a BK Ultrasound System and Anesthesia Machine to utilize alongside the da Vinci Surgical robot, affectionately referred to as "Daryl." Highly trained surgeons at St. Paul's Hospital have been using this surgical robot to perform minimally invasive surgeries and improve patient outcomes since November of 2022. The BK Ultrasound will provide real-time visualization of kidney tumors during procedures and lead to better patient outcomes. The new anesthesia machine will equip surgical teams with the latest in ventilator technology and monitoring equipment, allowing them to provide the highest level of care to patients undergoing complex cases. Quite simply, your support will change lives.

The 34th Mistletoe Ball will be held at the Sheraton Cavalier on
Saturday, November 18, 2023 at 6:30pm.
Mistletoe Baskets will be delivered within Saskatoon city limits on
Saturday, December 9, 2023 between 9 am and 3pm.
Mistletoe Ball
Kick-off the holiday season with Saskatoon's premier black tie event, the 34th annual Mistletoe Charity Ball & Baskets presented by Nutrien, held on November 18th, 2023. Bring your festive spirit, but leave your wallet at home as you join us for an exquisite five-course meal with carefully selected wines, an astounding dessert buffet and an evening of live music and dancing at the Sheraton Cavalier Hotel.
Partial tax receipts will be issued.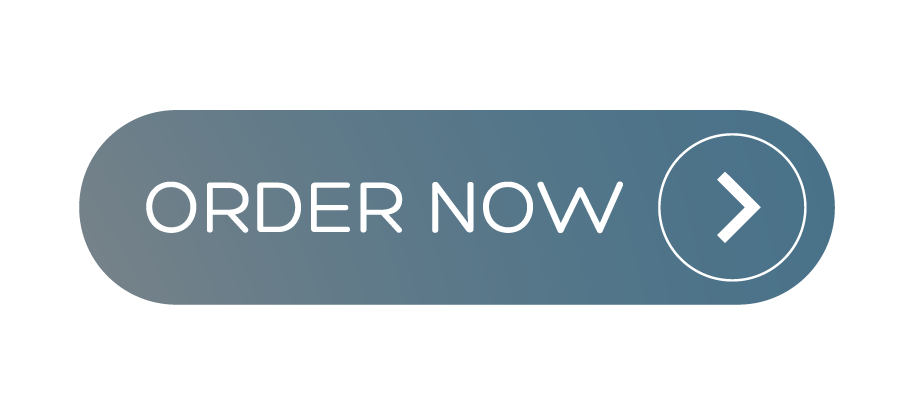 Mistletoe Baskets
Do you need to find a special gift for that certain loved one or friend? Or maybe you would just like to treat yourself to something special? Order a one-of-a-kind Mistletoe Basket by November 24th, and have it delivered straight to your home or a loved ones address on December 9th, 2023. You can also pick-up your basket on the same day from 10:00 – 2:00 at 1705 McKercher Drive (Saskatchewan Realtors Association). This year's Mistletoe Baskets are100% locally sourced! This unique gift idea supports local businesses and artisans while also supporting the health and well-being of our community.
Mistletoe Basket $150 each
Partial tax receipts will be issued.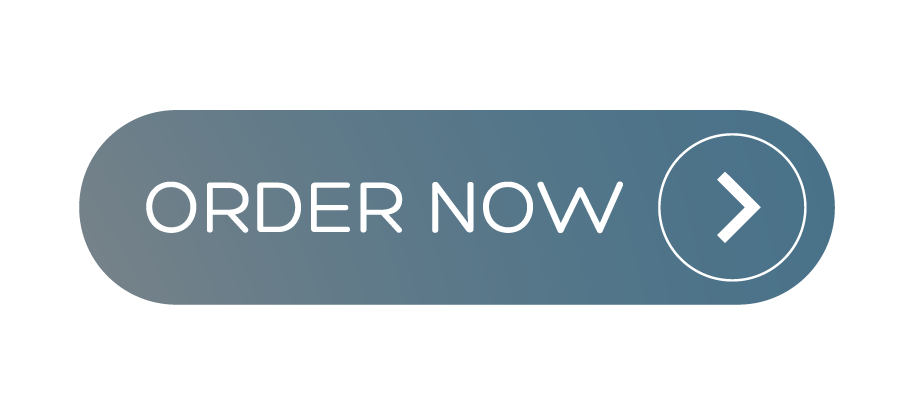 ---
Mistletoe Basket Sponsors
We take this opportunity to thank our dedicated sponsors, who have joined us for this creative take on a Christmas tradition, with special appreciation for our presenting sponsor, Nutrien. Thank you for your thoughtful, festive, and generous support. You are making a difference in the lives of patients and families.
Presenting Sponsor
Nutrien
Diamond Sponsor
The Urology Associates of Saskatoon
Platinum Sponsor
LMNO
Sheraton Cavalier Hotel
S.O. Asher
Gold Sponsor
TD Bank Group
Frankincense Sponsor
Dr. J. Spelay
Myrrh Sponsor
NSC Mineral
---
Thank you to the Mistletoe Baskets 2023 Volunteer Committee
Committee Members: Carrie Jamieson (Chair); Barb Berscheid; Brenda McLean; Carol Yelland; Doreen Howlett; Nicholle Povhe; Tanya Wur; Pam Prosofsky, Event Coordinator, SPH Foundation; Jesse Greenwood, Annual Giving Officer SPH Foundation; Michelle Neufeld, Manager of Annual Giving, SPH Foundation
---
For more information, please contact Michelle Neufeld at 306 655 5835 or Michelle.Neufeld@sphfoundation.org