The 33rd Annual Mistletoe Ball & Baskets
Presented by

This year's Mistletoe Ball & Baskets will raise funds for a Diagnostic Imaging Magnetic Resonance Imaging (MRI) scanner upgrade. The MRI scanner upgrade will have an immediate positive impact on patient care, reducing patient exam time by up to 40%. More patients will be served in less time, helping to address the ever expanding wait list for Diagnostic Imaging. You can feel good knowing that your support of the 2022 Mistletoe Ball & Baskets will expedite diagnosis and associated treatment plans, ultimately resulting in improved patient outcomes and experiences.

The 33rd Mistletoe Ball will be held at the Sheraton Cavalier on Saturday, November 19, 2022.
Mistletoe Baskets will be delivered within Saskatoon city limits on
Saturday, December 10, 2022 between 9 am and 5pm.
Purchase Mistletoe Tickets and Baskets
*A partial charitable receipt for Mistletoe Ball & Baskets will be issued by December 31, 2022.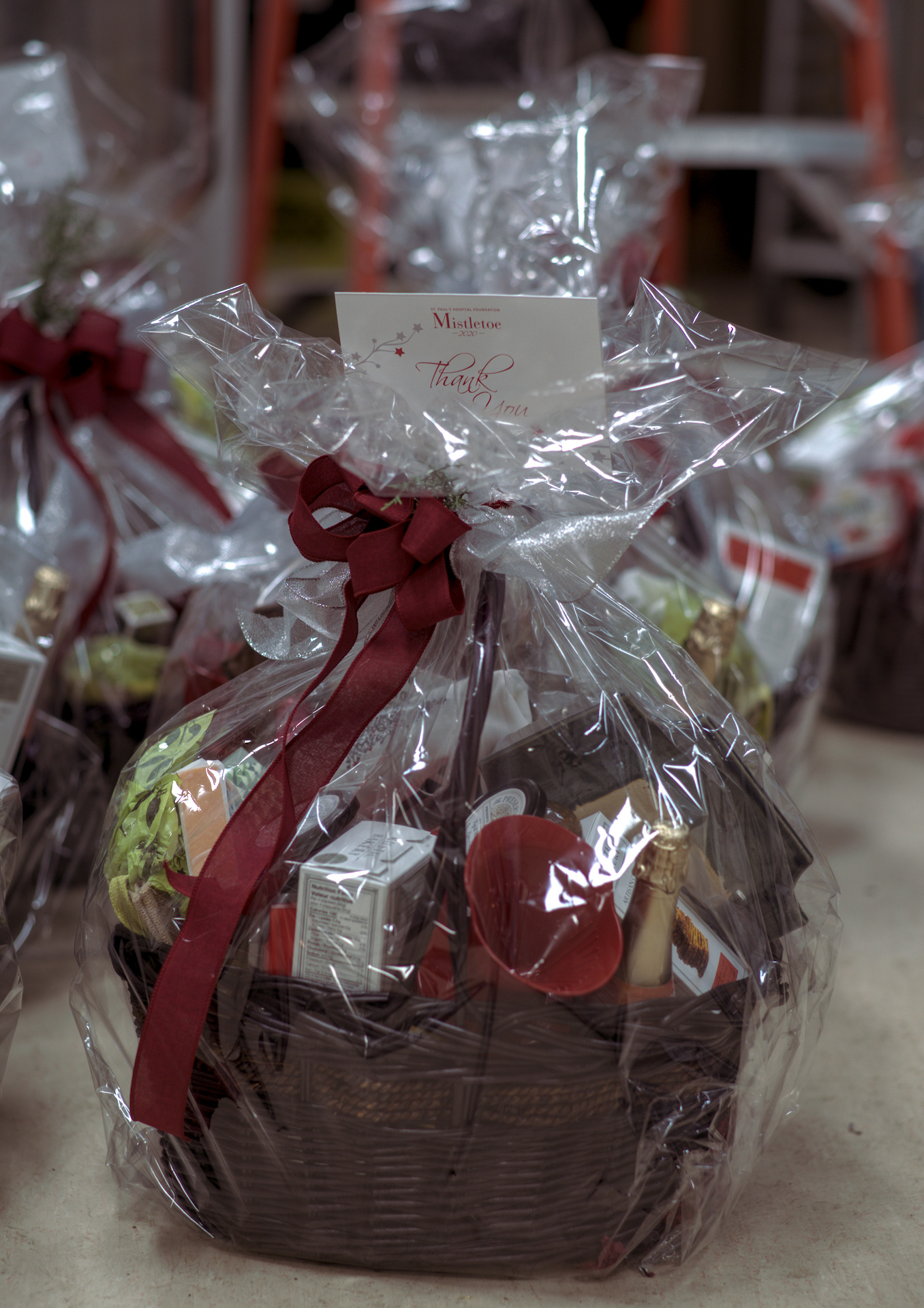 ---
Mistletoe Basket Sponsors
We take this opportunity to thank our dedicated sponsors, who have joined us for this creative take on a Christmas tradition, with special appreciation for our presenting sponsor, Nutrien. Thank you for your thoughtful, festive, and generous support. You are making a difference in the lives of patients and families.
Presenting Sponsor
Nutrien
Platinum Sponsor
Associated Radiologists
LMNO
Saskatoon Media Group
Sheraton Cavalier
S.O. Asher Consultants
Gold Sponsors
Blossoms Florals
McKercher LLP
Saskatchewan Blue Cross
SaskTel
Frankincense Sponsors
Cameco Corporation | Dakota Dunes Community Development Corporation
ICR Brokerage | Dr. J. Spelay | Remai Group | Saskatoon StarPhoenix
Schaan Healthcare Products | Virtus Group
Myrrh Sponsors
Canadian Tire | McDougall Gauley LLP | Northern Resource Trucking | NSC Mineral
PGI Printers | Prairie Meats | Redhead Equipment | The Saskatchewan Realtors Association
Friends
Great Western Brewing Company | Handy Rentals | Harden & Huyse Chocolates
Imagery Photography | Stella's Baklava | Sweet Sensations
---
Thank you to the Mistletoe Baskets 2022 Volunteer Committee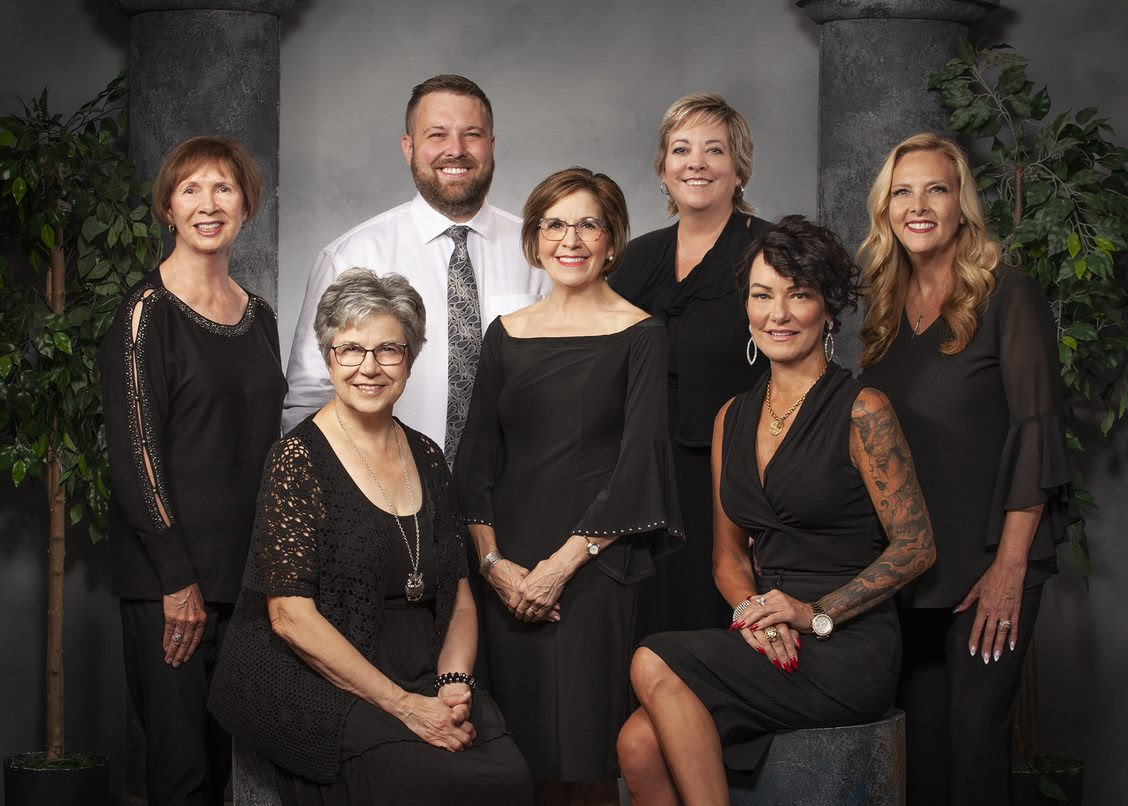 The Mistletoe Baskets 2022 Volunteer Committee, (l-r) back row from left: Carol Yelland, Jesse Greenwood, Carrie Jamieson (Chair), Tanya Wur. Front row from left: Barbara Berscheid, Doreen Howlett, Pam Prosofsky. Missing from photo: Nicholle Povhe, Michelle Neufeld.
---
For more information, please contact Michelle Neufeld at 306 655 5835 or Michelle.Neufeld@sphfoundation.org