Story Posted: 2023-01-17
Remembering Tom Bird
As my friend, teacher, and mentor, Tom will forever live in my heart and mind. He was an inspiration to me and many others he touched.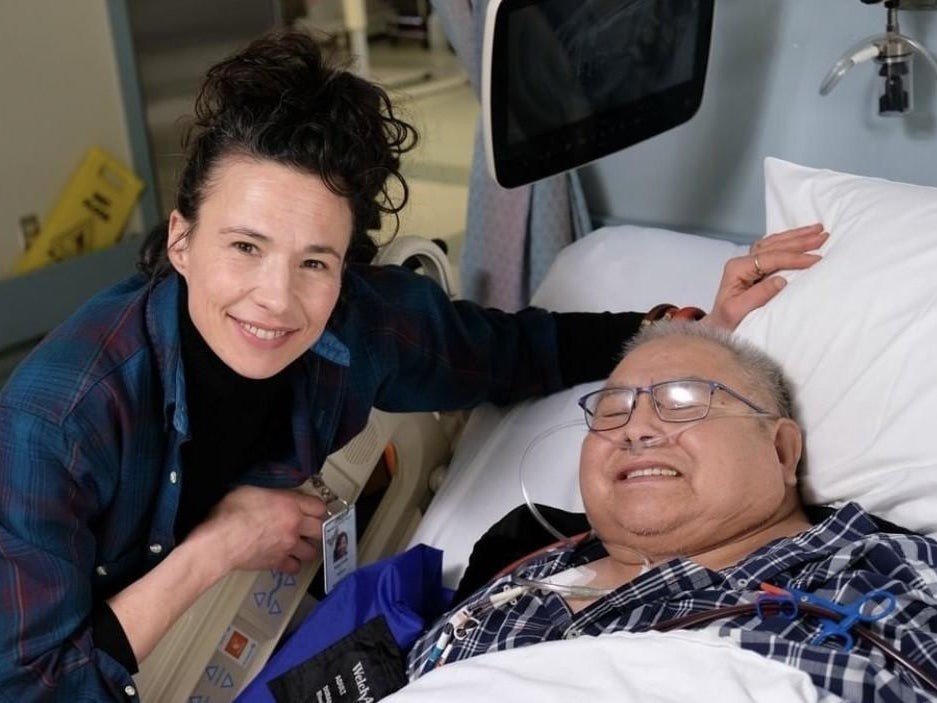 I met Tom over a decade ago, and over the years, together, we spent countless hours exploring and bringing to life his hopes, dreams, and ideas as beautiful and colourful works of art. His paintings and stories often explored and represented his love of animals, nature and Traditional First Nation stories and legends.
More than art, his creations were meant to embody the worldview teachings of Wahkohtowin 'Kinship', how we are related to each other.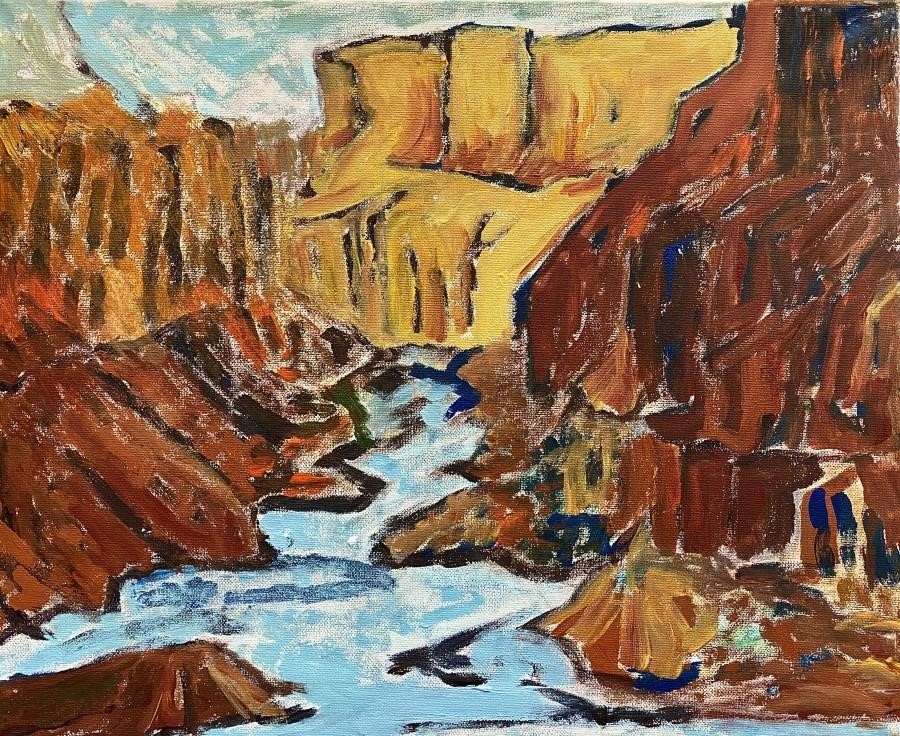 He was passionate about sharing and teaching his Cree language and, in 2020, led a Cree Language workshop for staff and patients in our Healing Arts Studio.
Over the years, Tom taught me many lessons about life, love and resilience. And now that he is Home, his teachings are still leading the way reminding me never to give up and love with an open heart.