2017 Events
Each year, SPH Foundation is pleased to welcome support from community members and organizations who serve on committees, manage and stage events in support of St. Paul's Hospital. To learn more, click on the following fund raising event logos.
---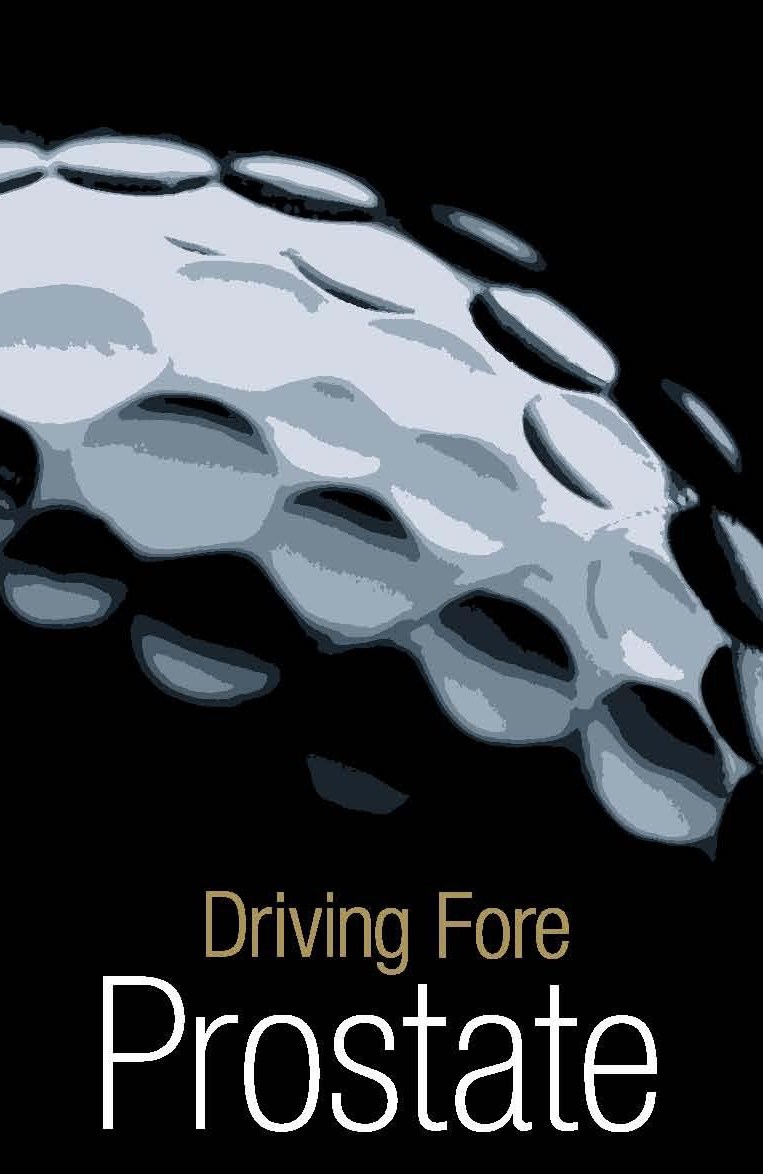 ---
On Sept 25, the Gormley Gathering reception raised $177,827 in support of a GreenLight Laser, patient programming and patient education for the the Leslie and Irene Dubé Urology Centre of Health at St. Paul's Hospital, surpassing $1 Million dollars raised since the event's inception in 2011.

---
Tickets not necessary.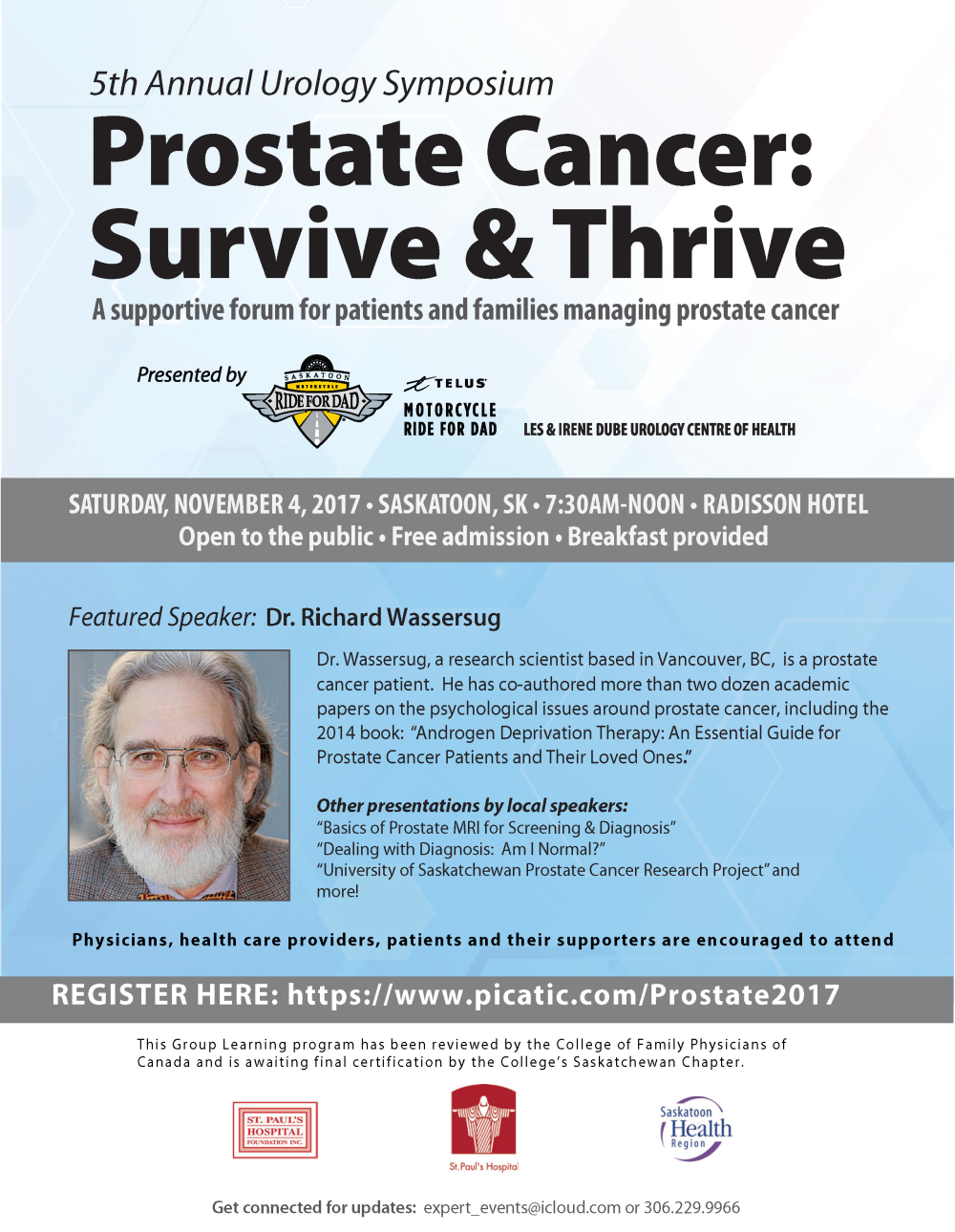 ---
Call 306 655 5821 for more information.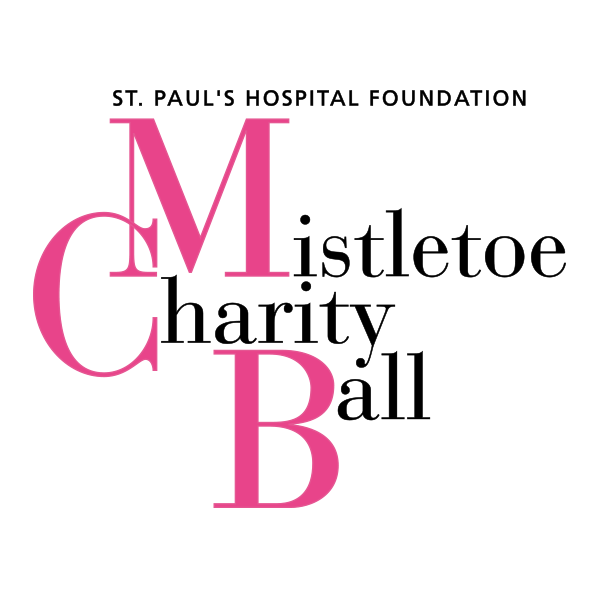 ---
To arrange an event in support of St. Paul's Hospital, contact SPH Foundation Annual Giving Manager (306) 655-5835 or info@sphfoundation.org
---
Events In Gratitude
We are grateful to our many community supporters and volunteers for everything they do in support of our Hospital.
St. Paul's Hospital Foundation hosts two events annually to extend our appreciation to our donors and demonstrate the tremendous impact their support is having on our Hospital.
---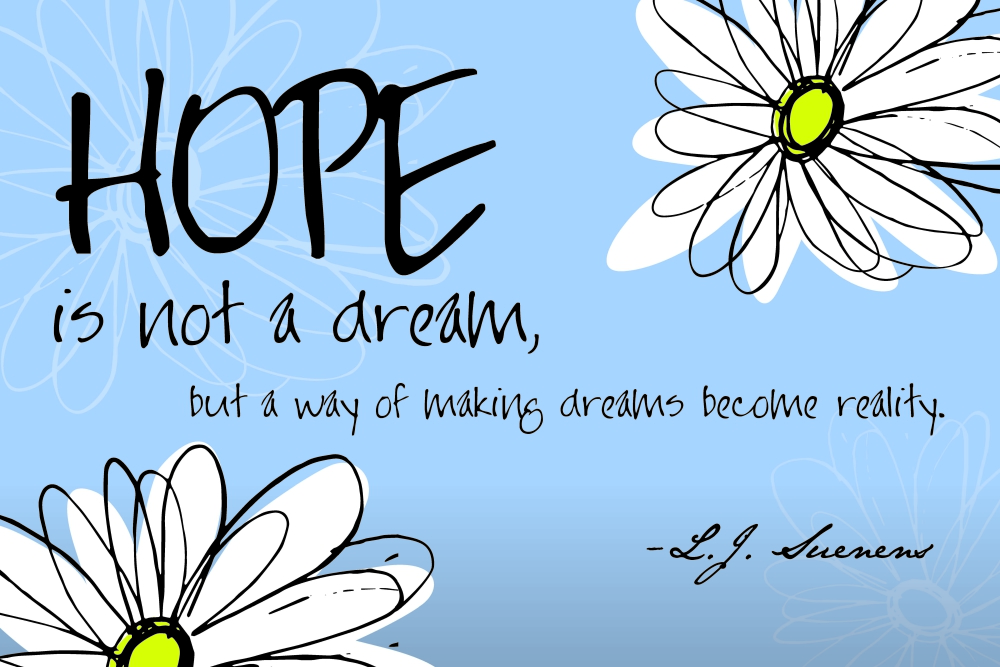 ---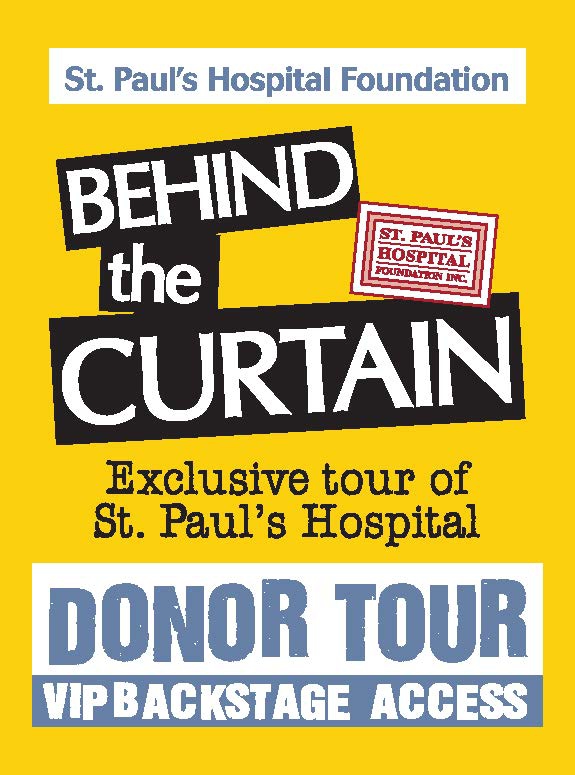 ---
Hospital Program Events
SPH Foundation has a number of programs deliver support to our Hospital. Recipients of the Partners In Excellence program are notified directly. Recipients of other program support are notified at the following events:
---
---