Thanks to you: Angiojet Ultra Thrombectomy System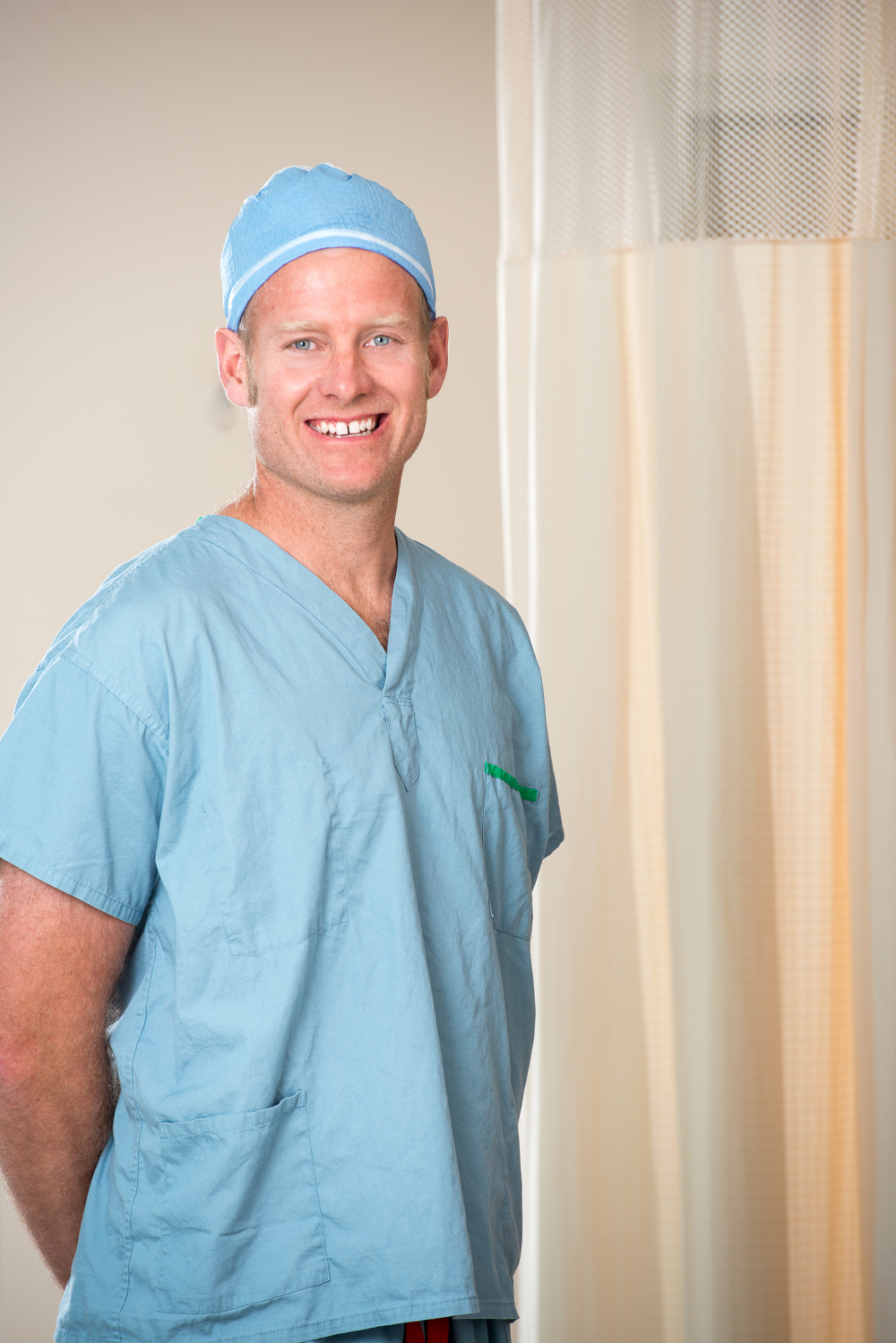 In the past, if patients had a clot in their leg arteries or veins they would have a one to two day stay in the intensive care unit. The procedure was uncomfortable for the patient, and lengthy.
Since donors supported the purchase of the Angiojet Ultra Thrombectomy System, everything has changed. Interventional Radiologist Dr. Chris Wall says since the system has been in use at St. Paul's Hospital, it has made a huge difference for his patients.
"The device has significantly improved our patients' experience," Wall said. Now, they can do the procedure in two to three hours, with no stay in the Intensive Care Unit, Wall said. "The swelling starts to come down immediately. Patients can sometimes go home the next day. It also reduces complications down the road."
The procedure with the Angiojet is minimally invasive. It breaks up and removes life-threatening blood clots in the veins and arteries without having to do major surgery.
They're finding new ways to use the Angiojet, too -- Wall said they've recently started using the device for artery blockages in select patients, avoiding a more complex surgery and improving their recovery.
Donors like you make innovations like this possible!