Honey for the soul: Worobetz family supports spiritual care
Along with his work as a gastroenterologist and hepatologist, Dr. Lawrence Worobetz is a beekeeper.
Surrounded by water and canola, his cabin at Jackfish Lake is a perfect setting for a bee colony. Last year, the bees produced 350 pounds of honey. He sells the honey, and the proceeds go to the Healing Arts Program at St. Paul's Hospital.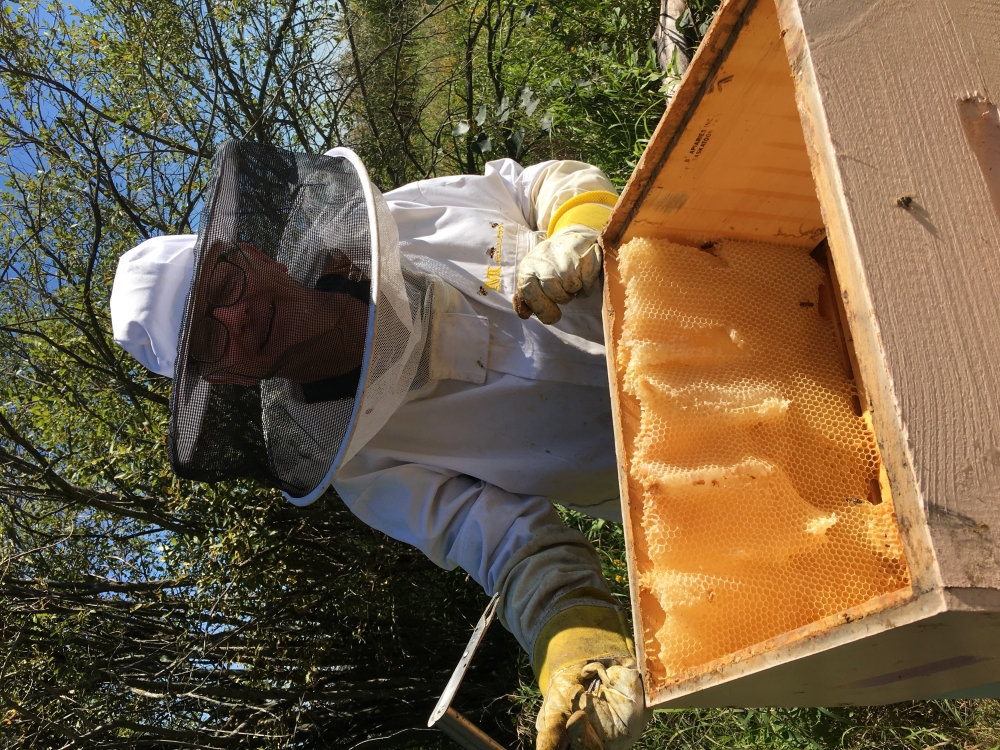 "I want to inspire other people to donate, no matter the level," he said.
His personal work to support St. Paul's Hospital isn't his only involvement: He's also the chair of the Stephen and Michelene Worobetz Foundation, a charitable organization founded in 1988 by his aunt and uncle.
"They did not have children and thus devoted their time and resources to philanthropy from an early stage," Lawrence said.
Rooted in family connections
The Worobetz family connection to St. Paul's Hospital runs deep, with three generations of the family working at the Hospital. Dr. Stephen Worobetz was a general surgeon at St. Paul's Hospital, and was at one point the Head of the Division of Surgery.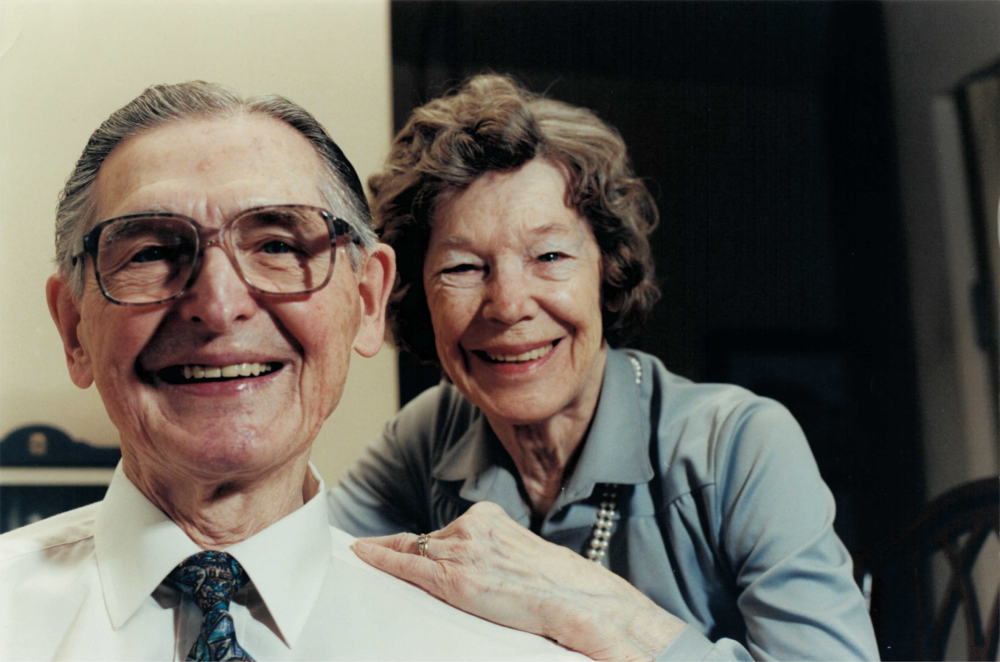 Today, Lawrence runs a liver transplant program at St. Paul's Hospital, his daughter Megan Worobetz is a clinical nurse educator there, his daughter Janay Worobetz is a physiotherapist there, and his daughter Aubree Worobetz is the Major Gifts Officer at St. Paul's Hospital Foundation.
"We've invested a lot into St. Paul's," Lawrence said. "We really are quite connected."
Supporting holistic care
The Stephen and Michelene Worobetz Foundation supports many areas including Ukrainian culture, health, education, and religion.
Lawrence said his uncle's strong religious beliefs led him to support Spiritual Care at St. Paul's Hospital early on, and continues to support that service today.
Holistic care is a core value of St. Paul's Hospital, and Spiritual Care is one of the ways the Hospital delivers holistic care.
The Hospital also trains spiritual care practitioners to help support patients and families through health crises, and there are several sanctuaries and sacred spaces available for quiet reflection.
We're so grateful to have the support of organizations like the Stephen and Michelene Worobetz Foundation, and individual donors like Dr. Lawrence Worobetz, who value the holistic nature of health care.