Story Posted: 2019-11-18
Mistletoe Ball Raises $206,667 For Hospice & End-Of-Life Care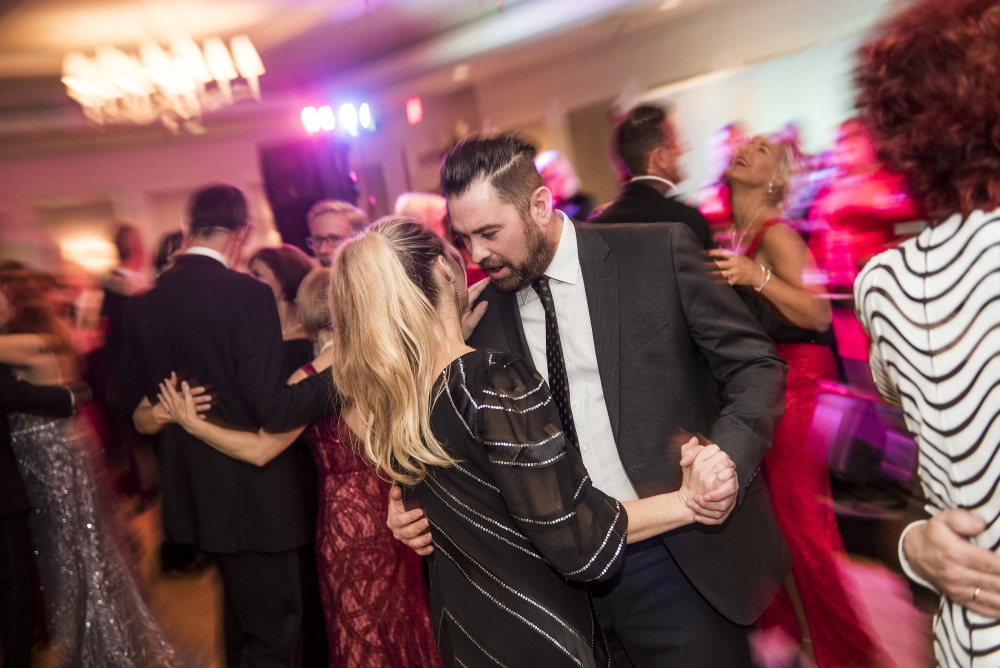 On Saturday November 16, Saskatoon's 30th Annual Mistletoe Ball, presented by Nutrien, raised an astounding $206,667 for St. Paul's Hospital Foundation.
"This is one of the most successful Mistletoe Balls to date. We are grateful to presenting sponsor Nutrien, all of our generous sponsors, attendees and our incredible Mistletoe Ball Committee," said Neil Weber, St. Paul's Hospital Foundation Volunteer Board Chair. "This year's funds will support the Close To Home Campaign, helping to build Saskatchewan's first free standing hospice: the Hospice at Glengarda, and dramatically improve end-of-life care."
Guests and sponsors in attendance were reminded that every sponsorship made and every ticket purchased also benefits our community by supporting end-of-life education for care-givers and holistic care programming including spiritual care, bereavement care, and art therapy.
"Our volunteer committee was thrilled by the generosity of the community" Volunteer Mistletoe Ball Co-Chair Pam Prosofsky said. "Businesses, organizations, and individuals really stepped up to the plate to make this event a resounding success."
Over $3.7 million dollars has been raised by the Mistletoe Ball since its inception 30 years ago. St. Paul's Hospital has been providing compassionate and holistic care to the people of Saskatchewan for more than a century, and the Mistletoe Charity Ball has been a Christmas tradition for the past 30 years.
We are particularly grateful to our dedicated volunteer Mistletoe Ball Committee members: Mrs. Carol Yelland (Co-Chair), Ms. Pam Prosofsky (Co-Chair), Mrs. Barbara Berscheid, Mrs. Doreen Howlett, Mrs. Nicholle Povhe, Mrs. Anne Reddekopp, Mr. Roger Schmid, Mrs. Lorraine Schmid, Mrs. Rhonda Spencer, Mrs. Tanya Wur, Ms. Michelle Neufeld (SPH Foundation Manager of Annual Giving), and Mrs. Jennifer Bow (SPH Foundation Executive Assistant).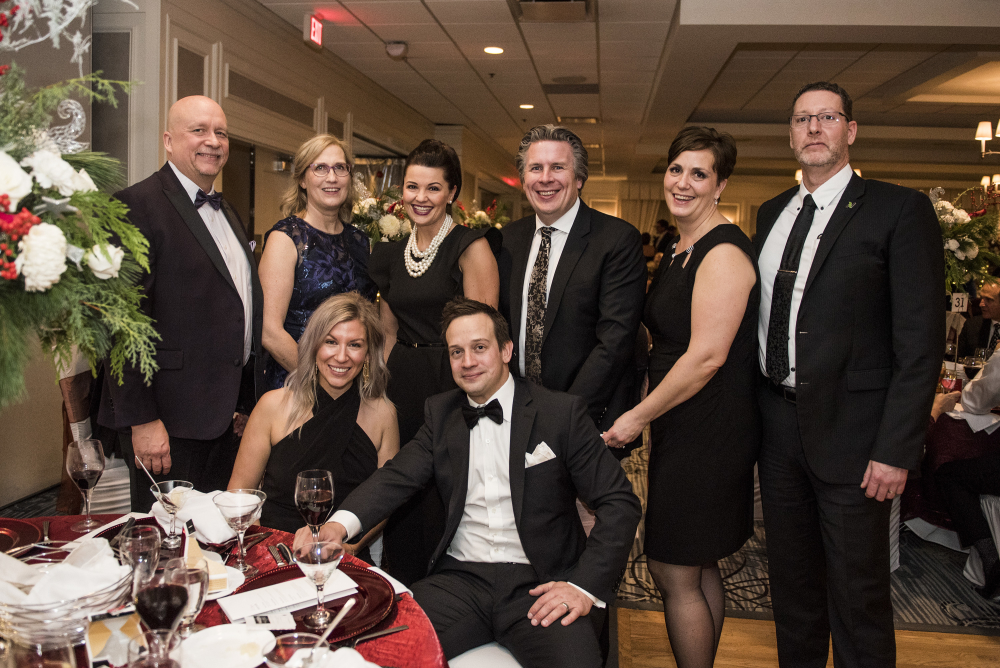 Some of the Nutrien team enjoying the Mistletoe Ball!