Story Posted: 2019-12-03
Robert 'Bob' Steane Leaves Extraordinary $10M Legacy Gift to City Foundations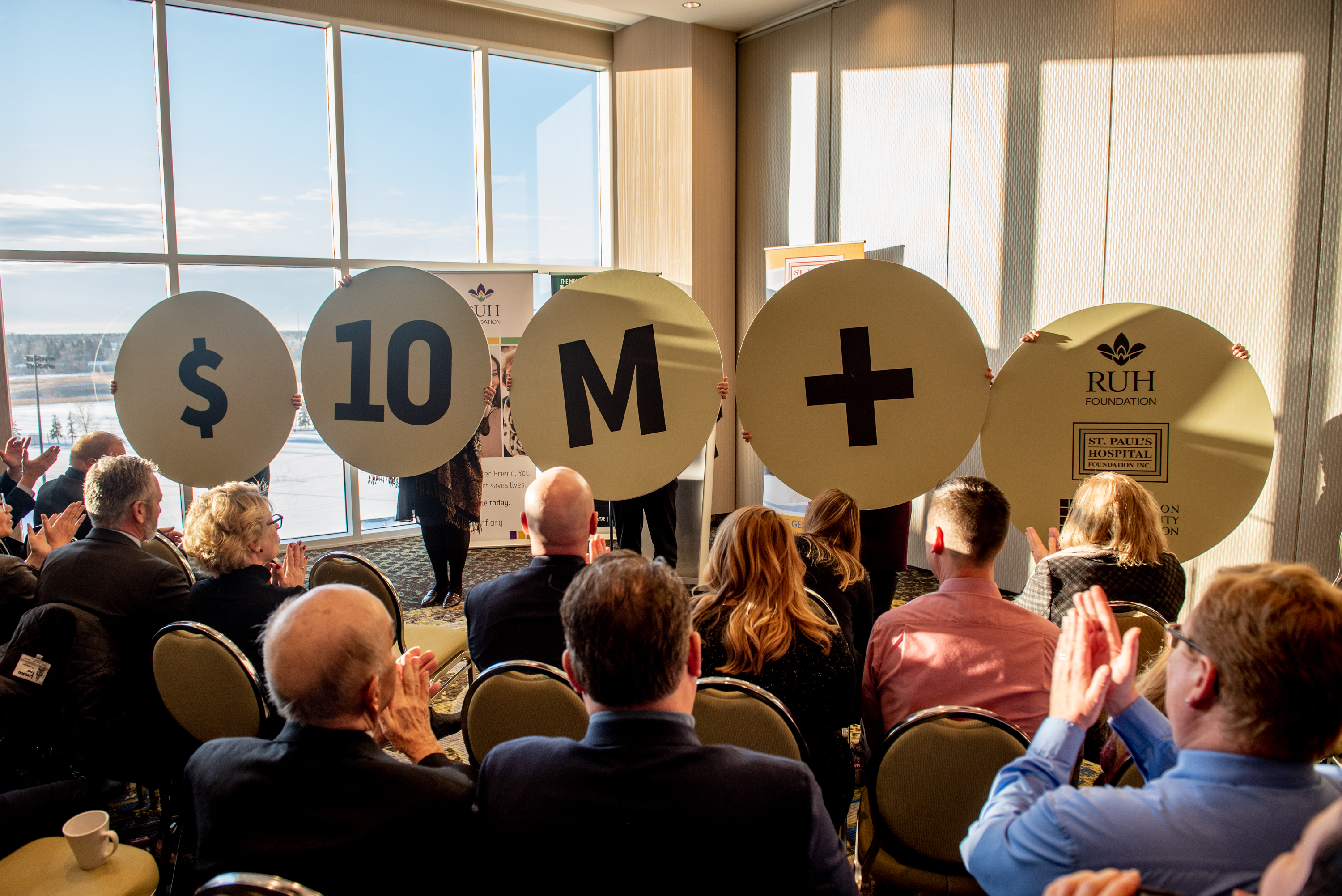 Robert 'Bob' Steane Leaves Extraordinary $10M Legacy Gift to City Foundations
Foundations encourage everyone to 'Be A Bob' and give, volunteer in their own way.
SASKATOON, SASKATCHEWAN -­‐ In a final act of extraordinary generosity and kindness for the city he loved, the late Robert 'Bob' Steane has gifted over $10 million through his estate to the Saskatoon Community Foundation, Royal University Hospital Foundation and St. Paul's Hospital Foundation.
The announcement was made this morning on Giving Tuesday, a globally recognized day of giving and volunteering when charities, families, companies and communities join forces to promote acts of kindness and generosity.
Through the foundations, Steane's gift will promote the arts, address homelessness, accelerate trauma care, advance mental health and medical imaging and support end-­‐of-­‐life hospice care.
To honor Steane's extraordinary gift, the foundations are launching a city-­‐wide "Be A Bob" awareness campaign and website (beABob.ca) to encourage everyone to consider giving, volunteering and leaving a legacy in their own way.
Steane's parents and family immigrated to Canada in 1953, initially living in a small mining community near Salmo BC and then moving to Vancouver. He attended BCIT and then completed a Bachelor of Science in Metallurgical Engineering with High Scholastic Honours at the Colorado School of Mines in Golden, Colorado. Bob's mining career with Cameco spanned 34 years at the company's operations at Key Lake in northern Saskatchewan and Port Hope, Ontario.
Bob was a lifelong volunteer and donor to charities across Saskatoon. He served on the board of the Royal University Hospital Foundation (RUHF) and generously donated to RUHF, St. Paul's Hospital, Saskatoon Community Foundation, Persephone Theatre, Shakespeare on the Saskatchewan, and other organizations too numerous to mention. Bob also devoted his time by volunteering at the Lighthouse, the Friendship Inn and participating in United Way Saskatoon's campaigns and Journey Home initiative.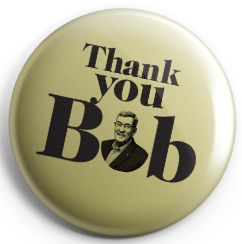 The foundations wish to express heartfelt thanks to Bob and his family for everything they have done to make Saskatoon a better place, today and tomorrow.