Close to Home Campaign
Volunteer Leadership/Campaign Cabinet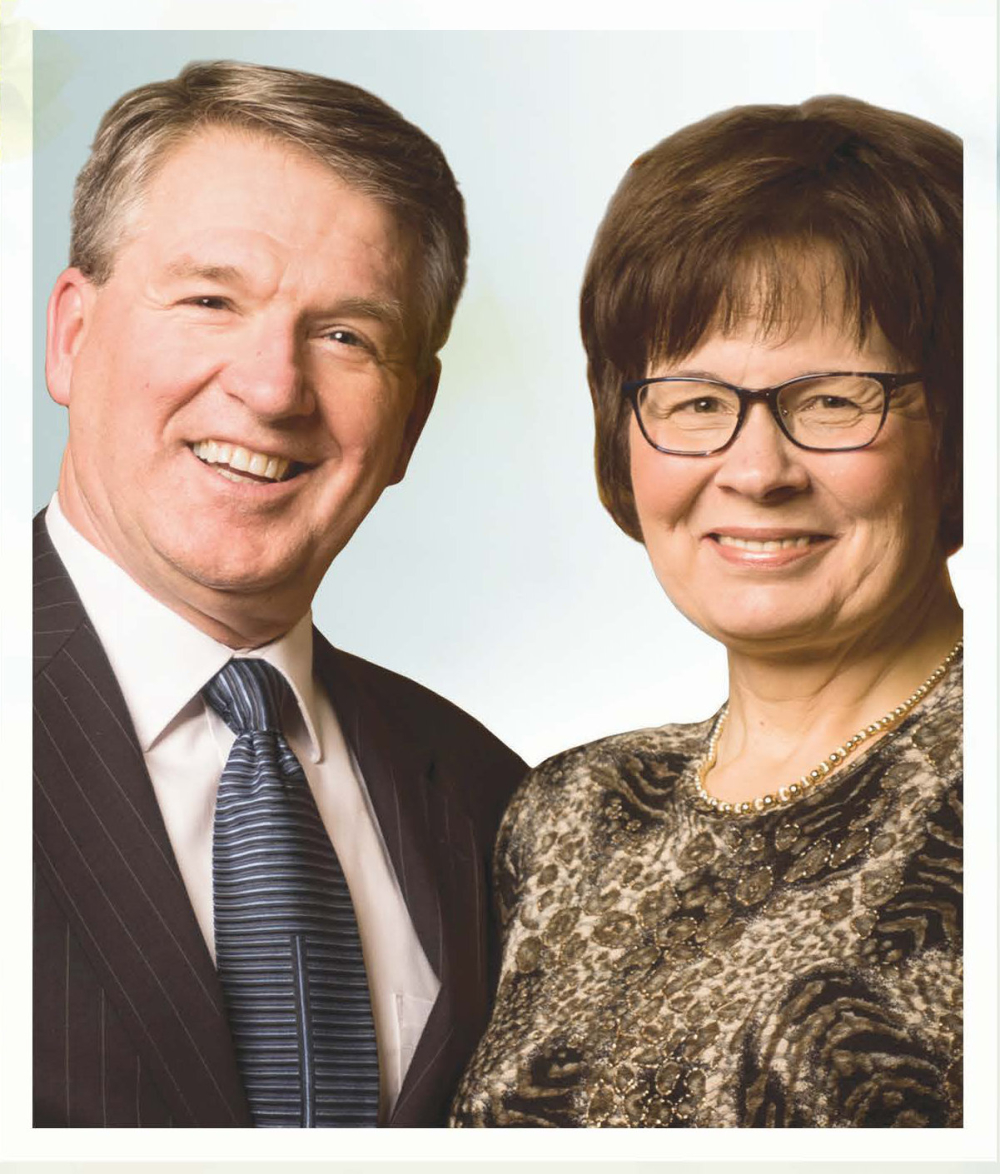 Gene and Adele Dupuis, Honourary Co-Chairs
Gene Dupuis sits on the Emmanuel Health Board of Directors and the St. Paul's Hospital Local Council and is a long-standing supporter of Catholic Health Care in Saskatoon. He and wife Adele are highly engaged volunteers who have a passion for engaging with causes they believe in.
---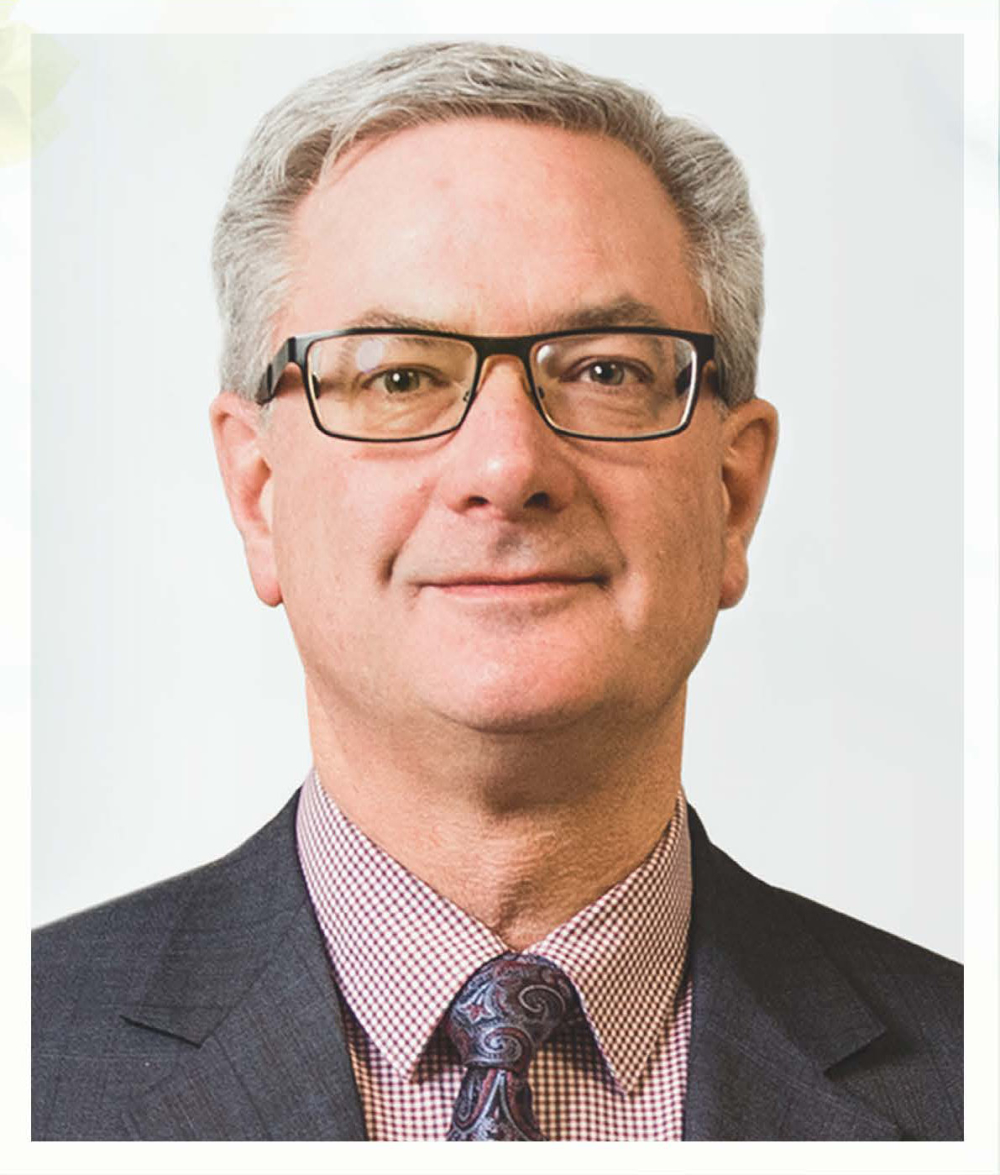 Todd Rosenberg, Campaign Co-Chair
Todd Rosenberg is a senior partner with MLT Aikins. It was his vision as Board Chair of St. Paul's Hospital nearly 15 years ago that sparked the dream to establish Saskatoon's first hospice.
---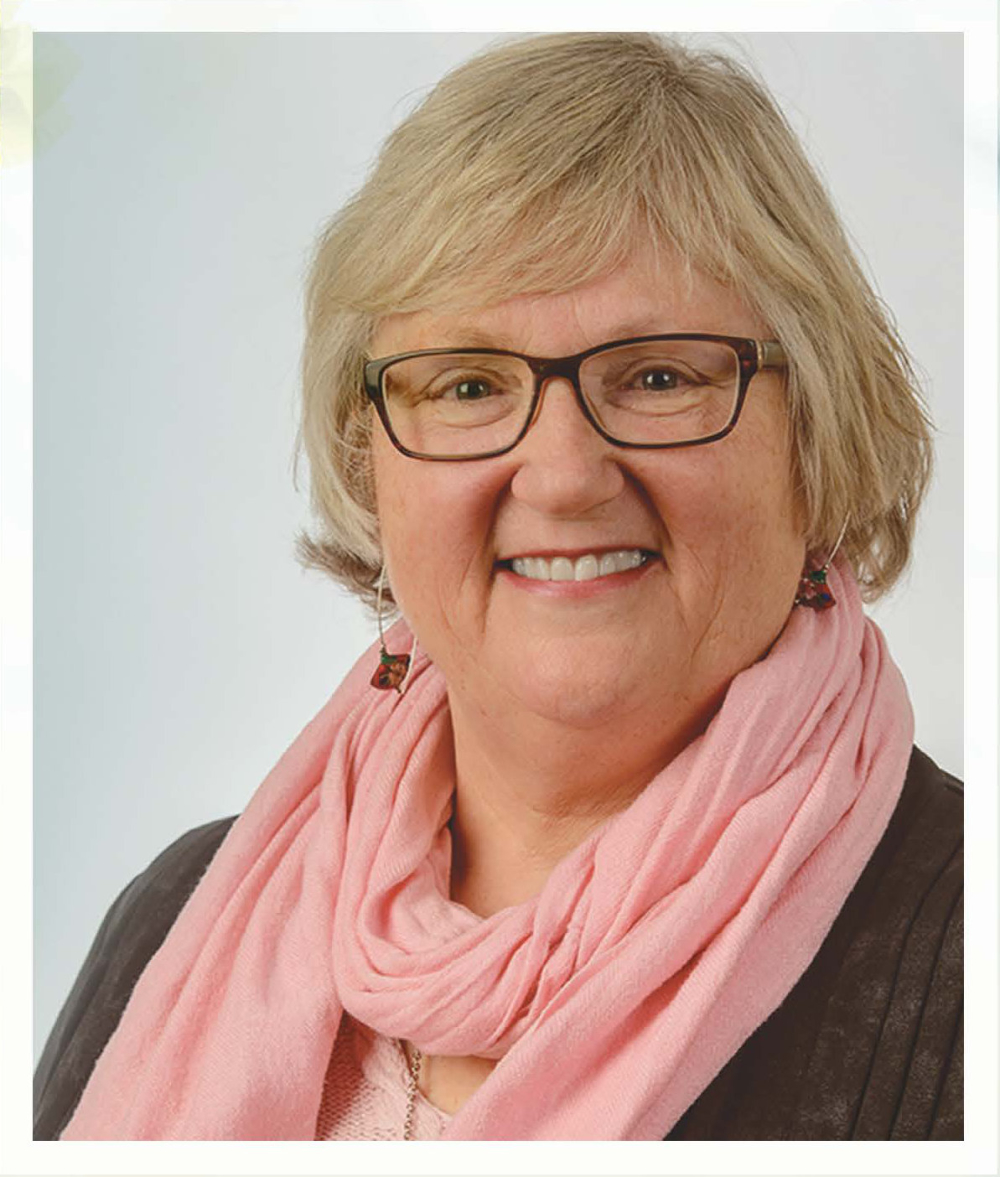 Dr. Vivian Walker, Campaign Co-Chair
Vivian Walker is a long-standing Saskatoon physician. She is the Co-Medical Director of Palliative Care Services in Saskatoon. She currently sits on the Board of Directors for St. Paul's Hospital Foundation, and is a passionate advocate for patients and their families facing life-limiting illnesses, including end-of-life journeys.
---
Foundation Leadership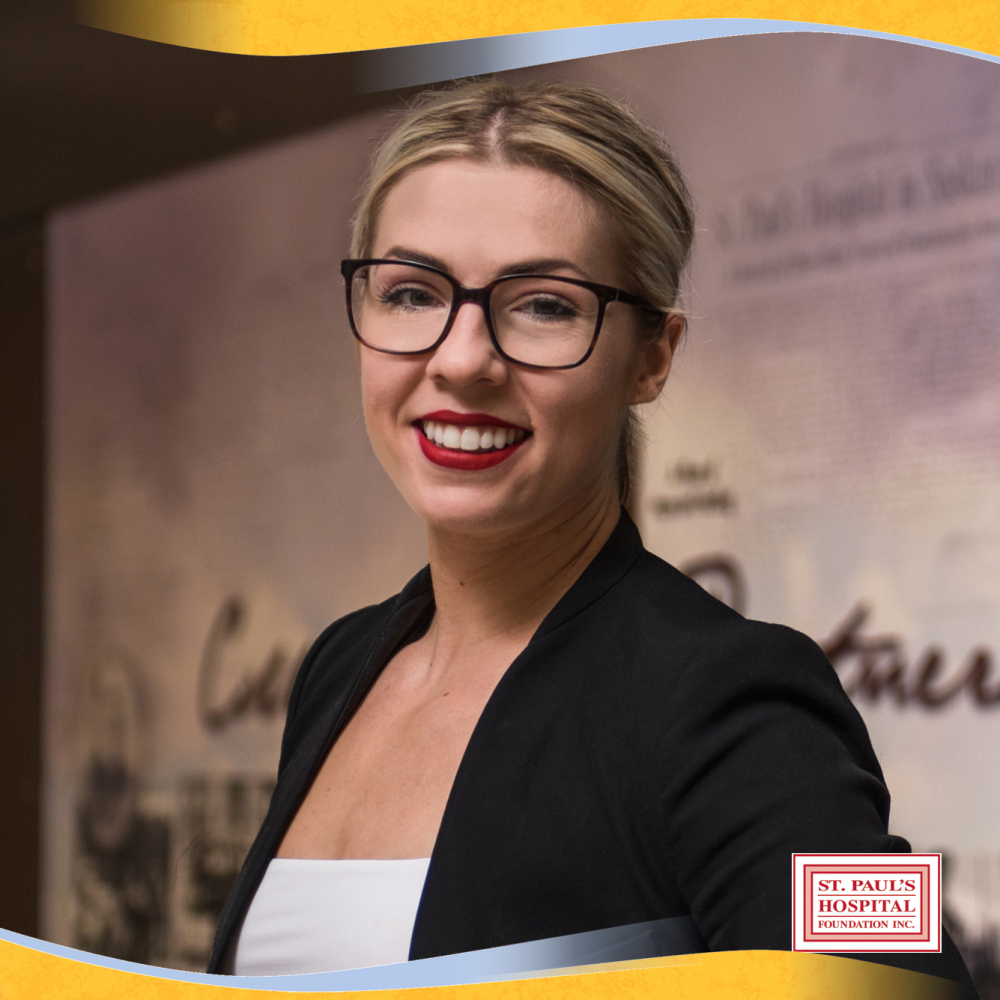 Lecina Hicke, CEO and Close to Home Campaign Director
---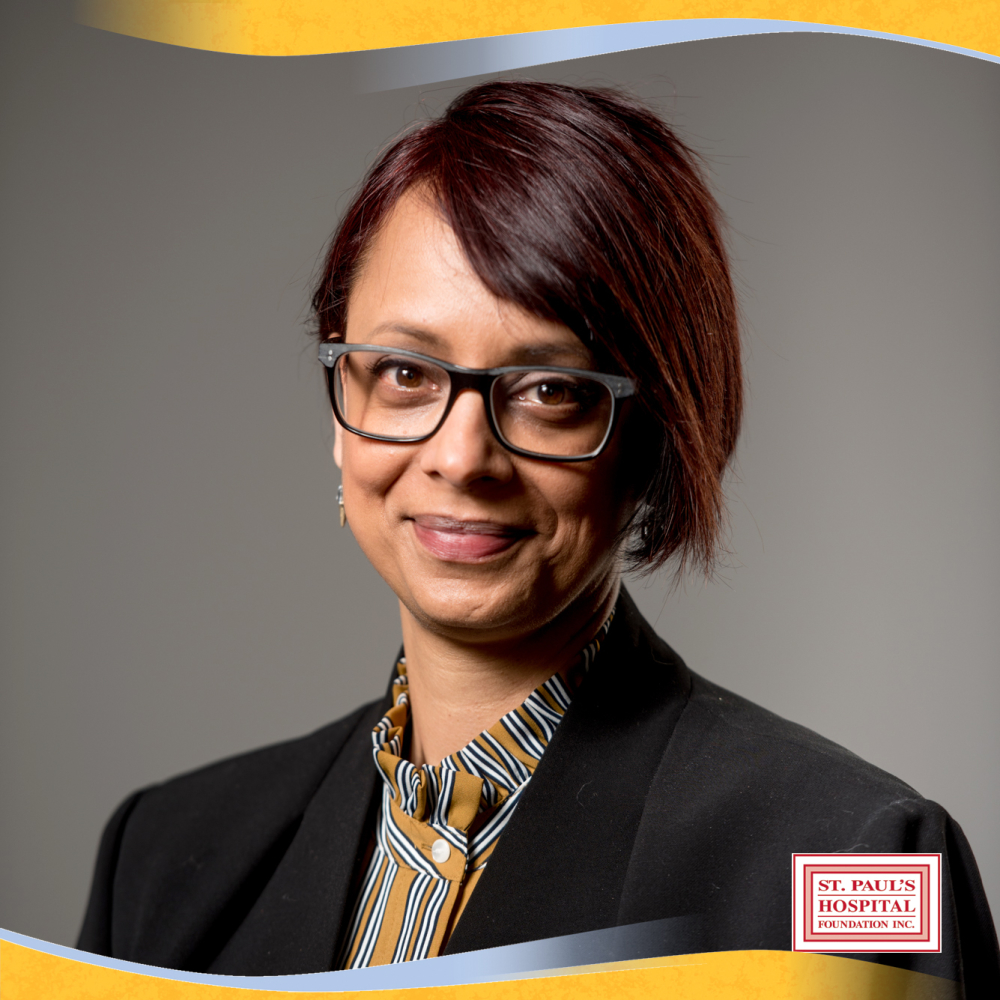 Sandhya Padmanabh, Director of Philanthropy
---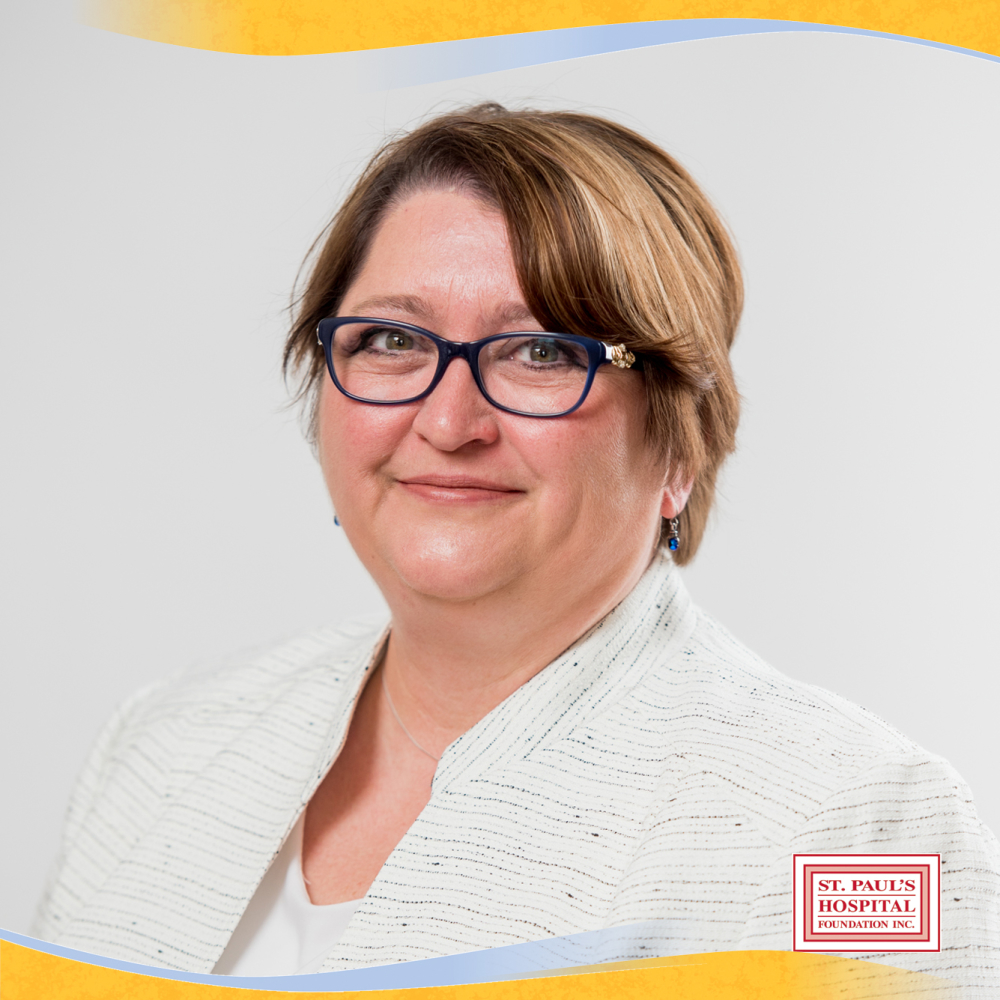 Vicky Giesbrecht, Director of Finance and Operations